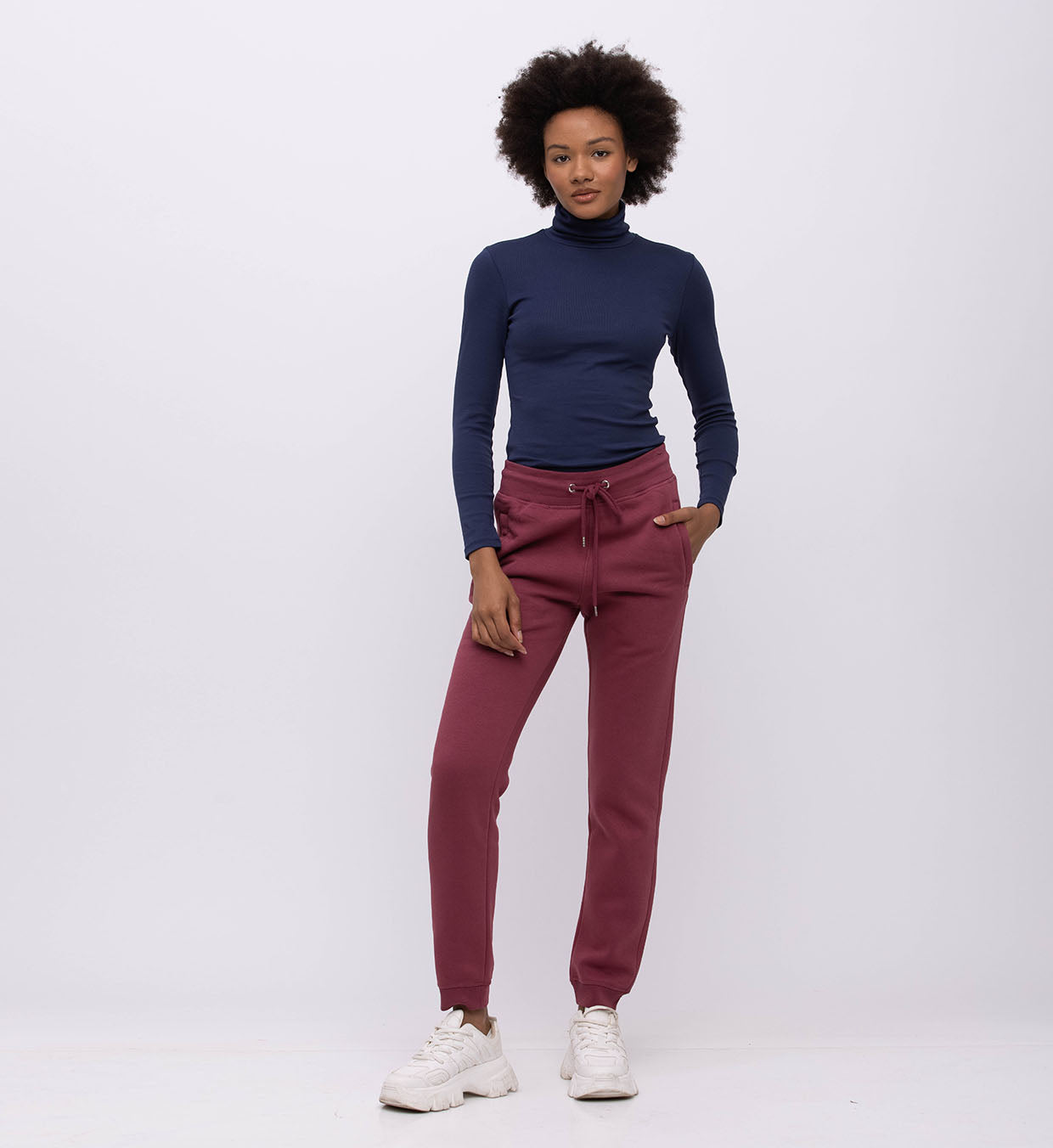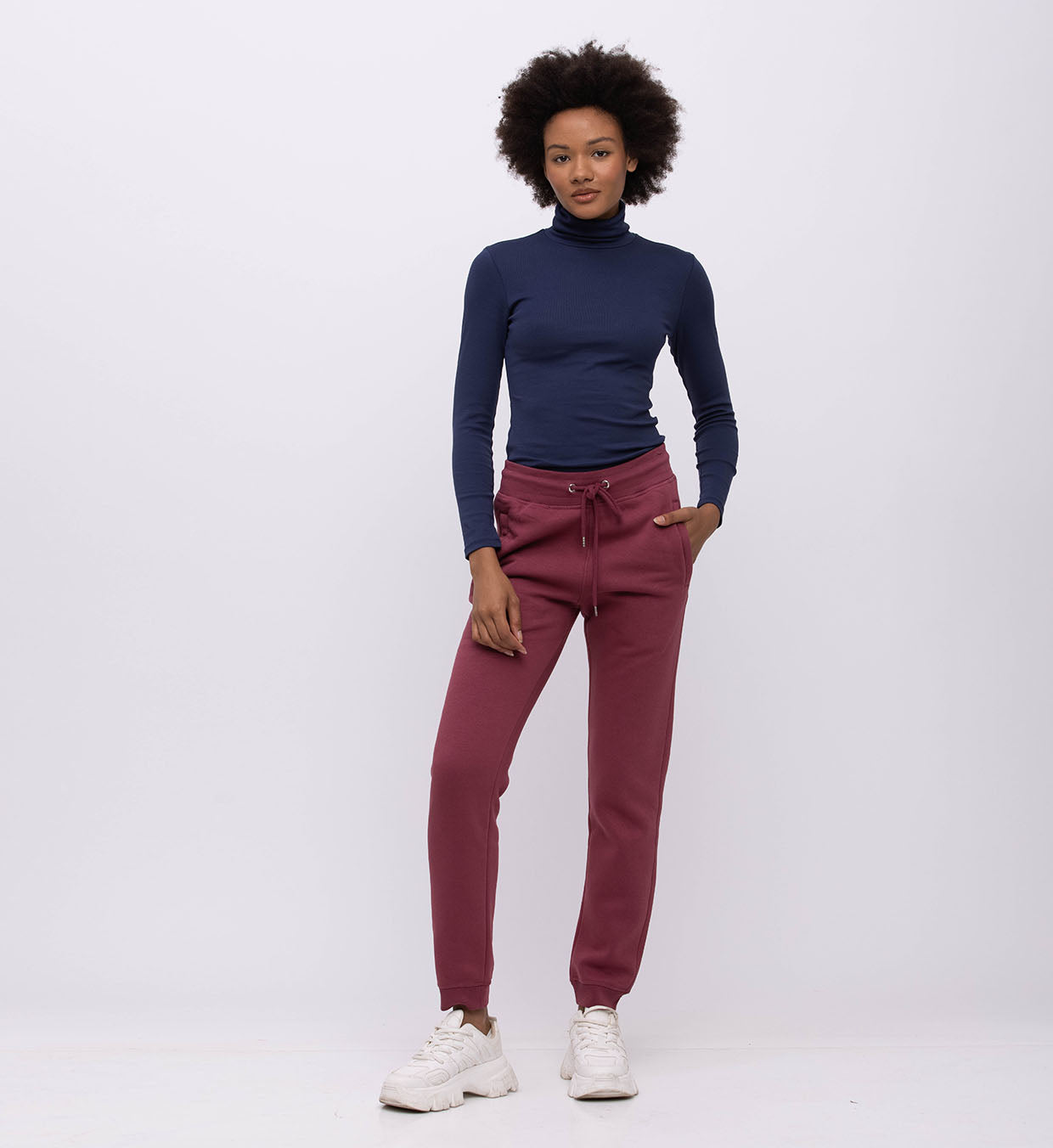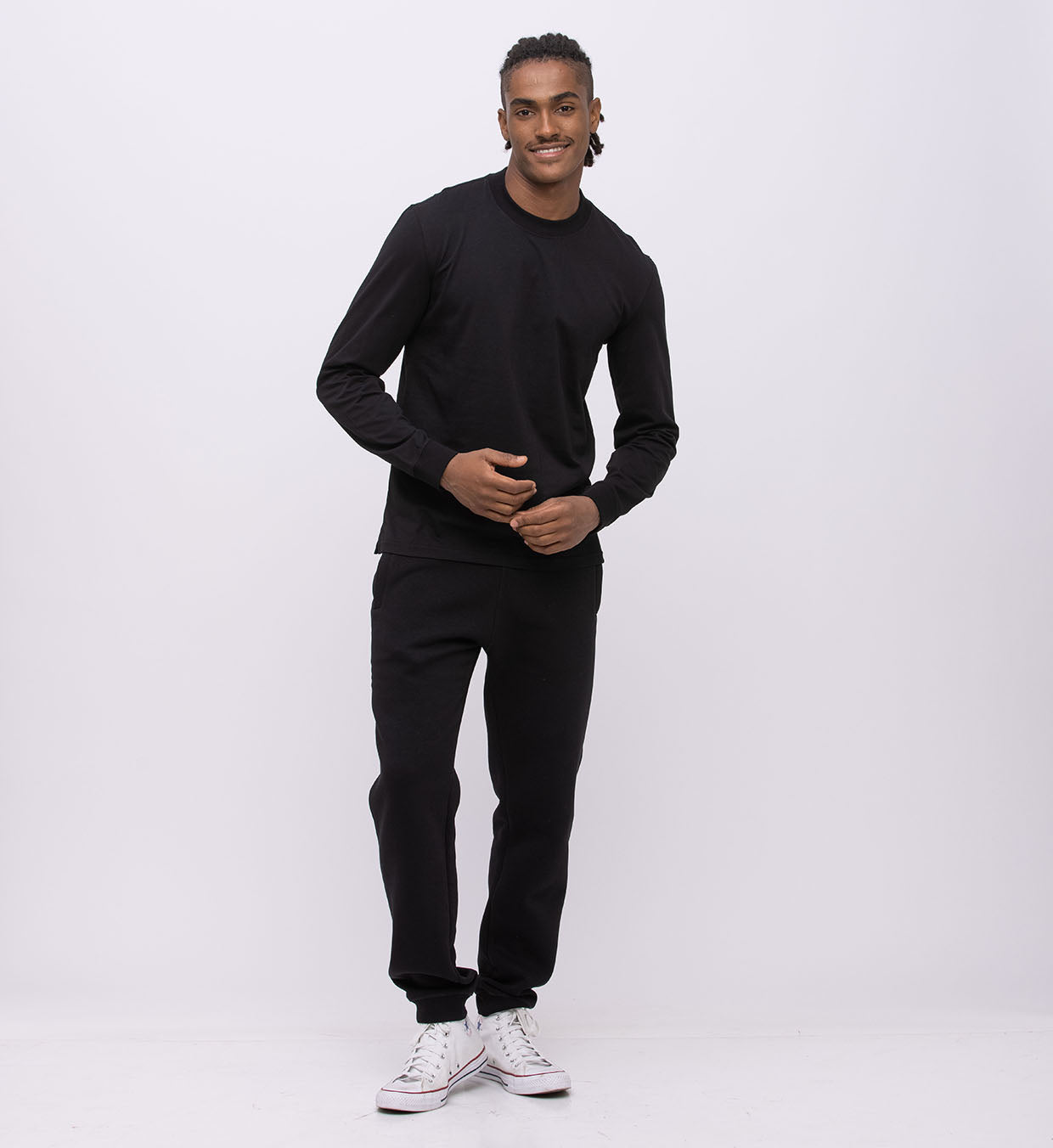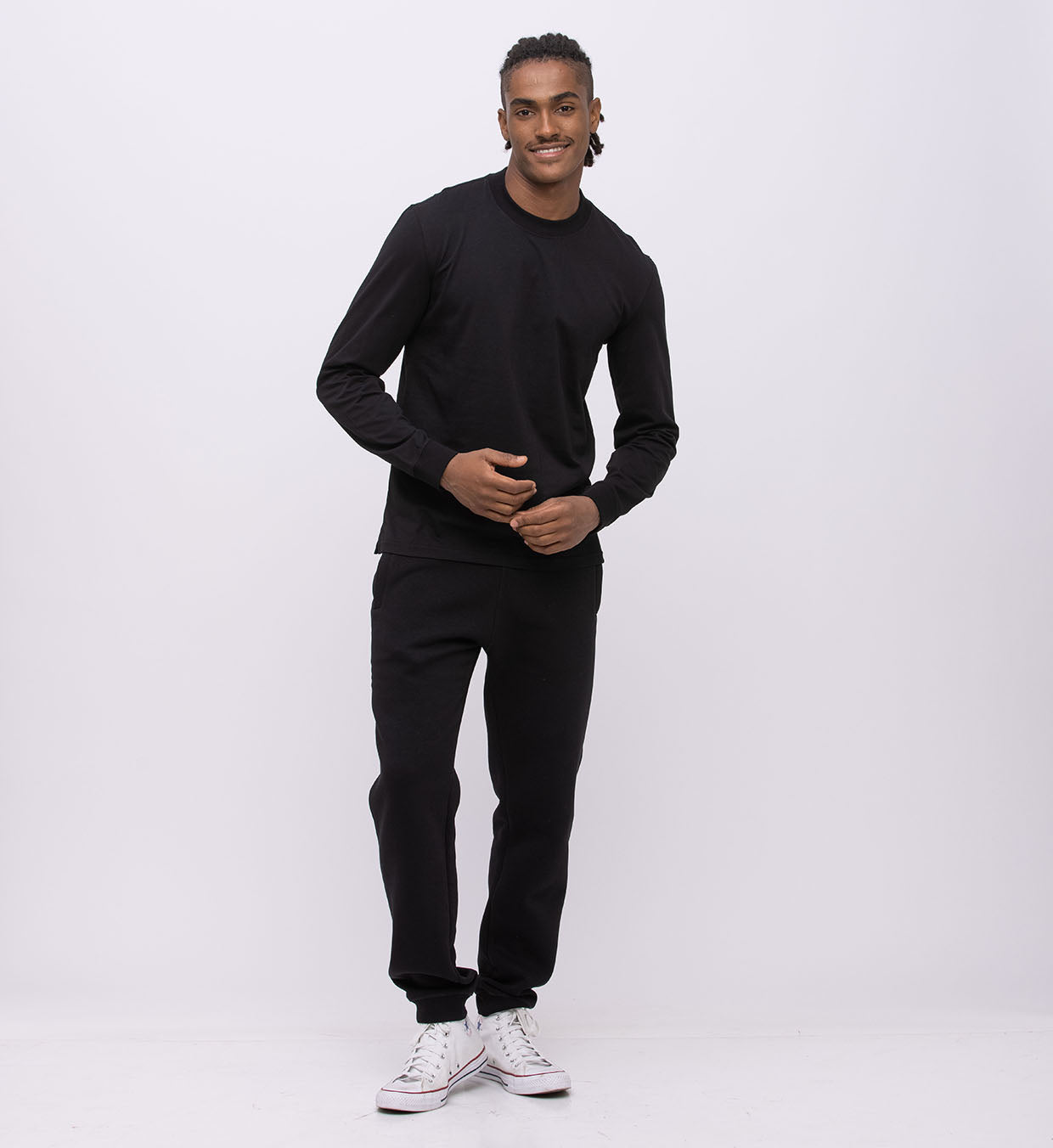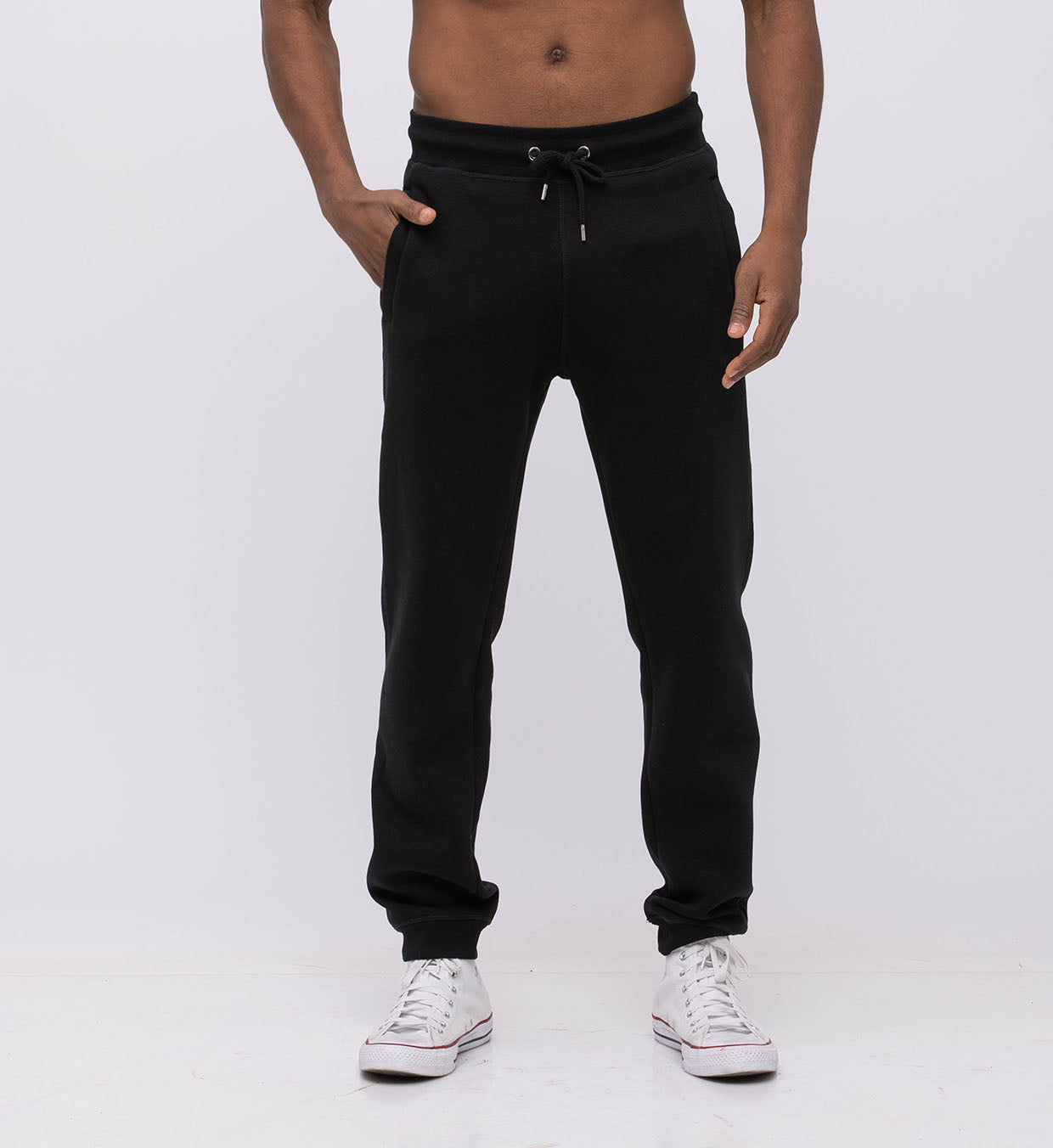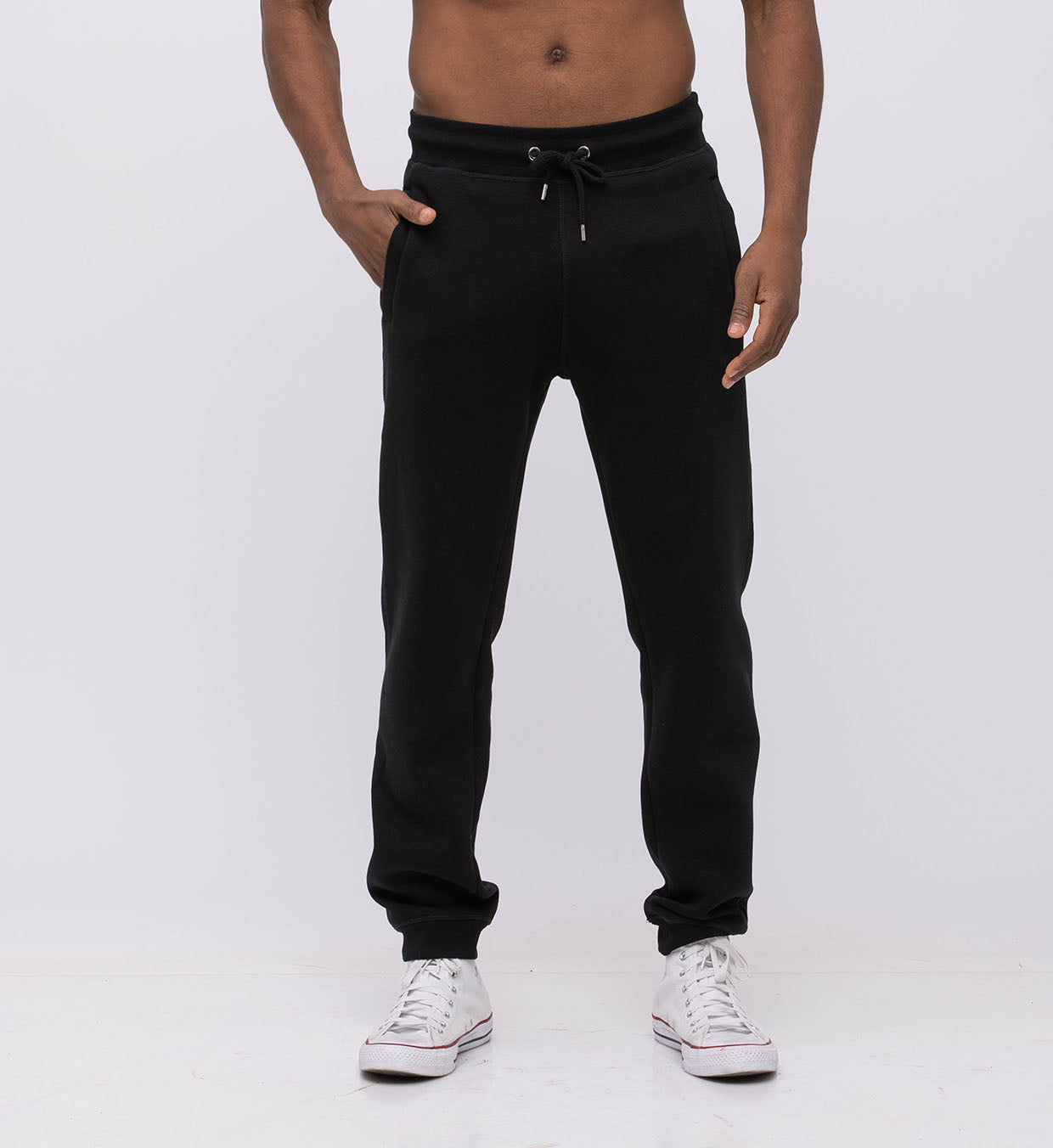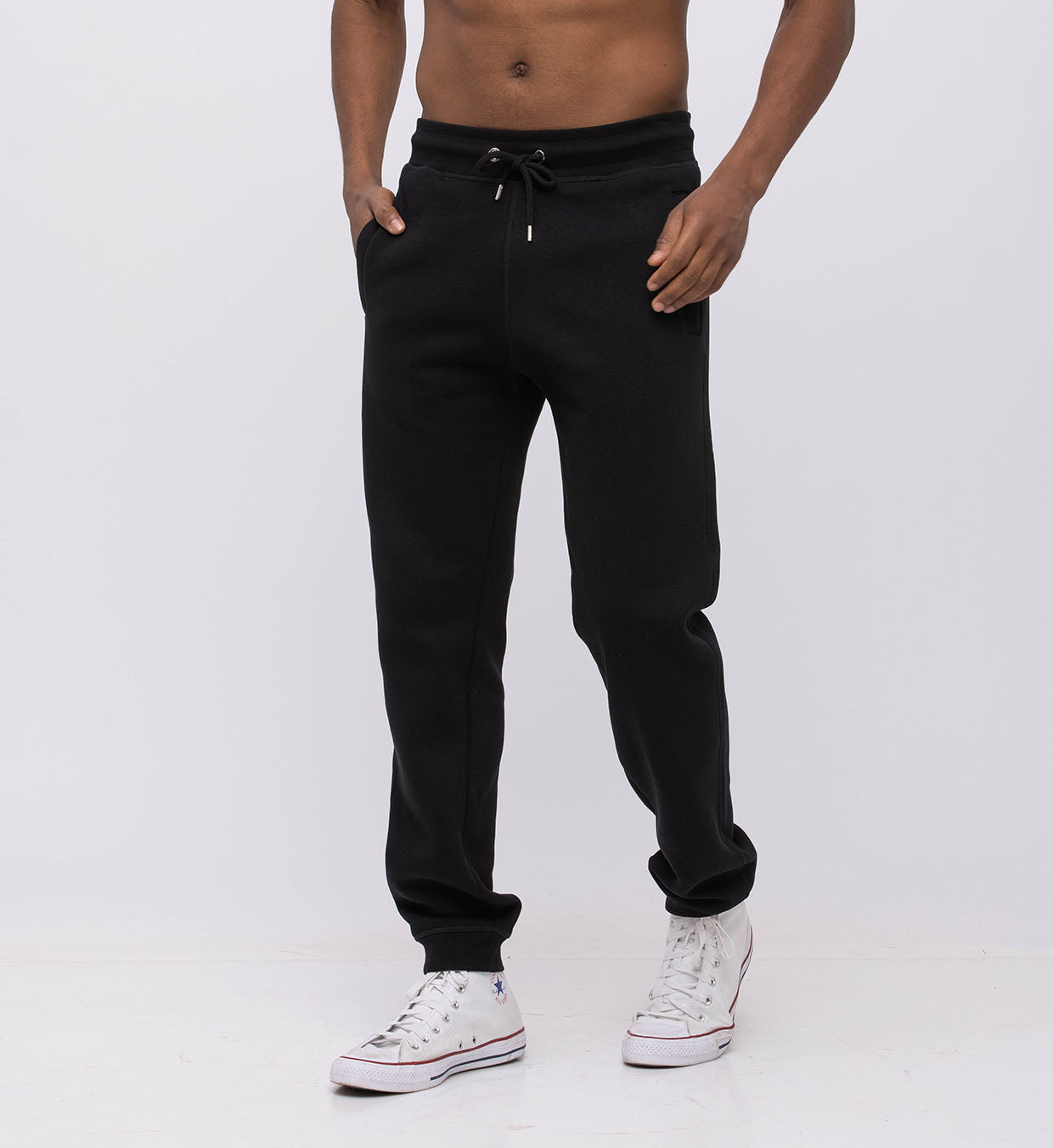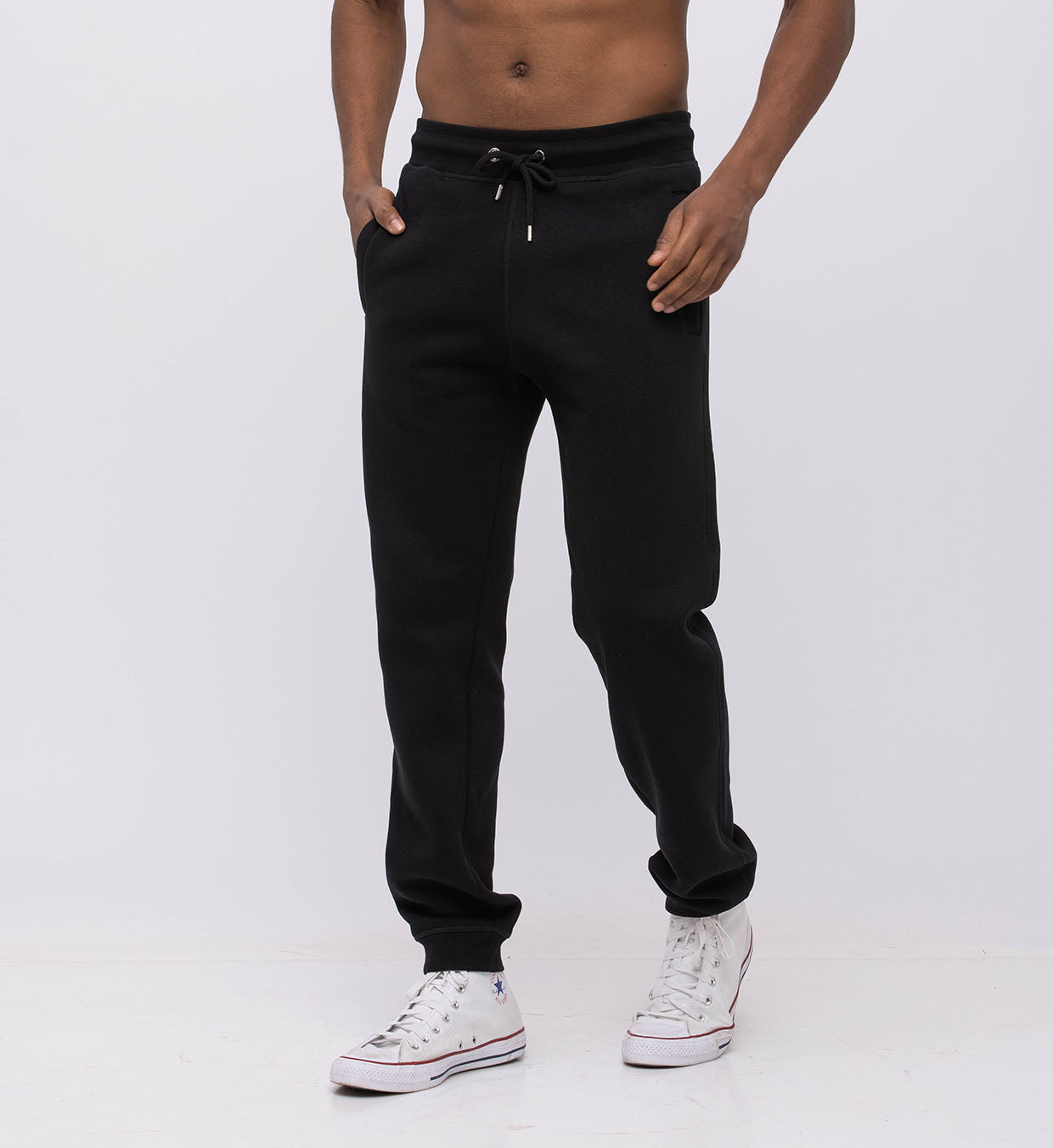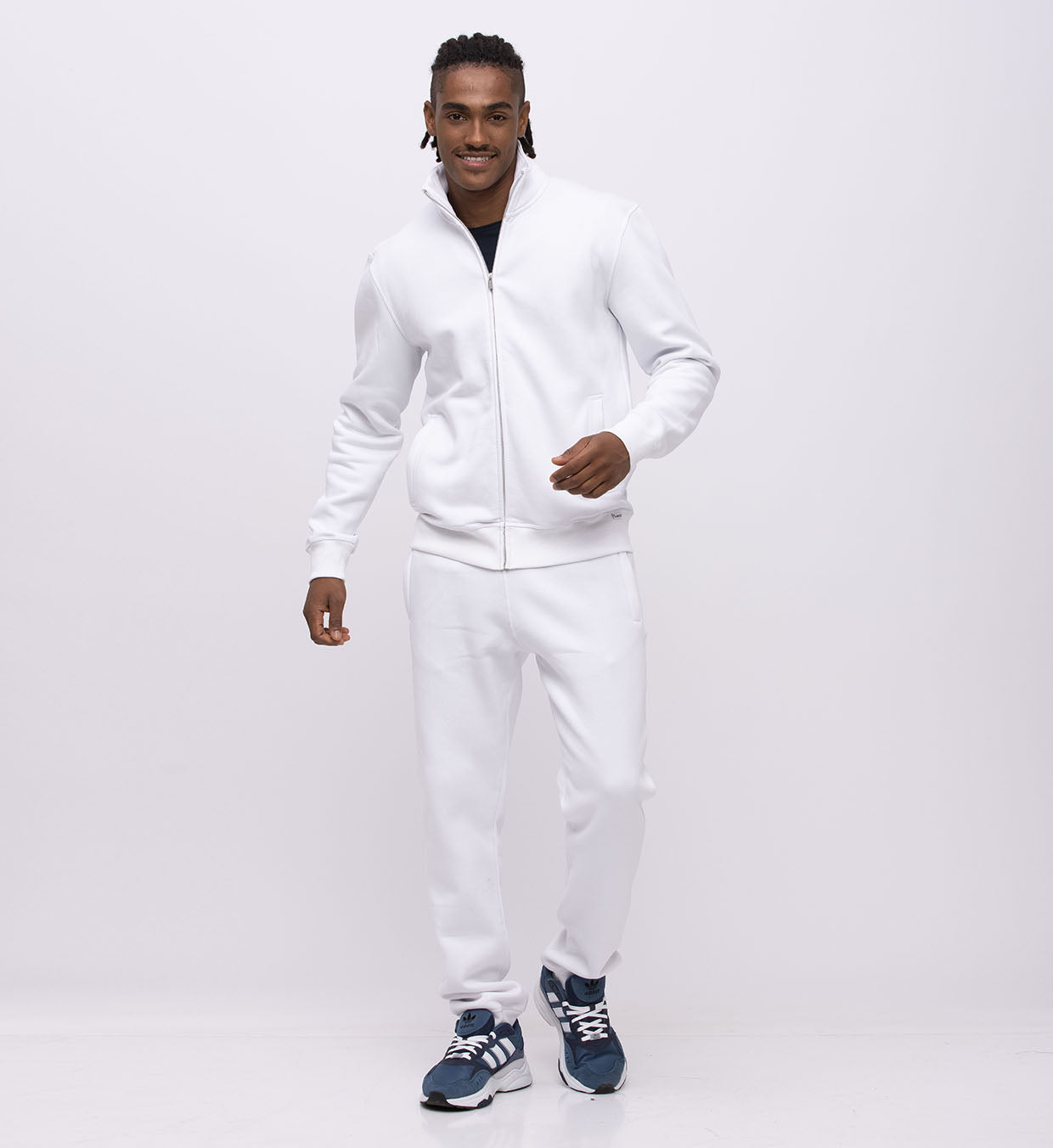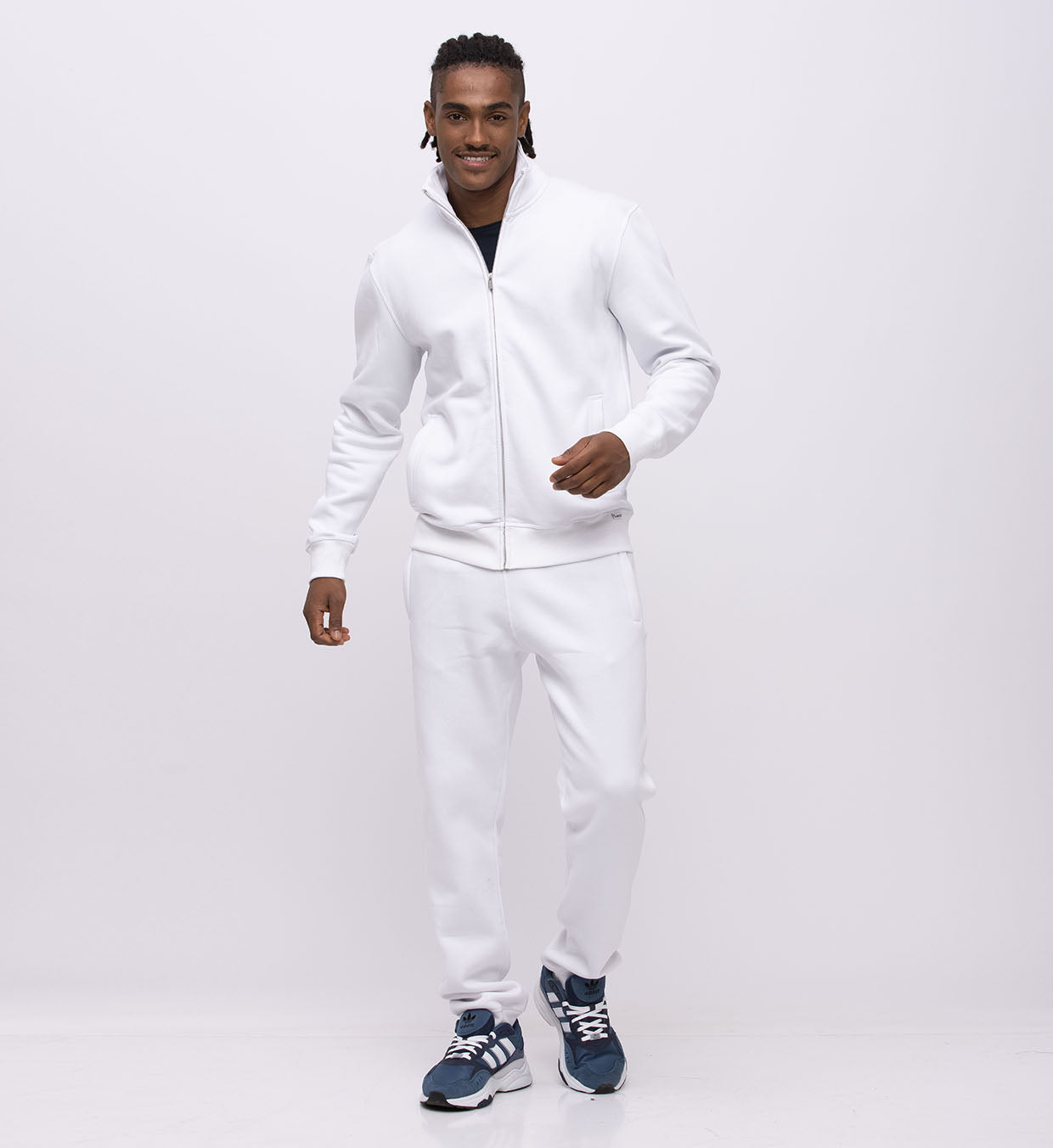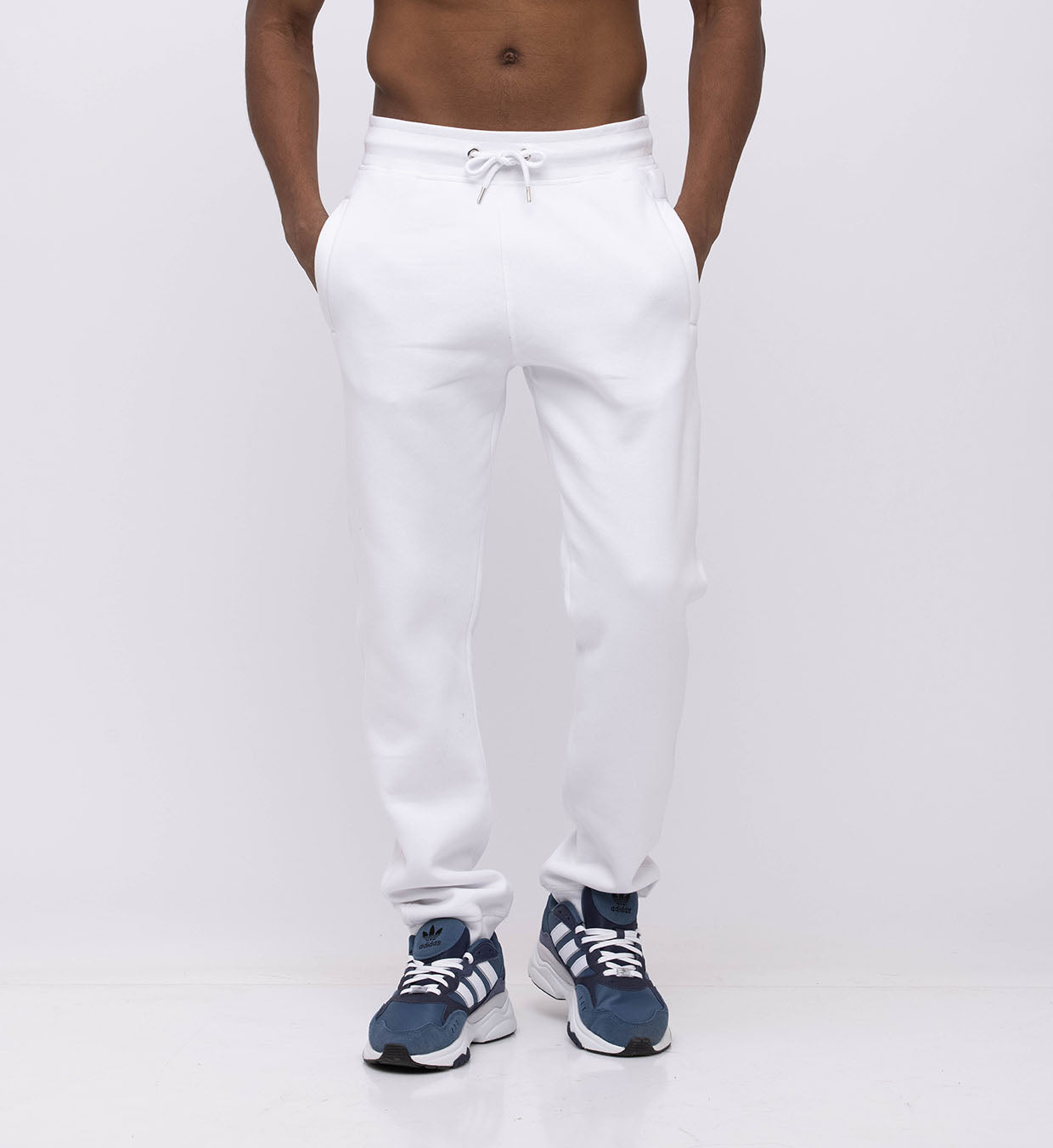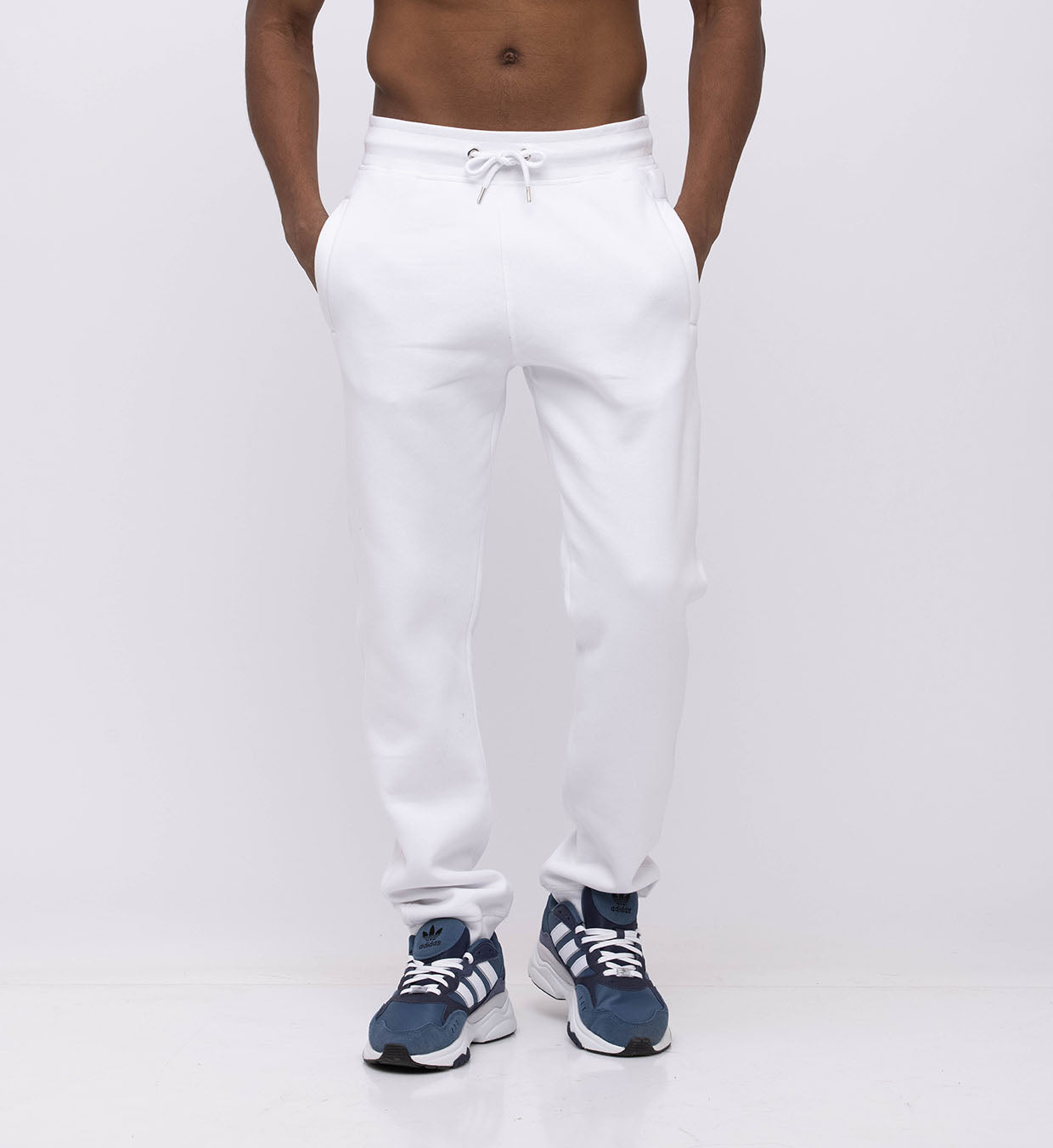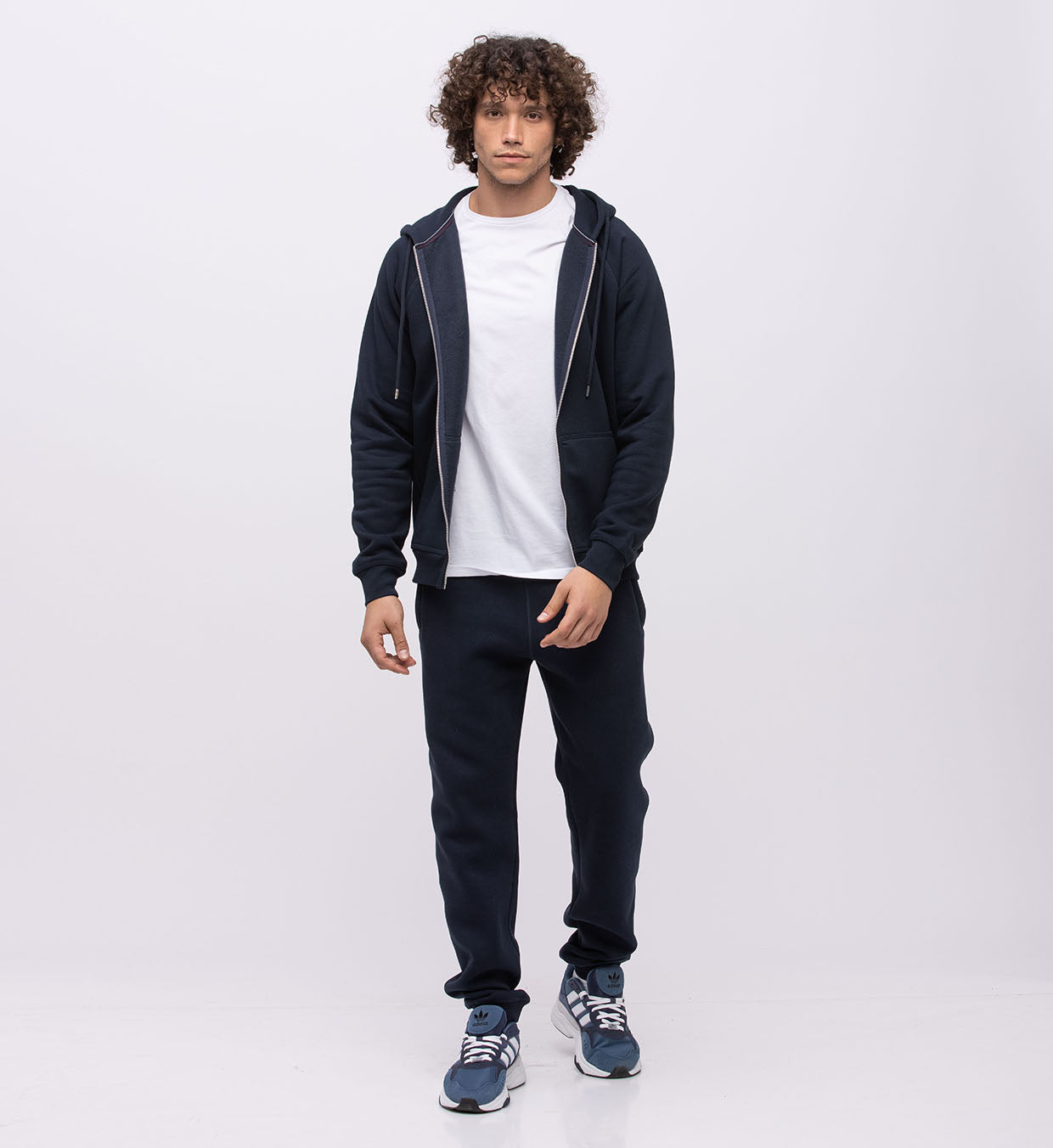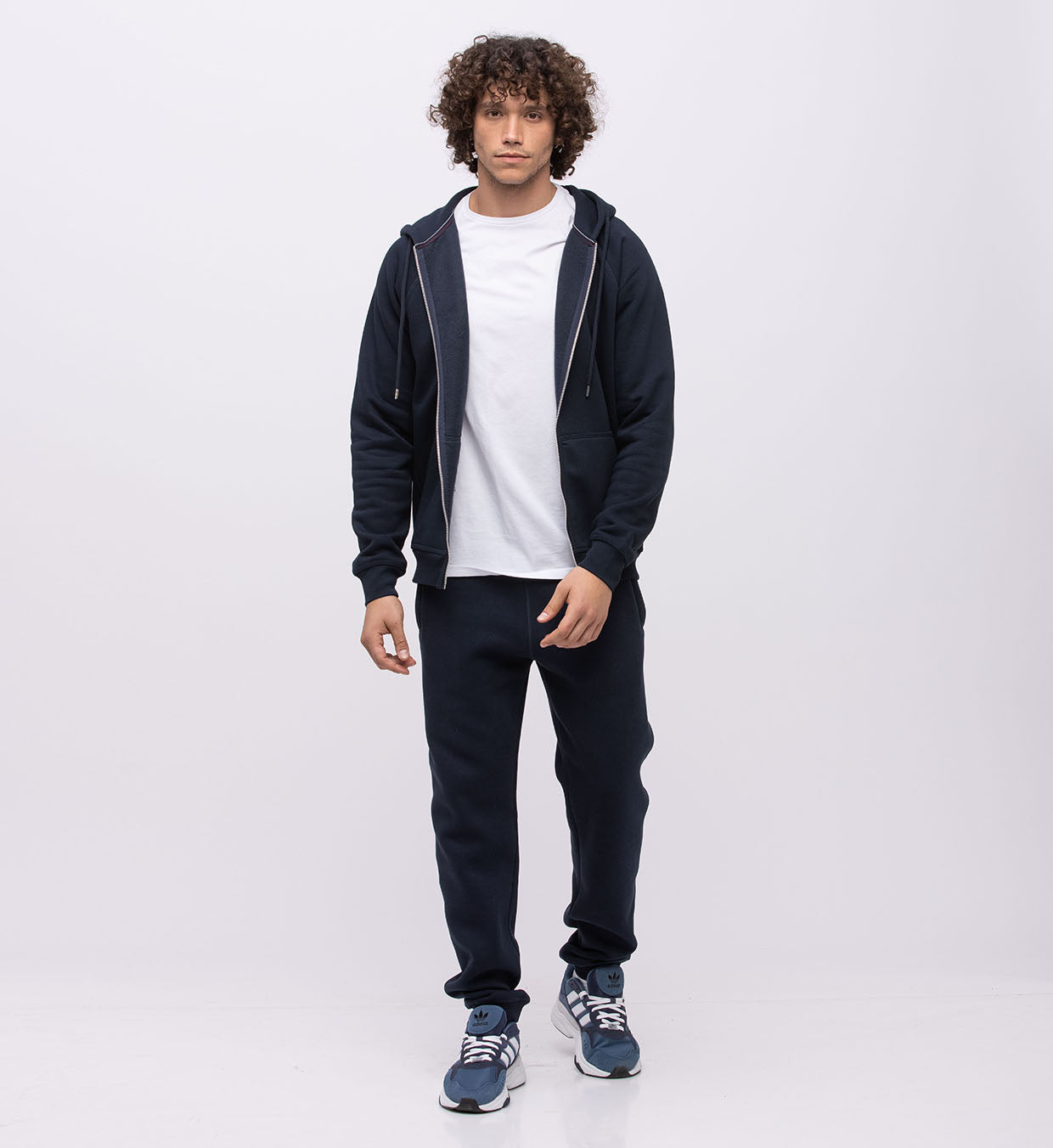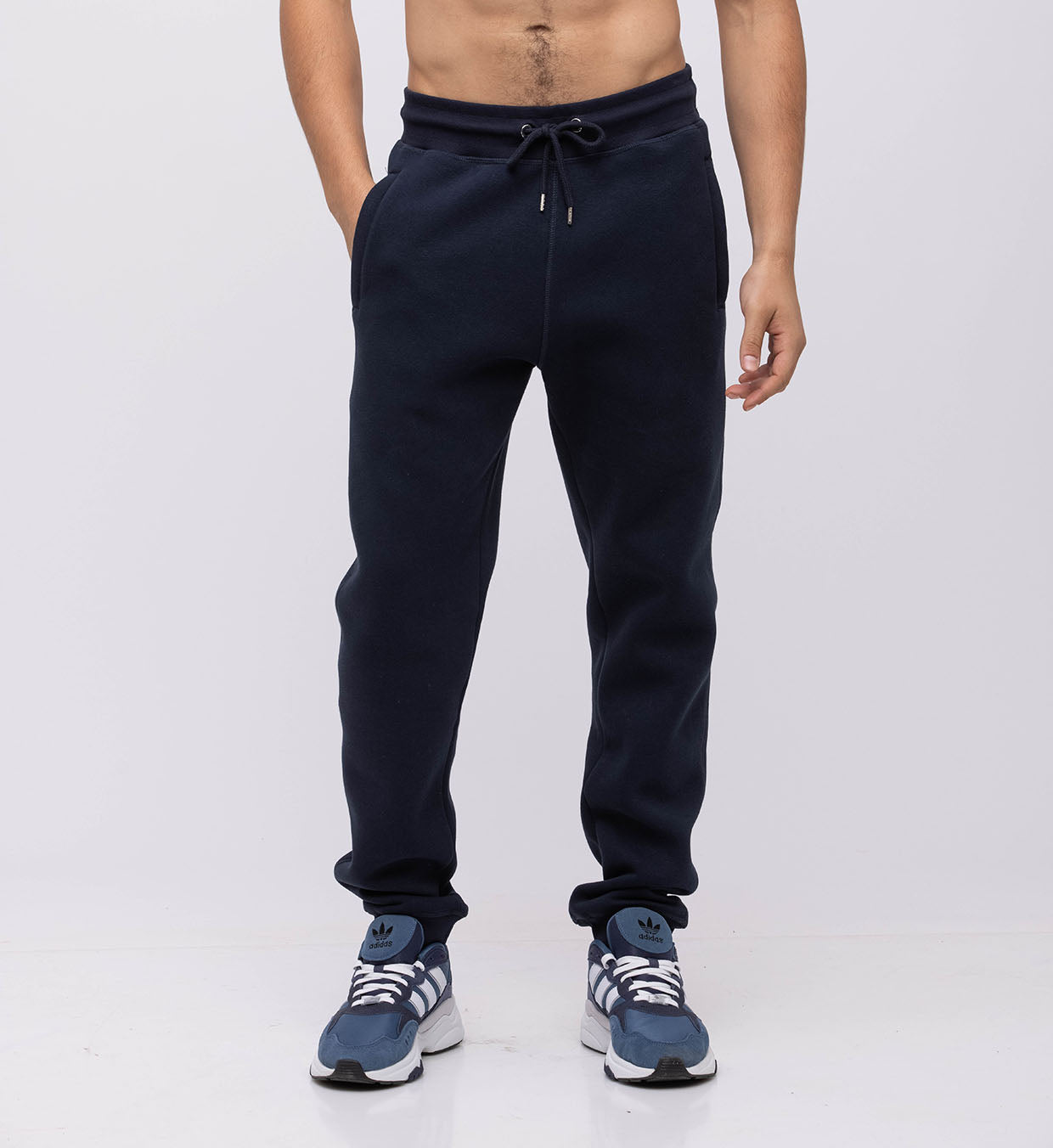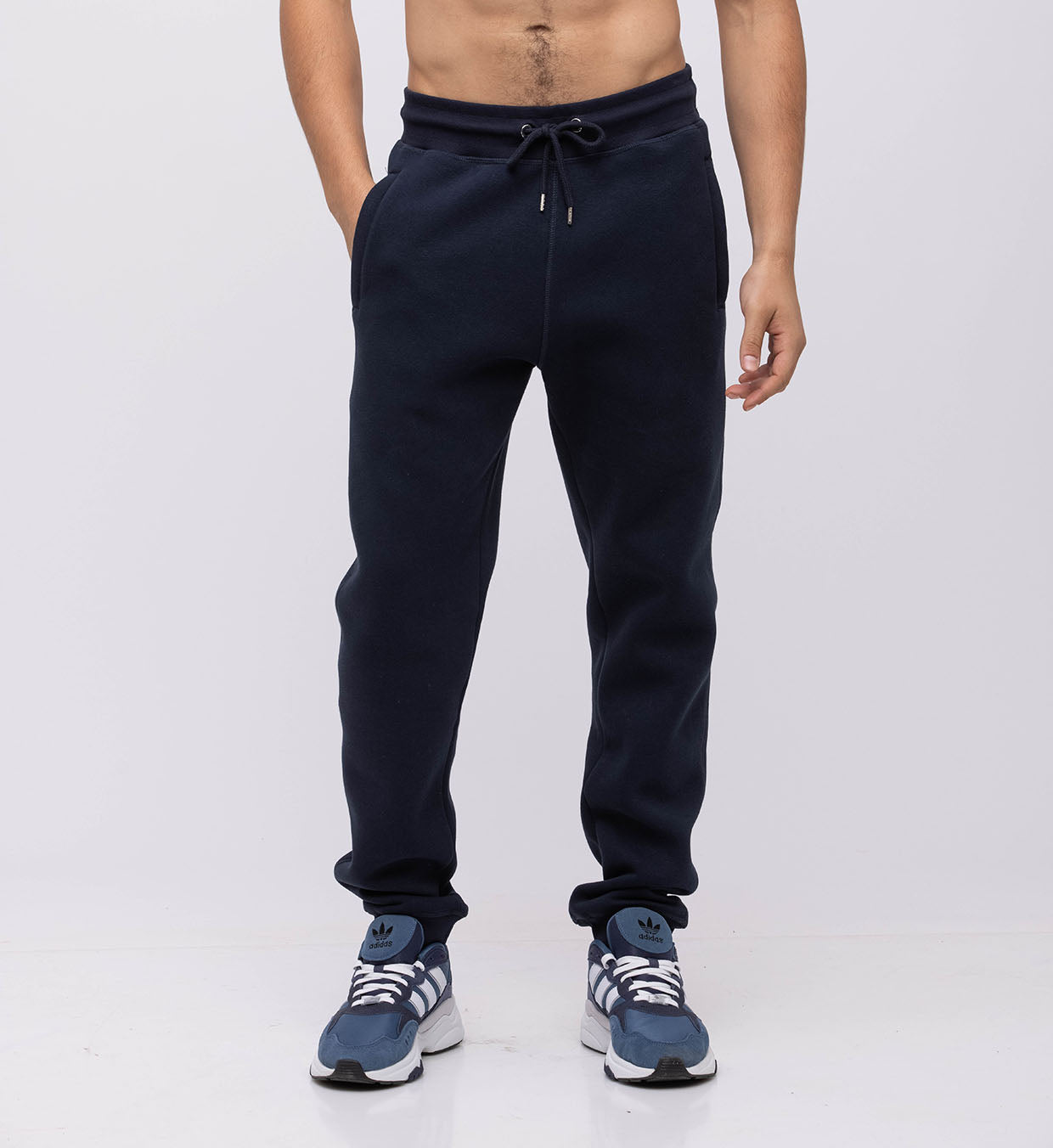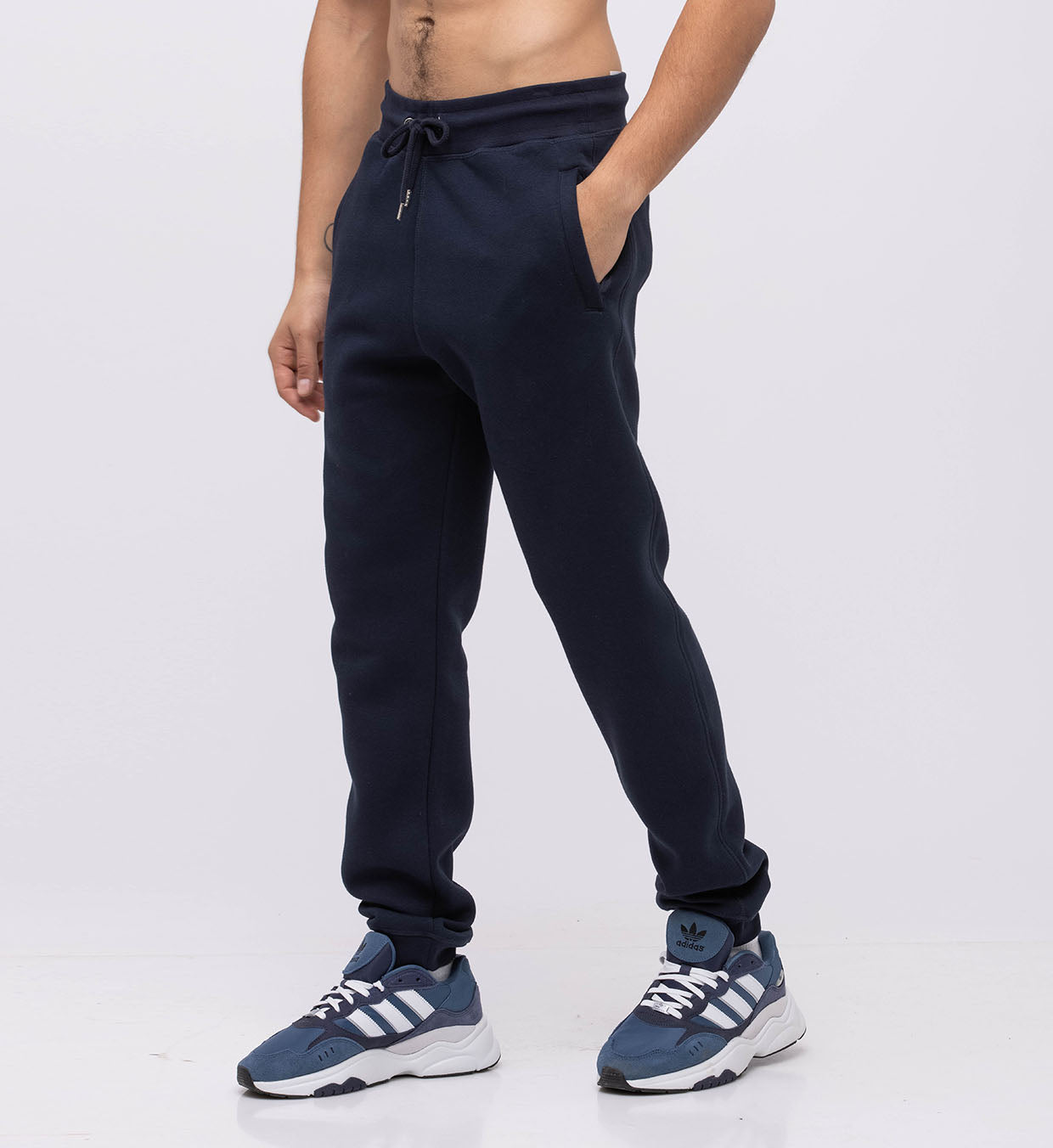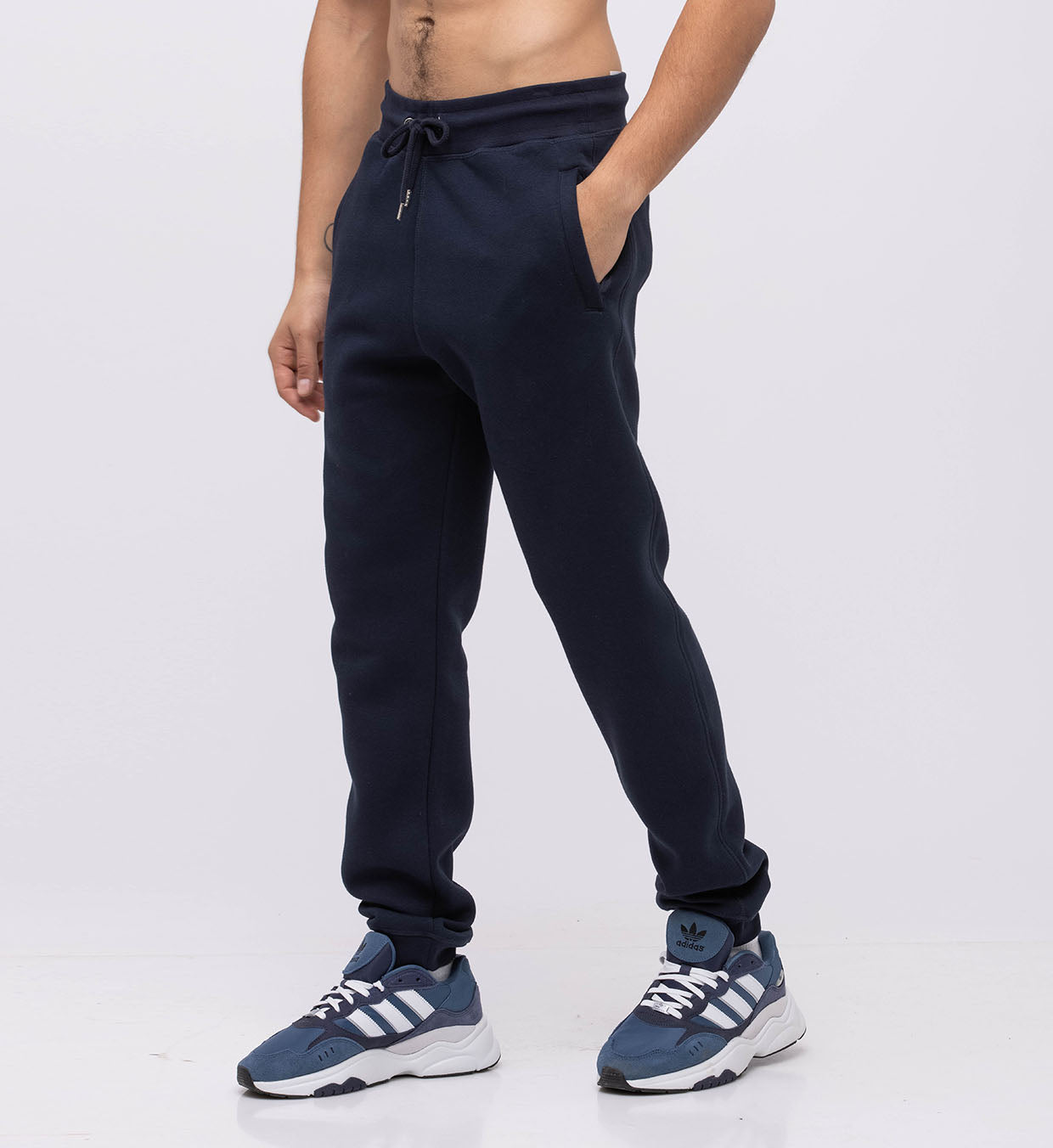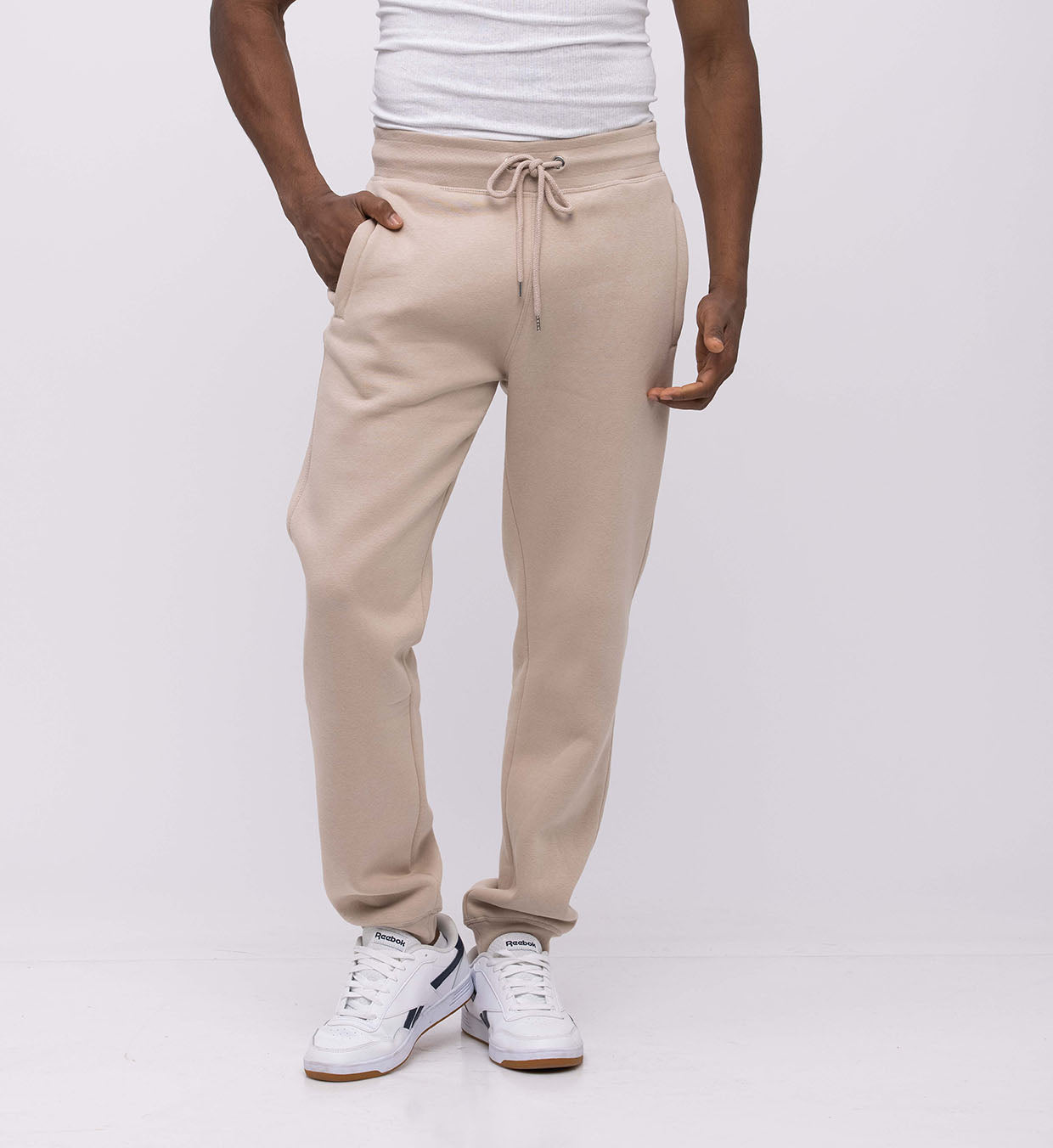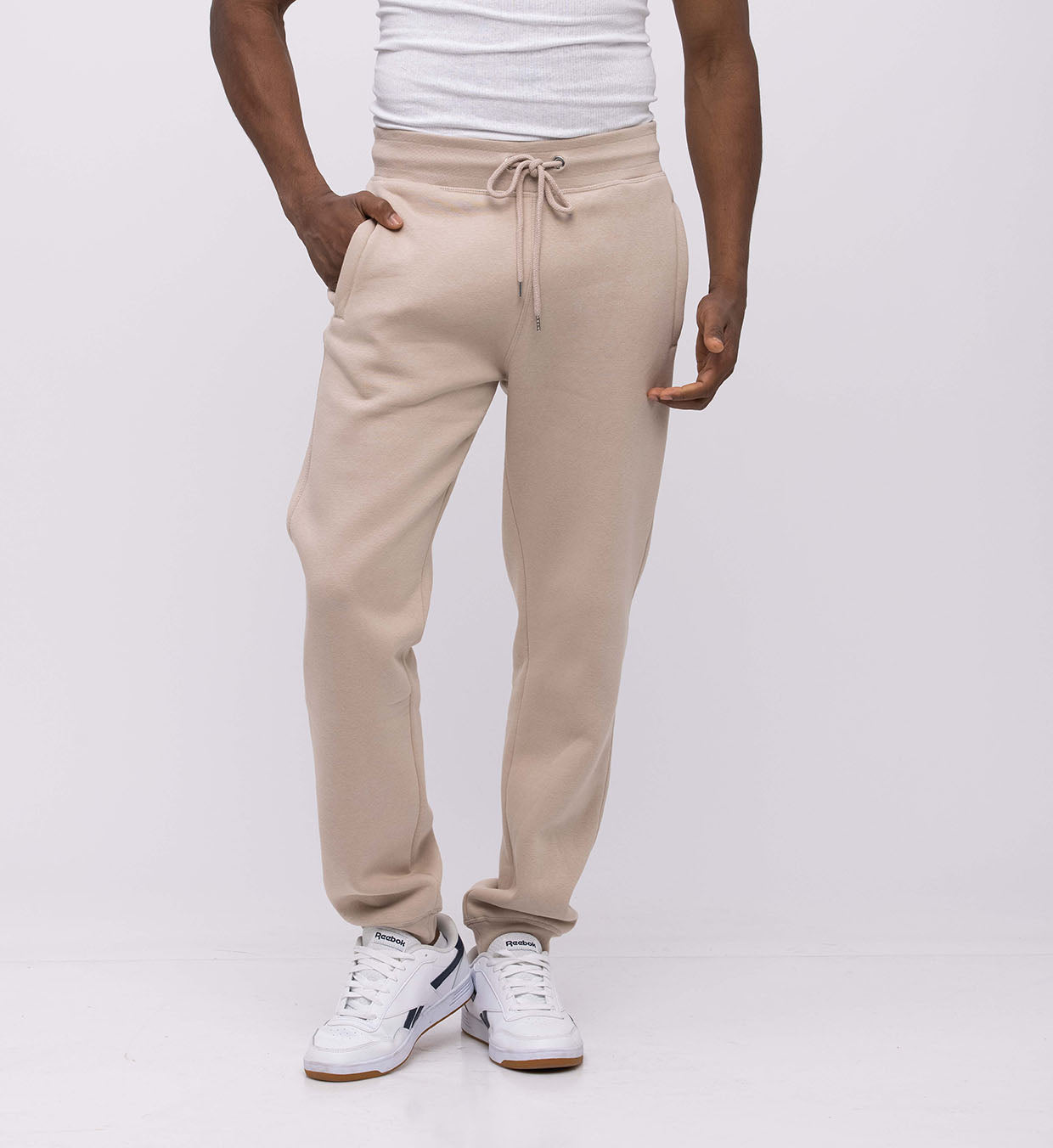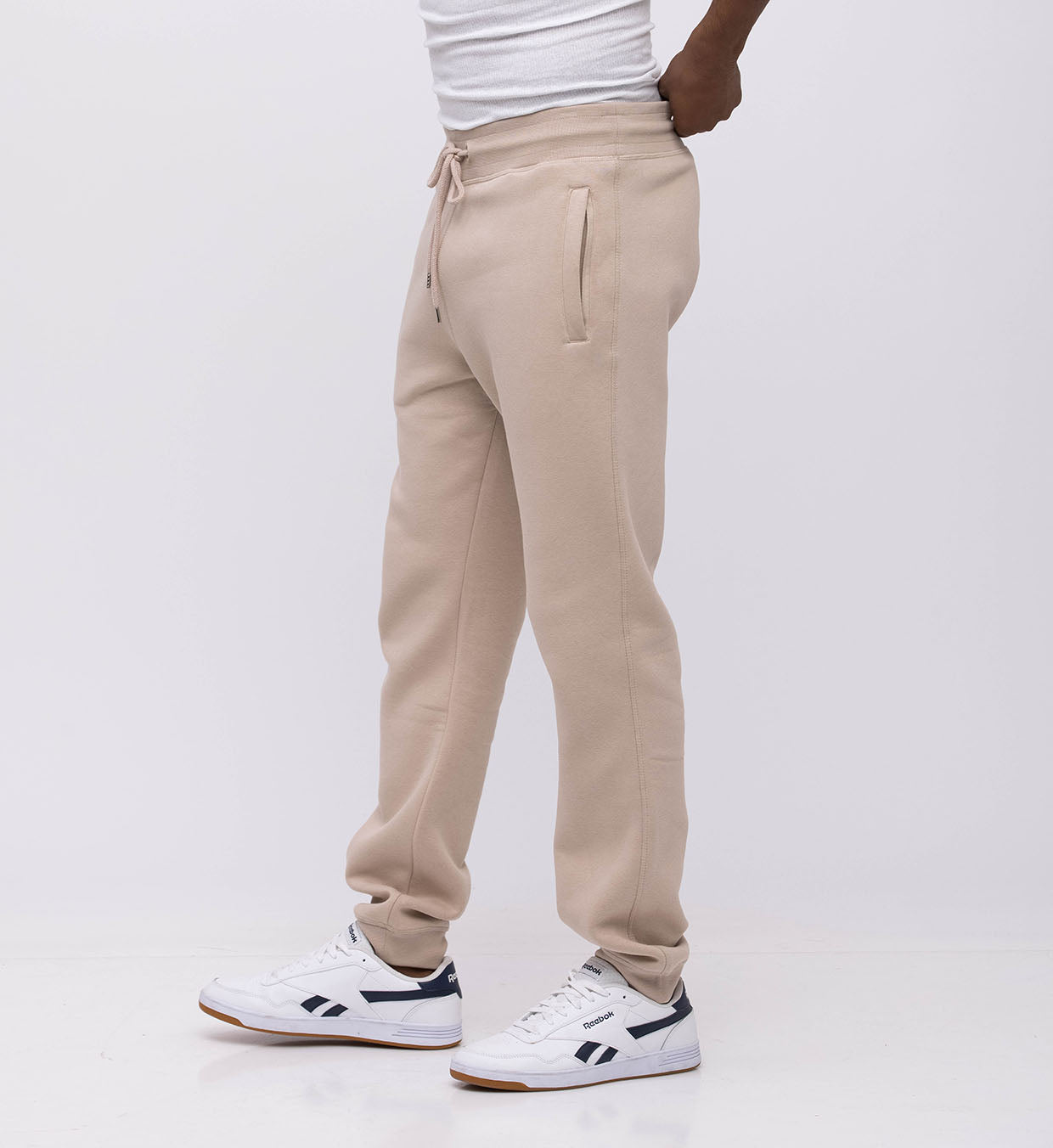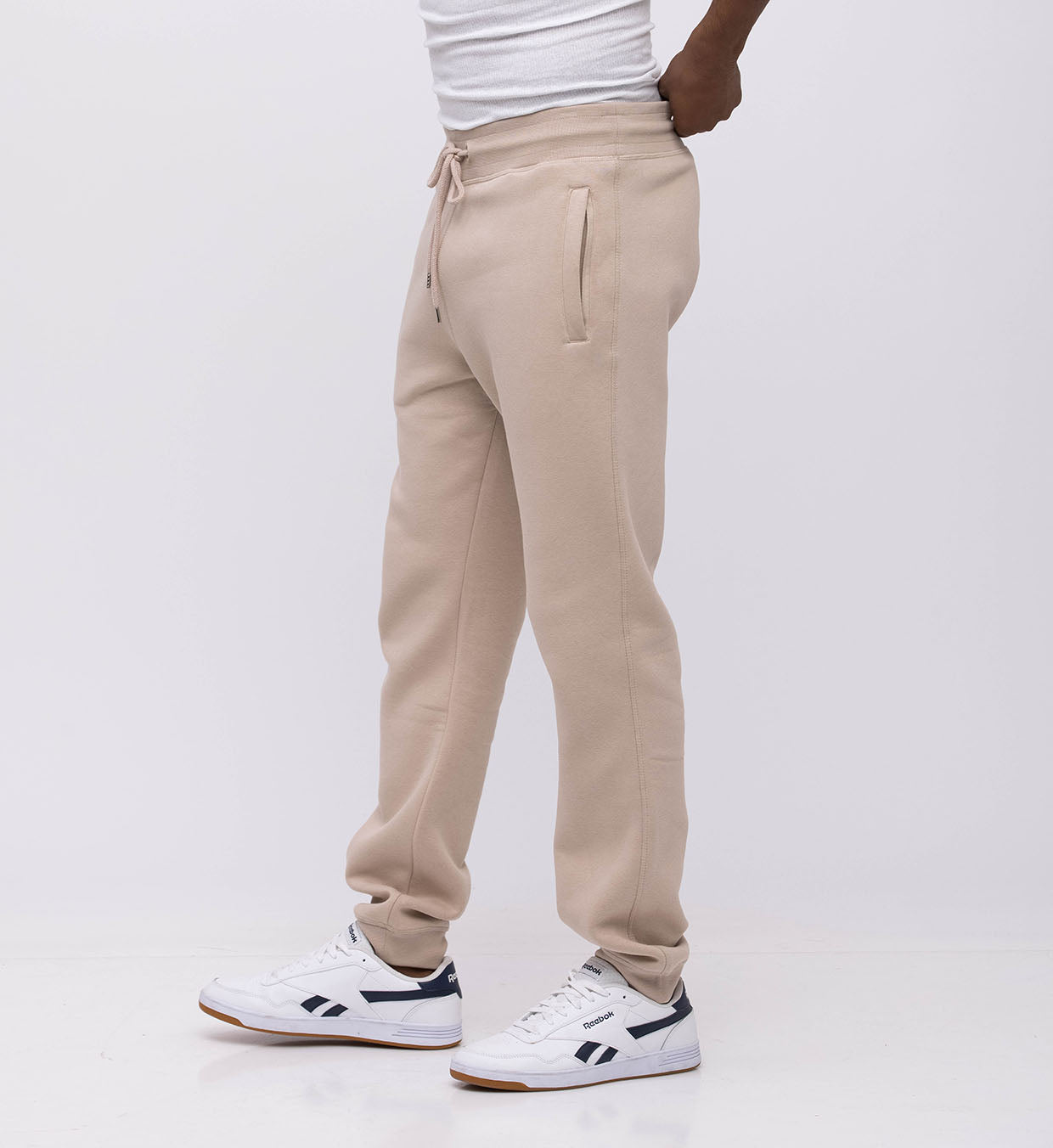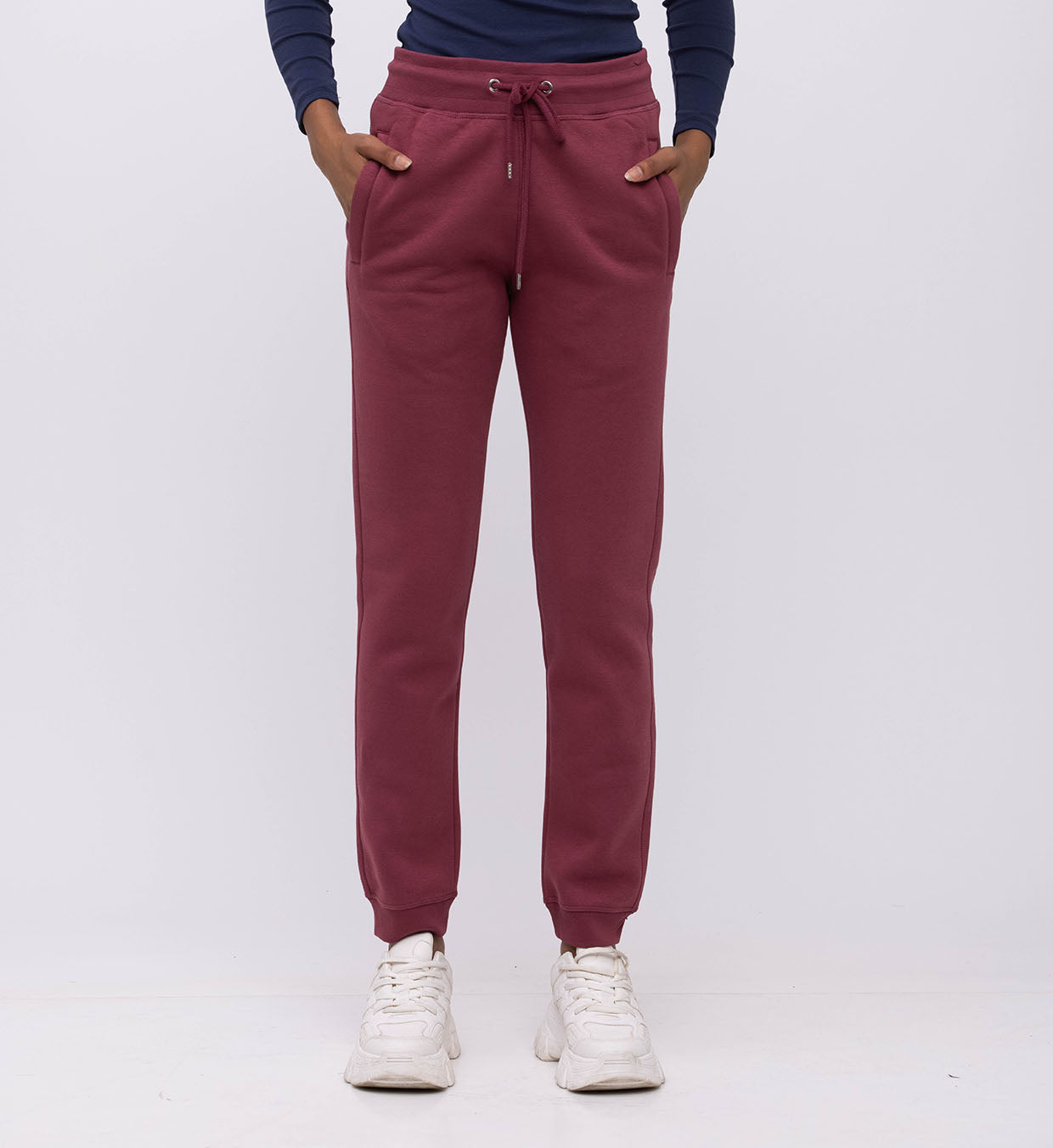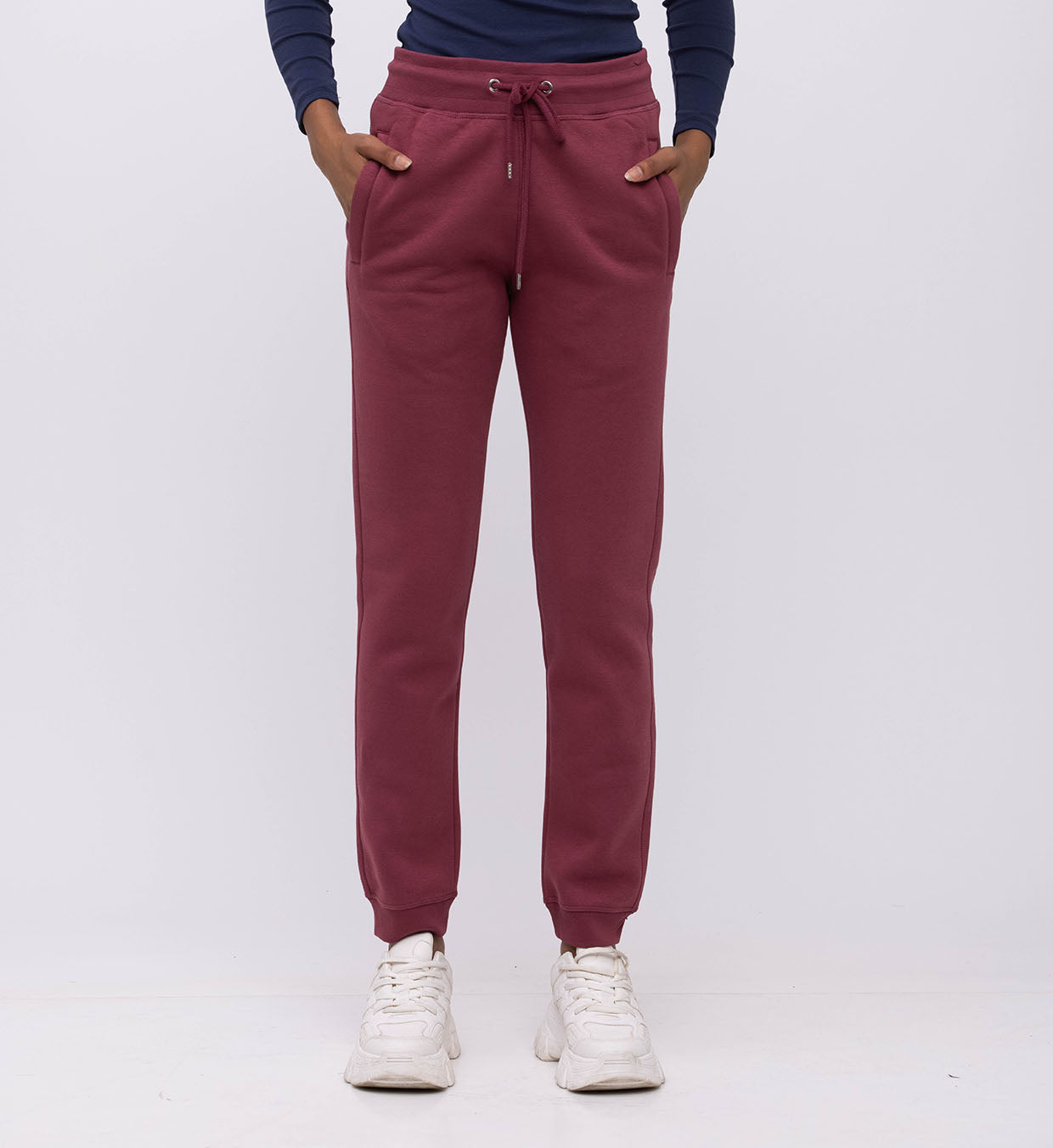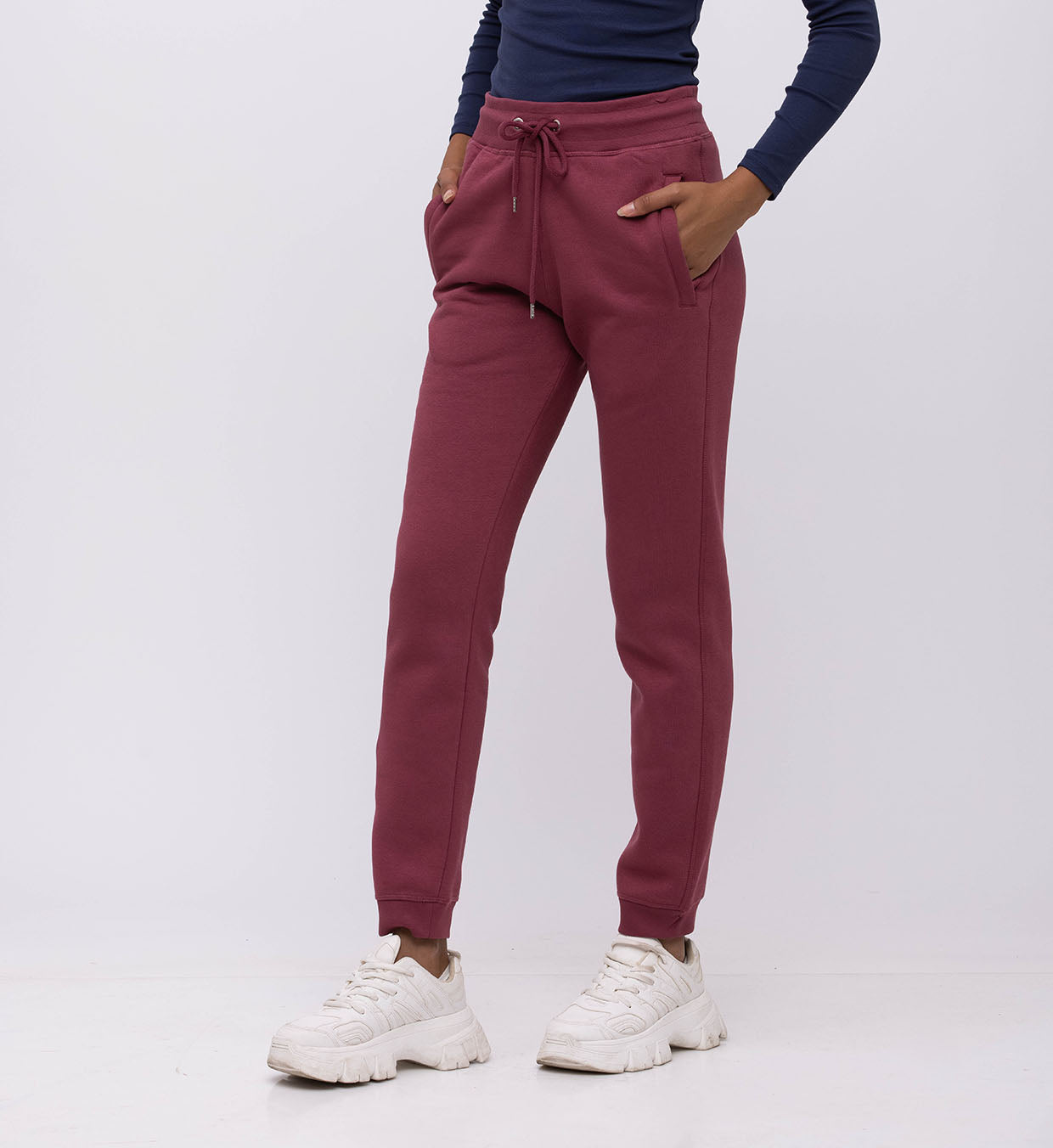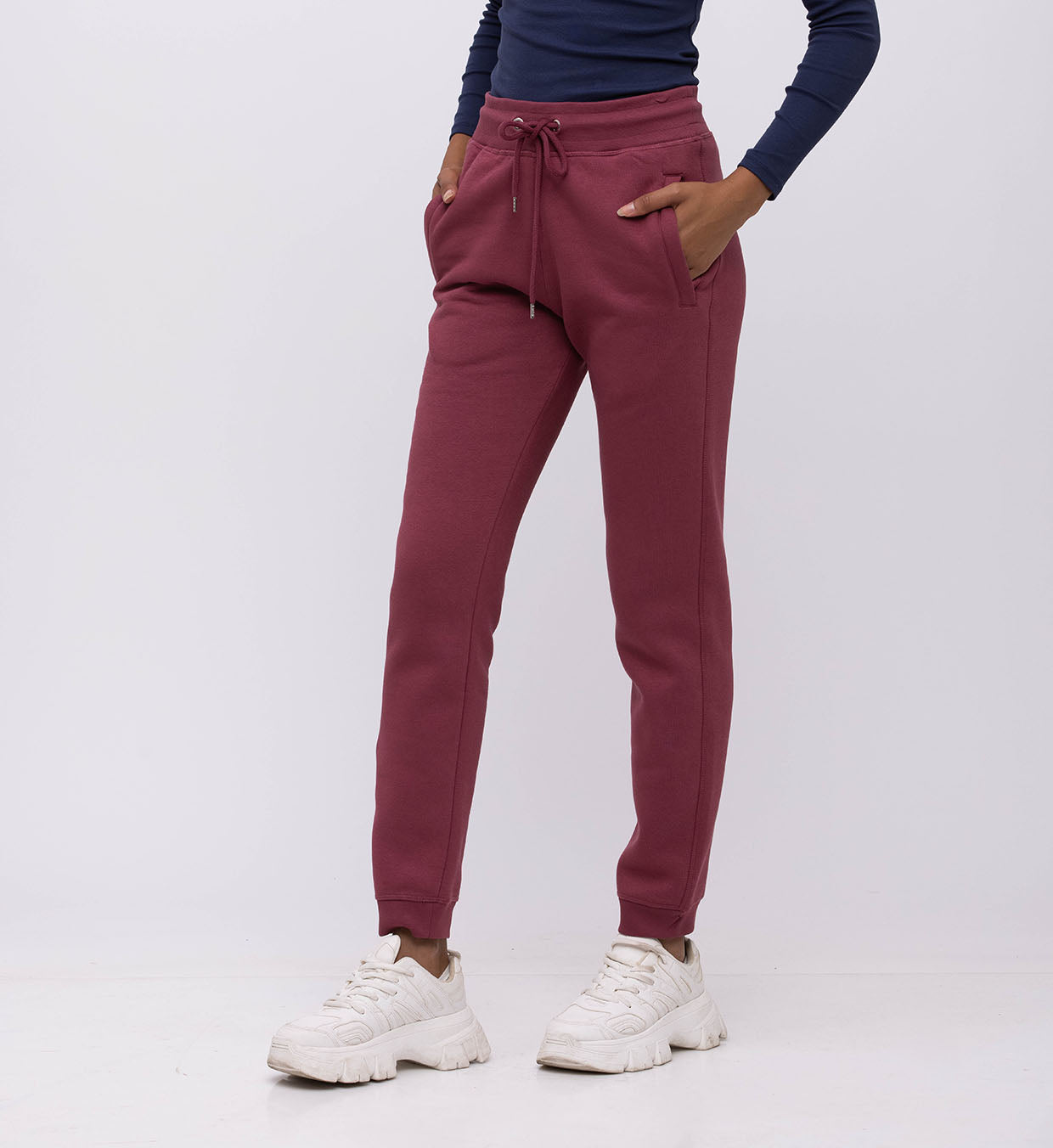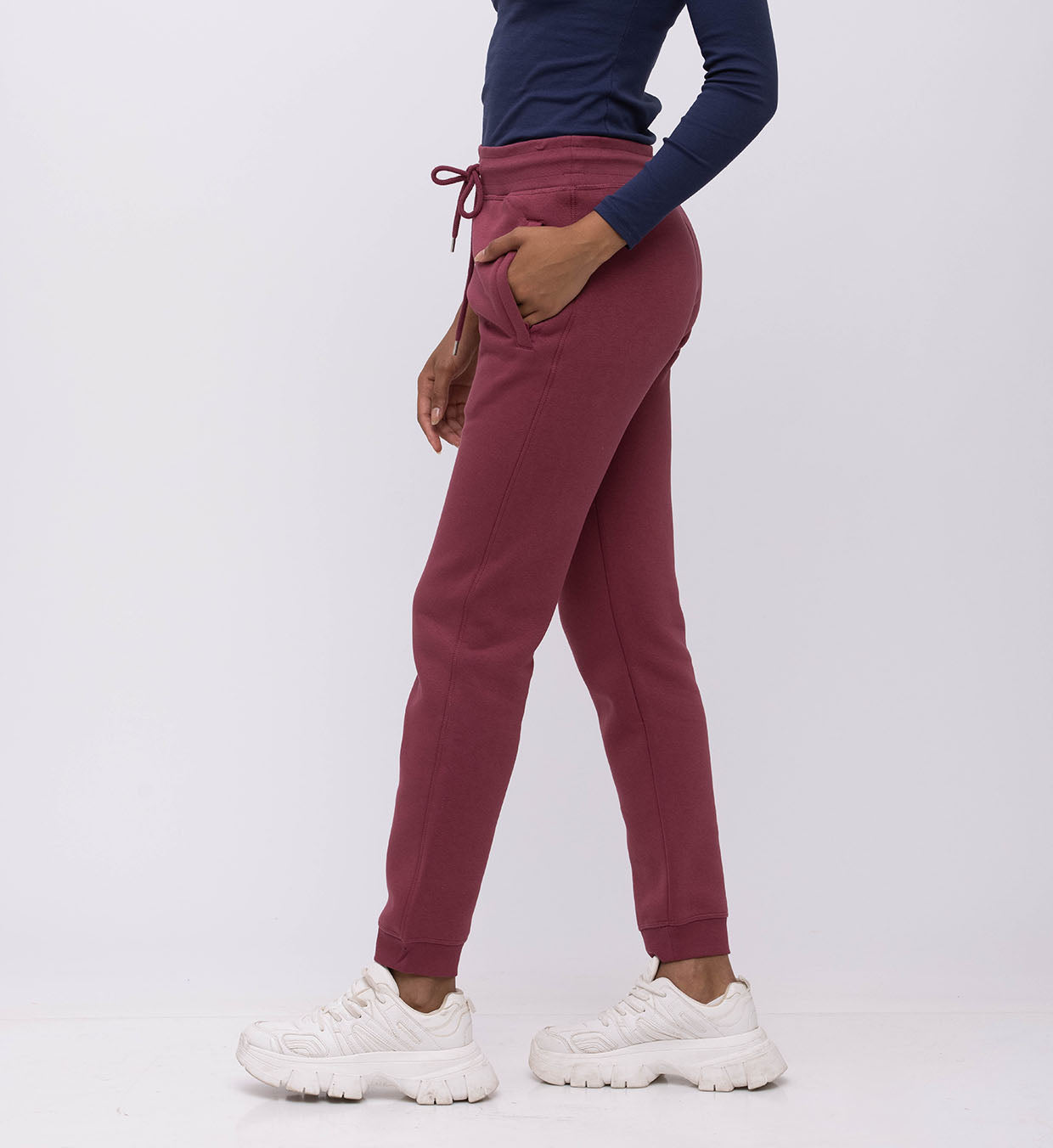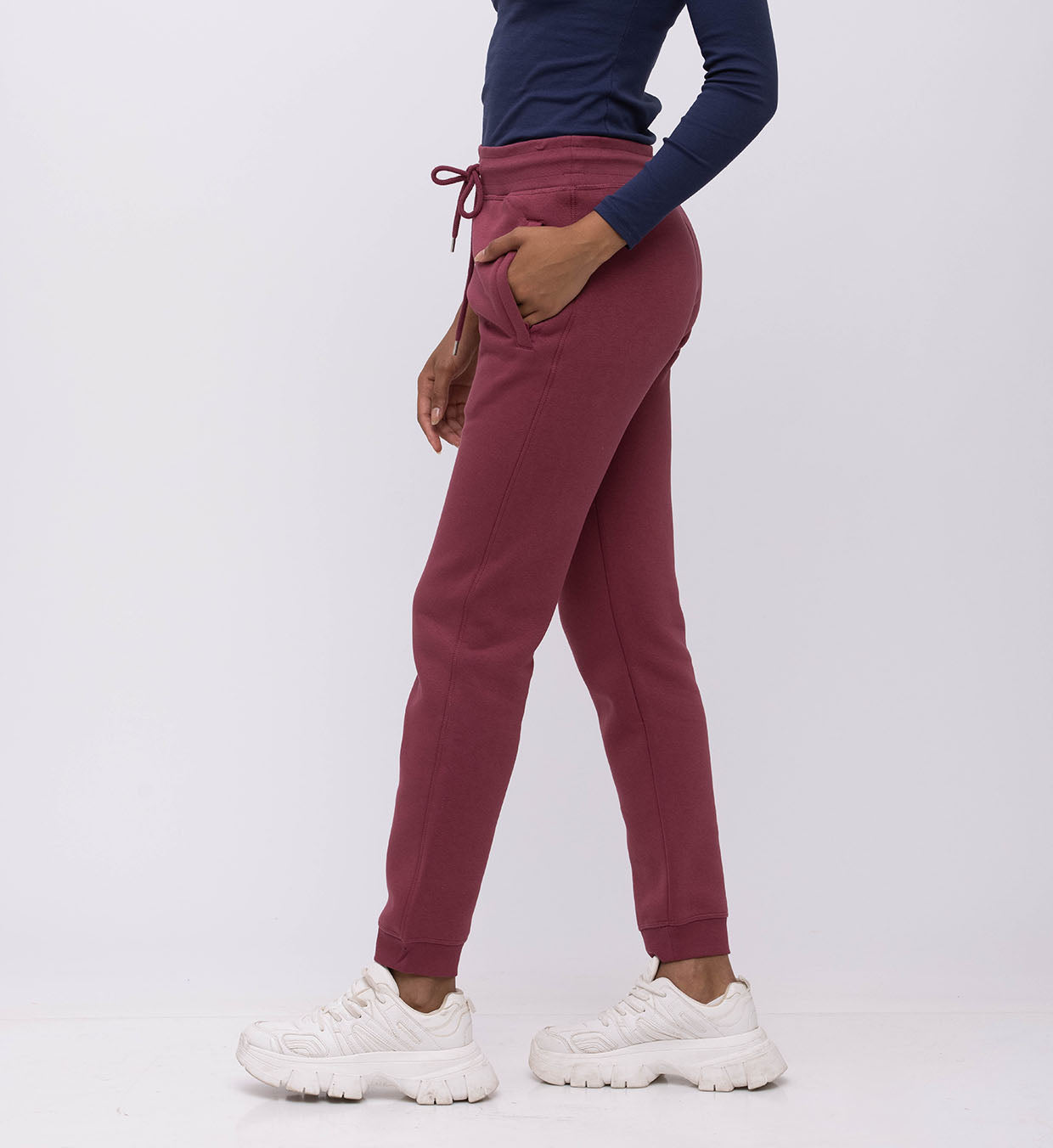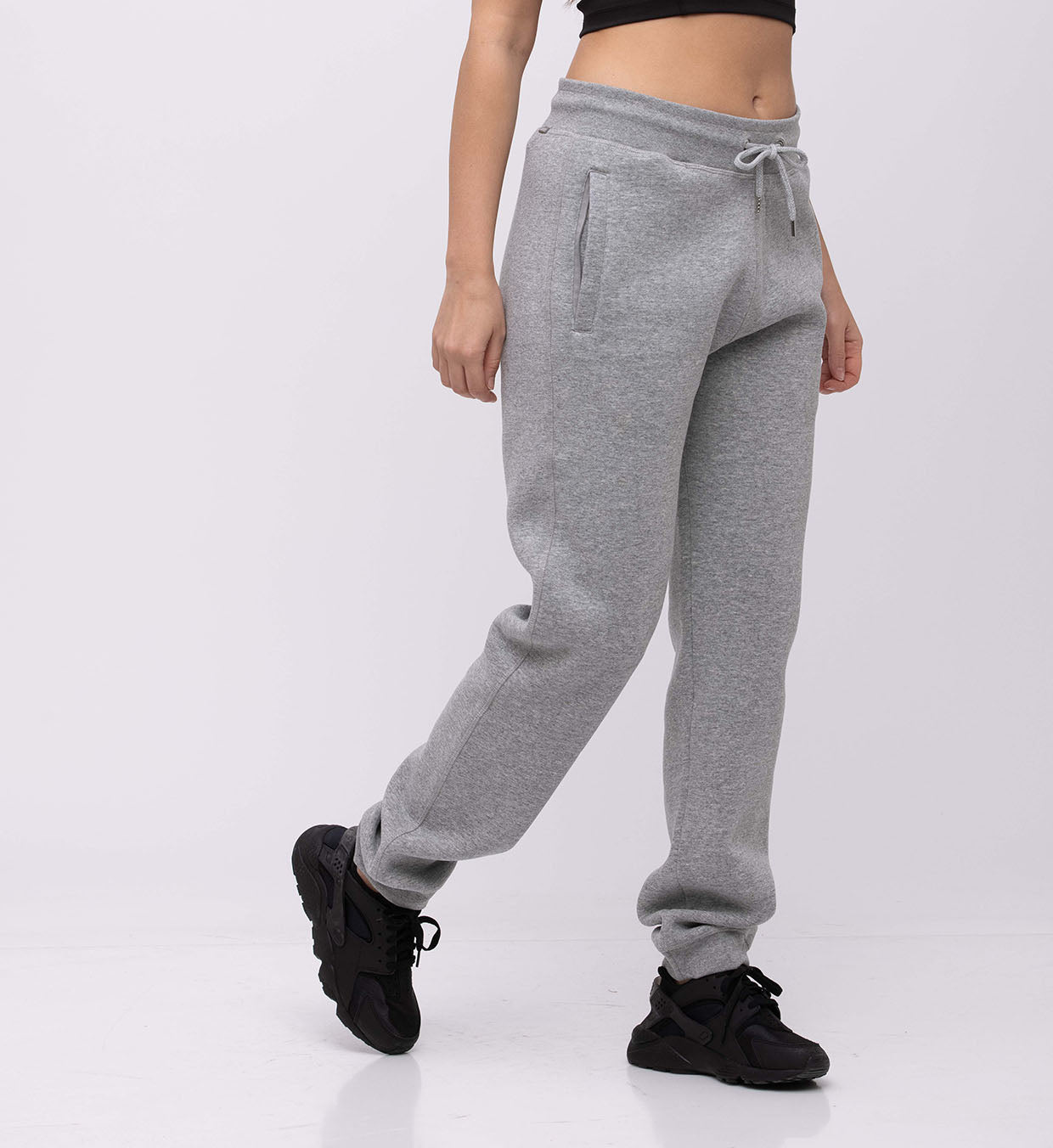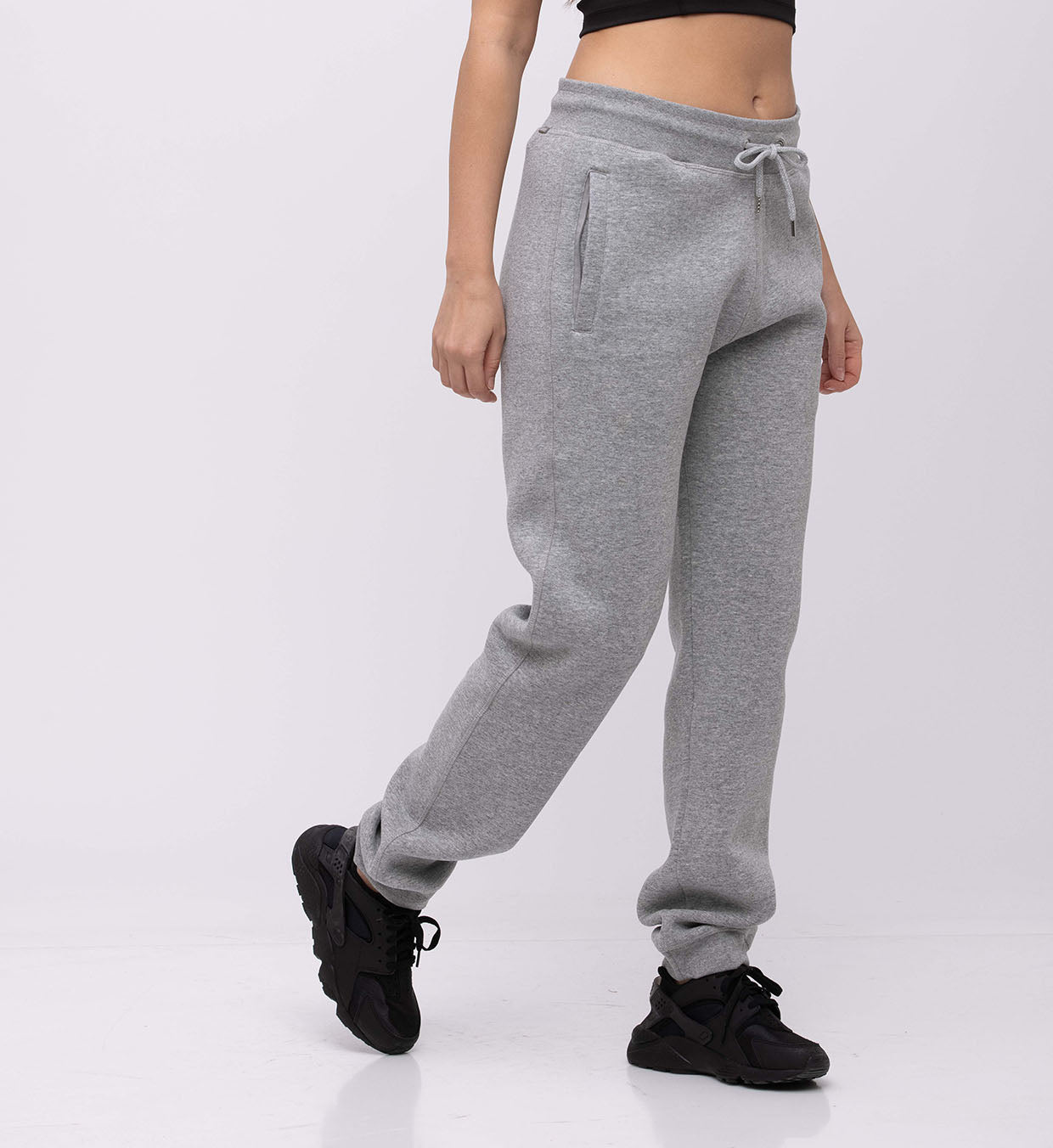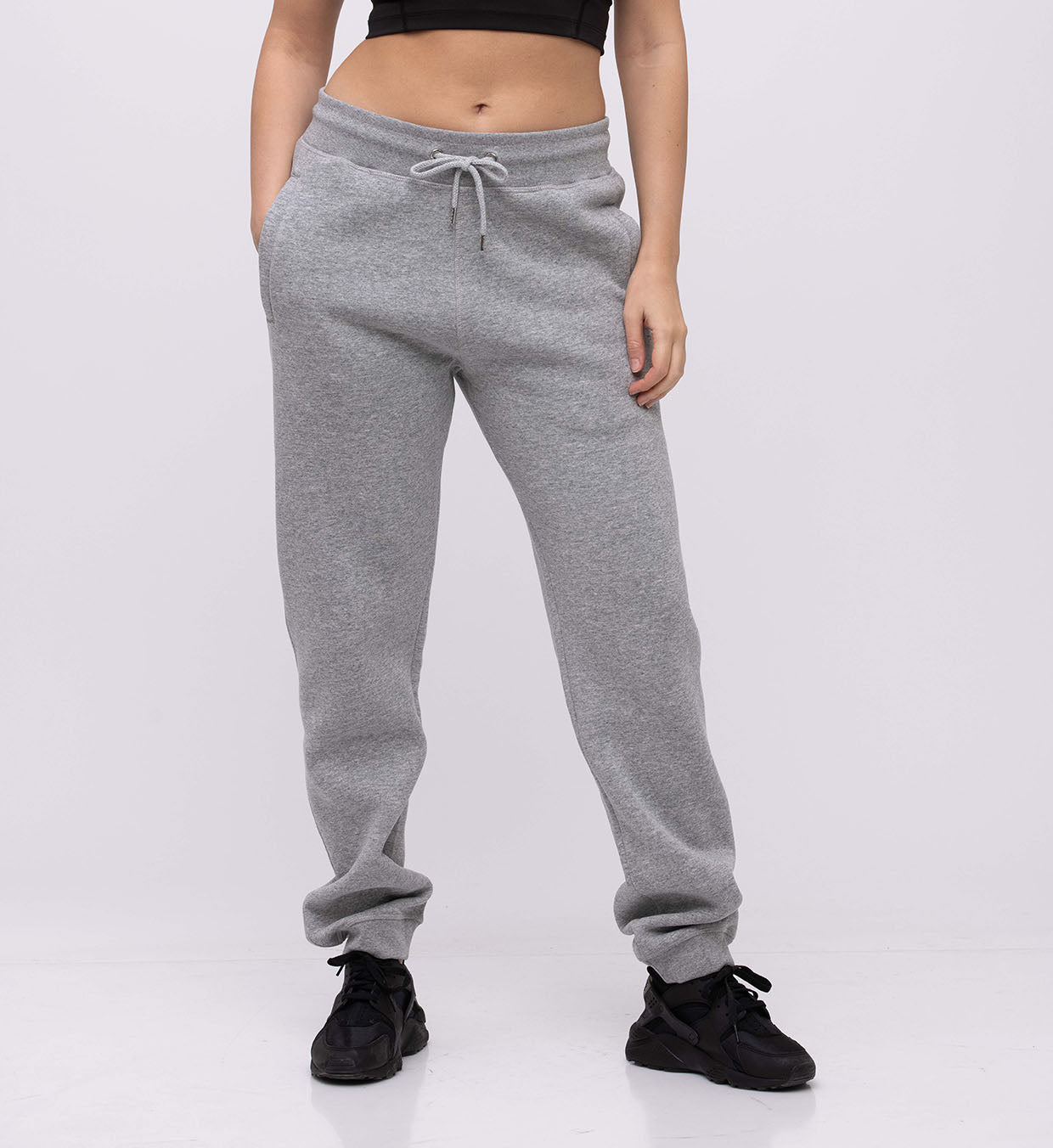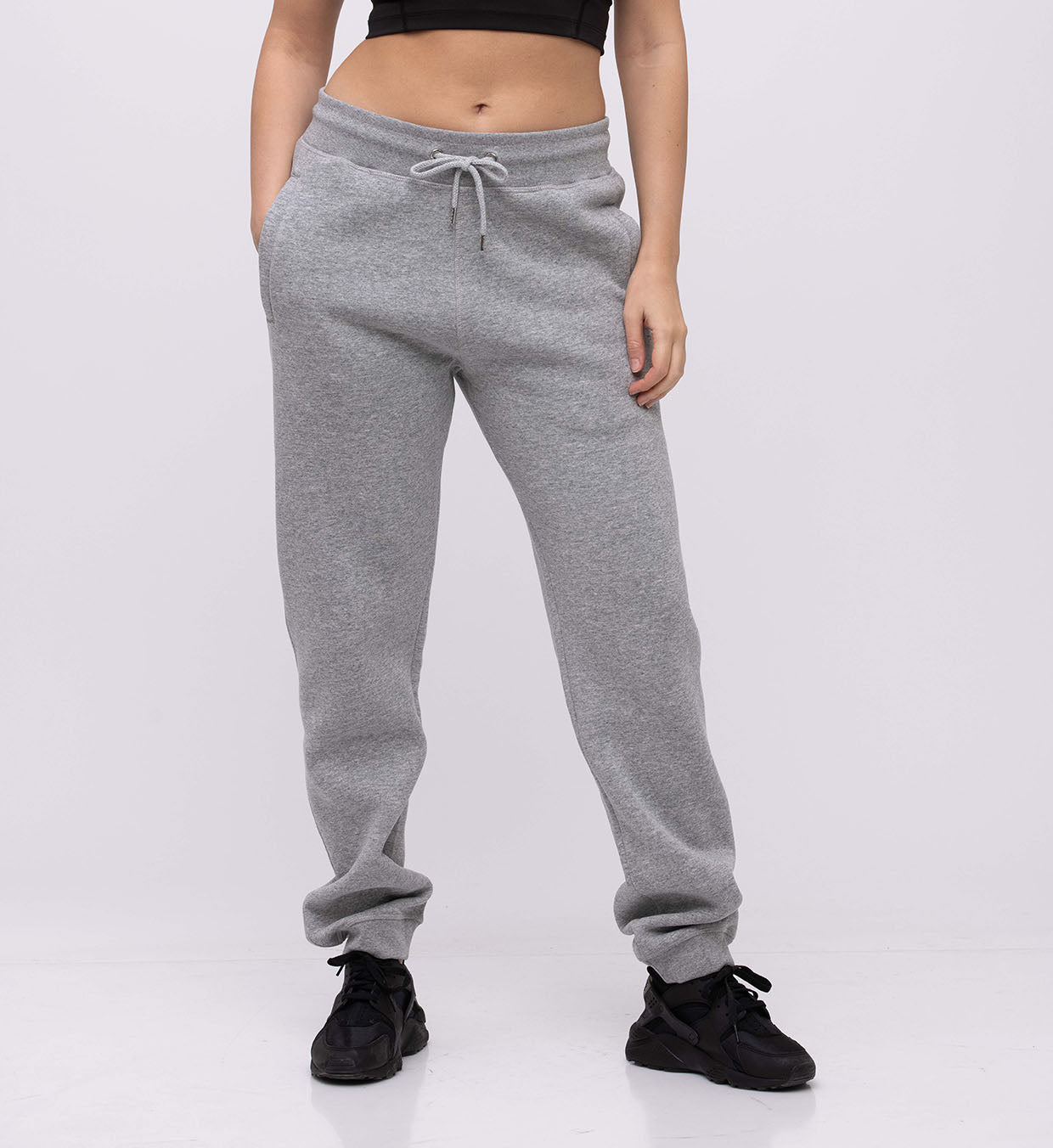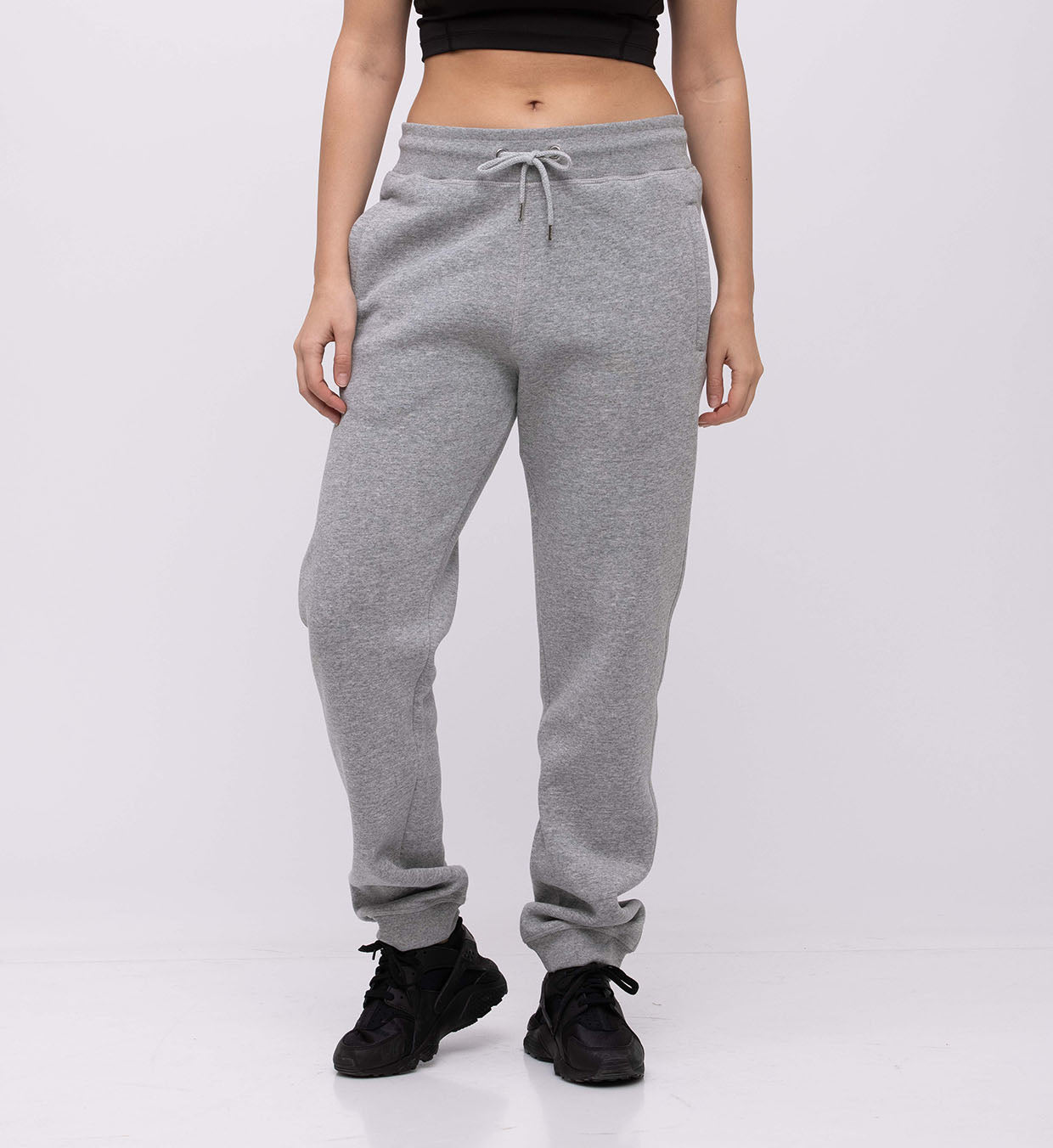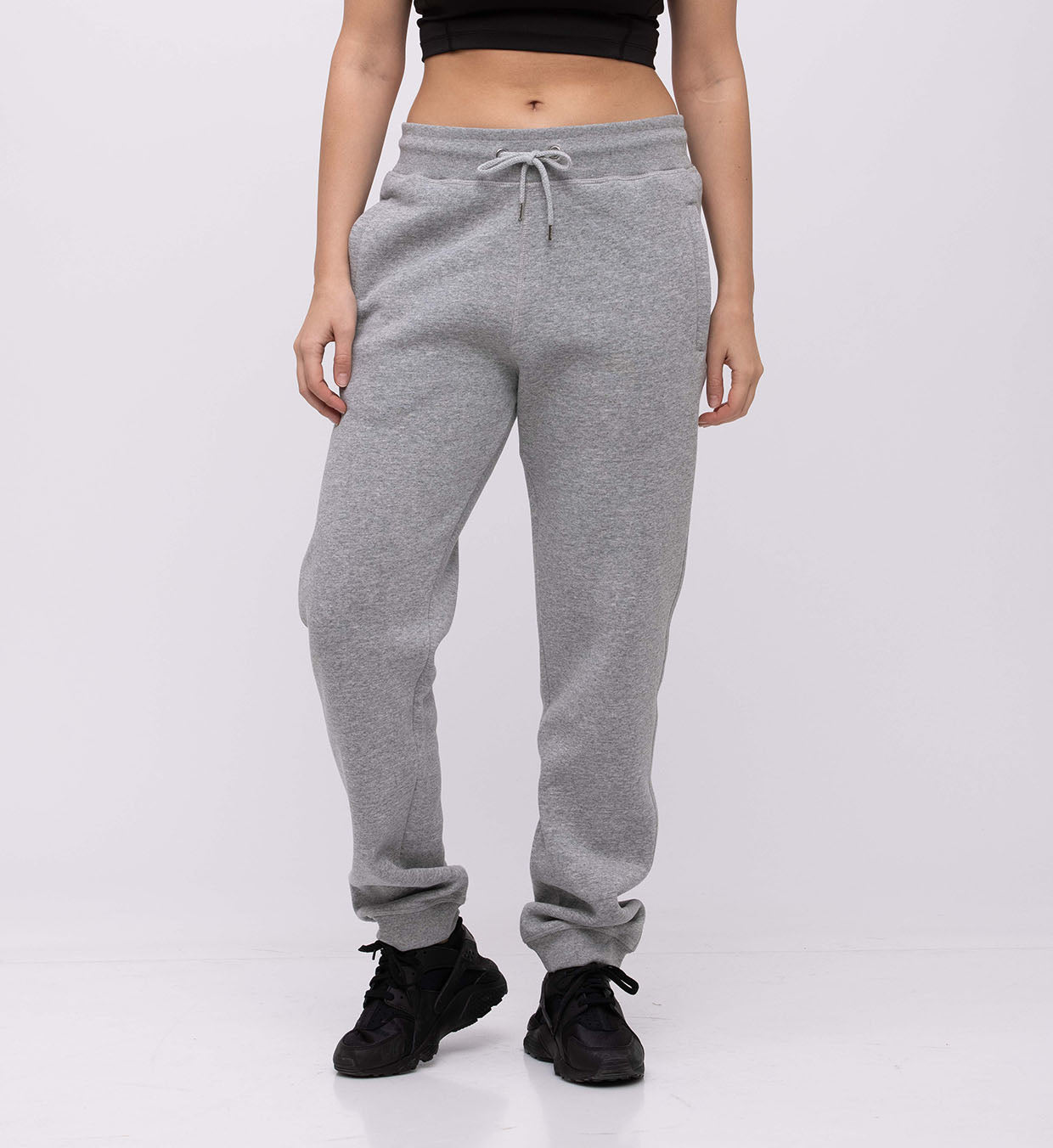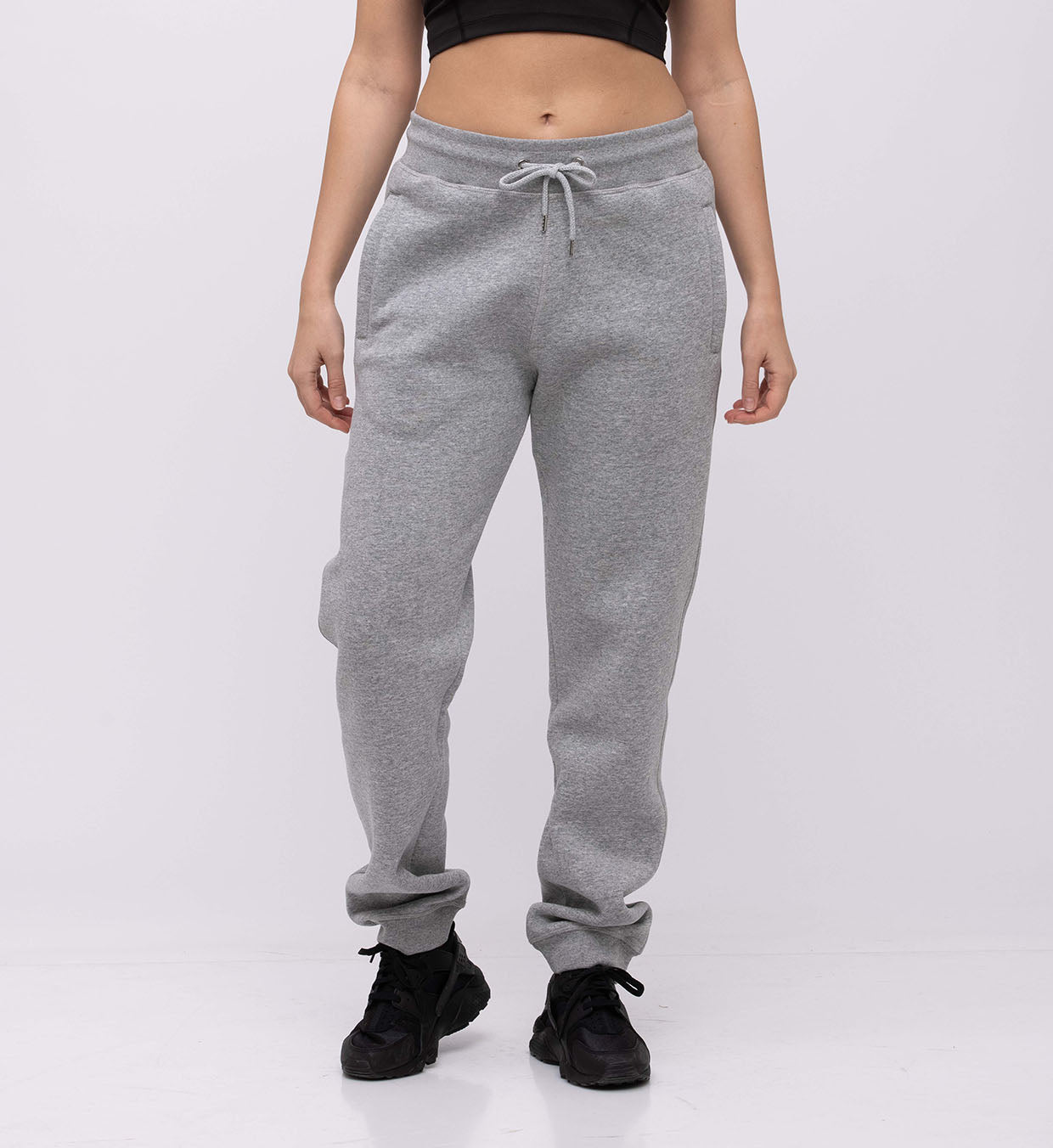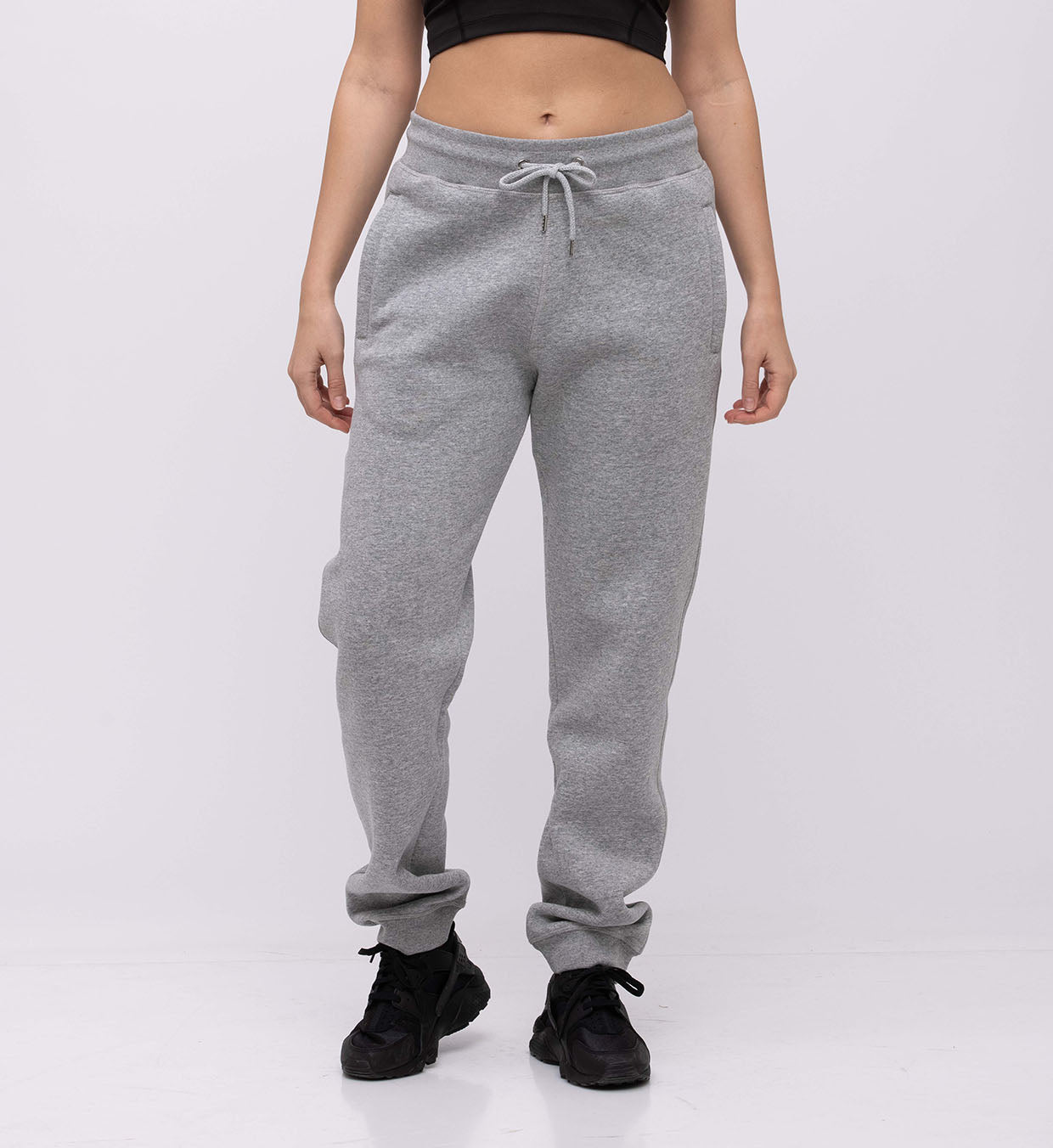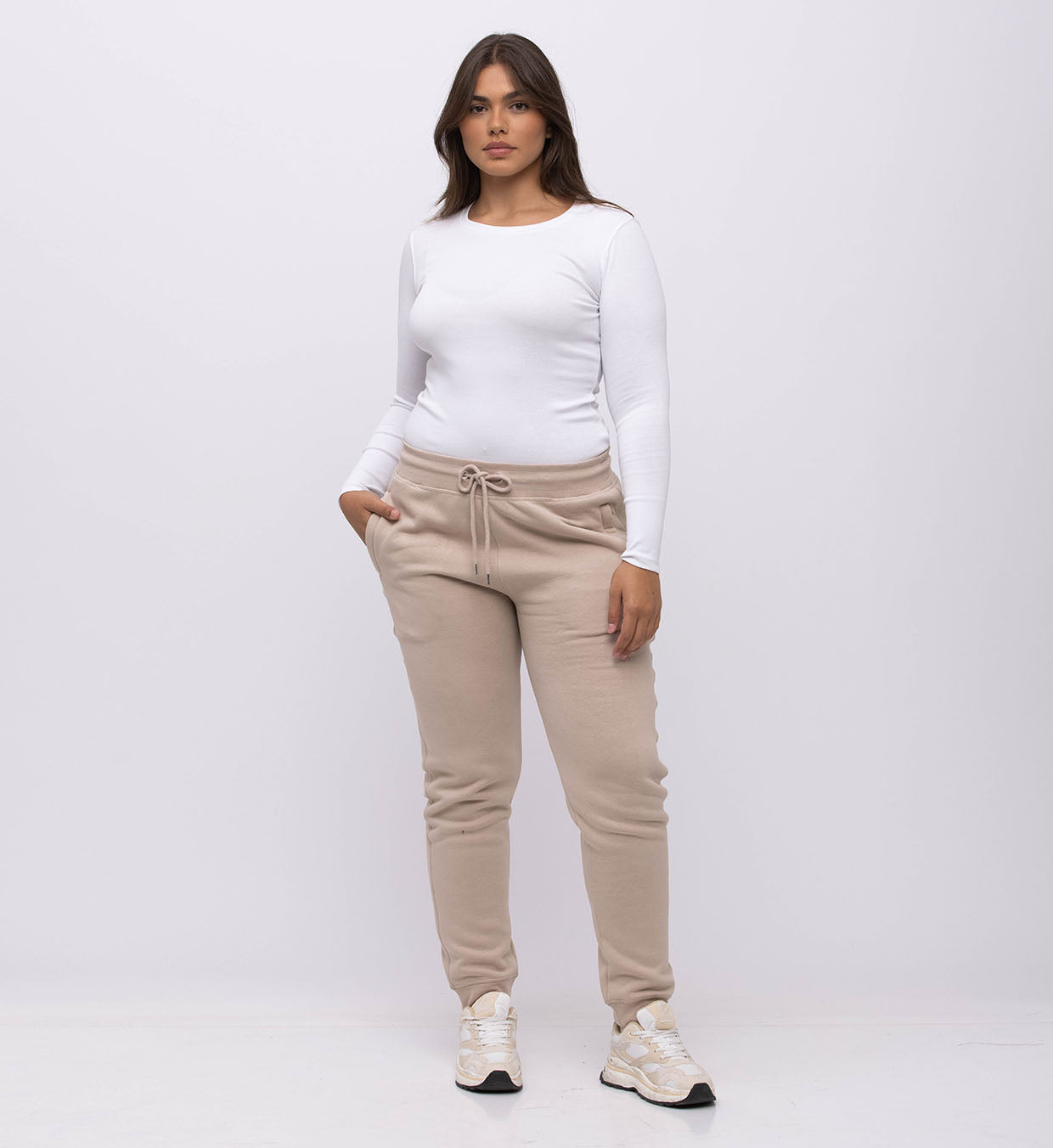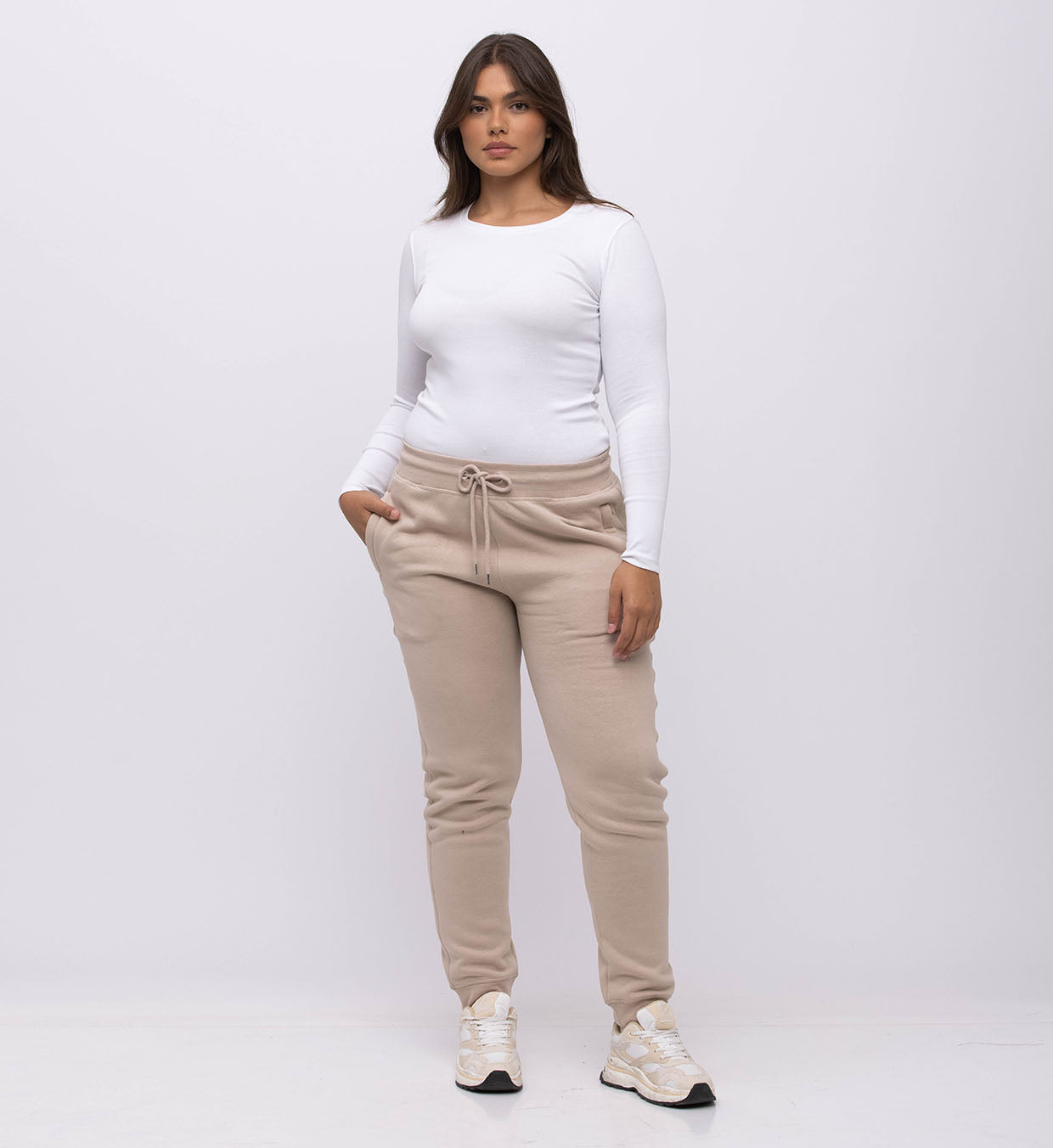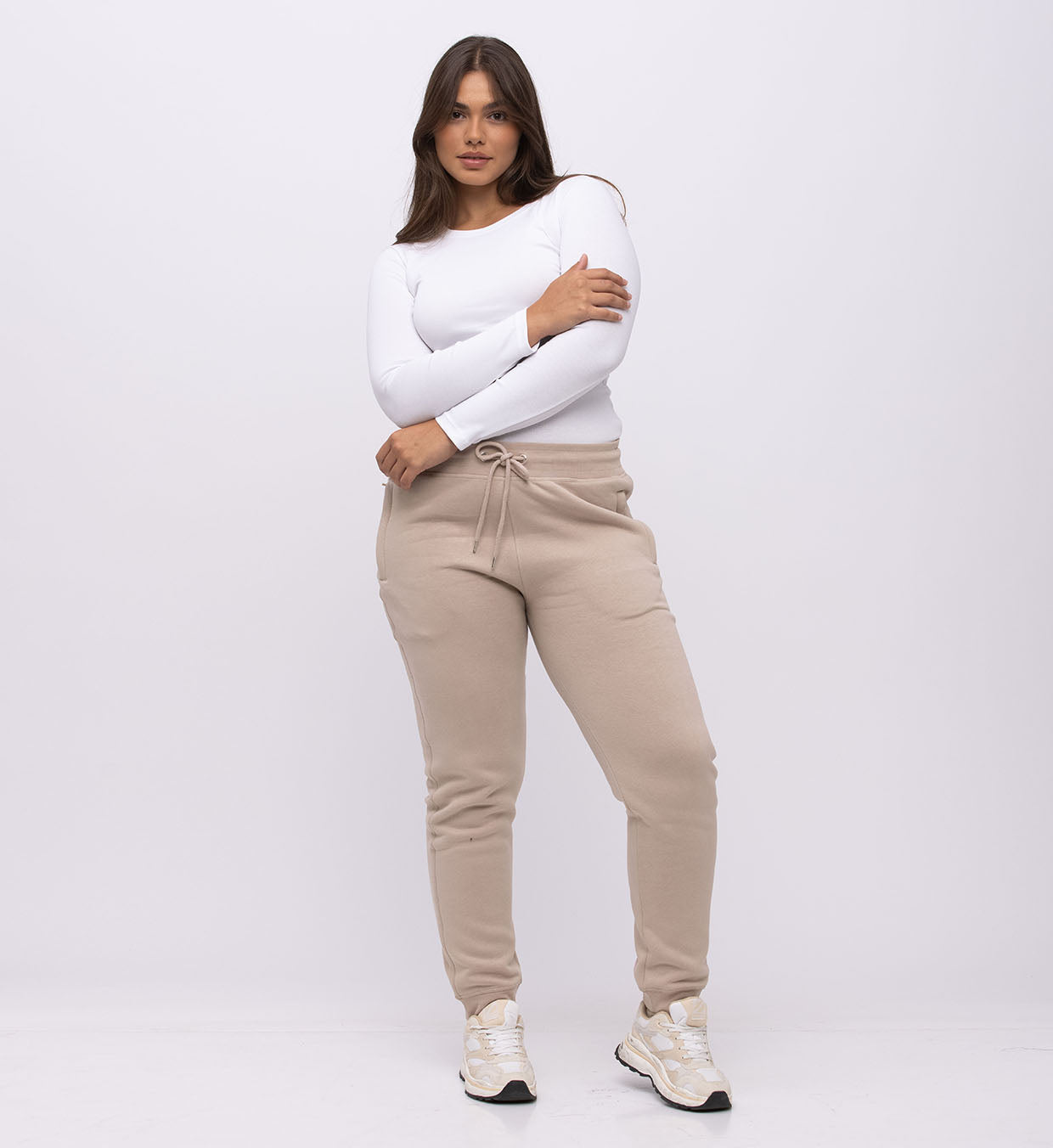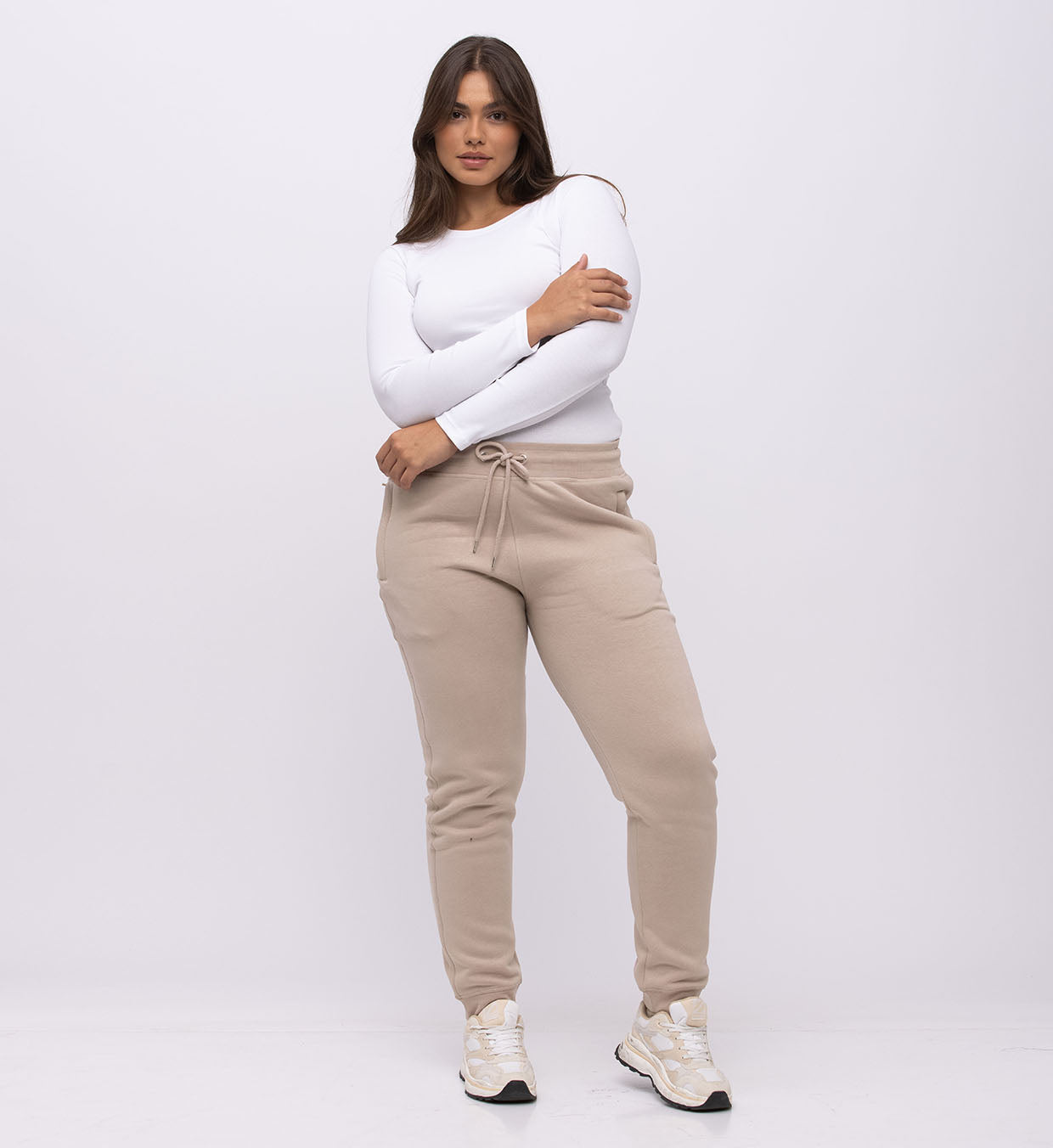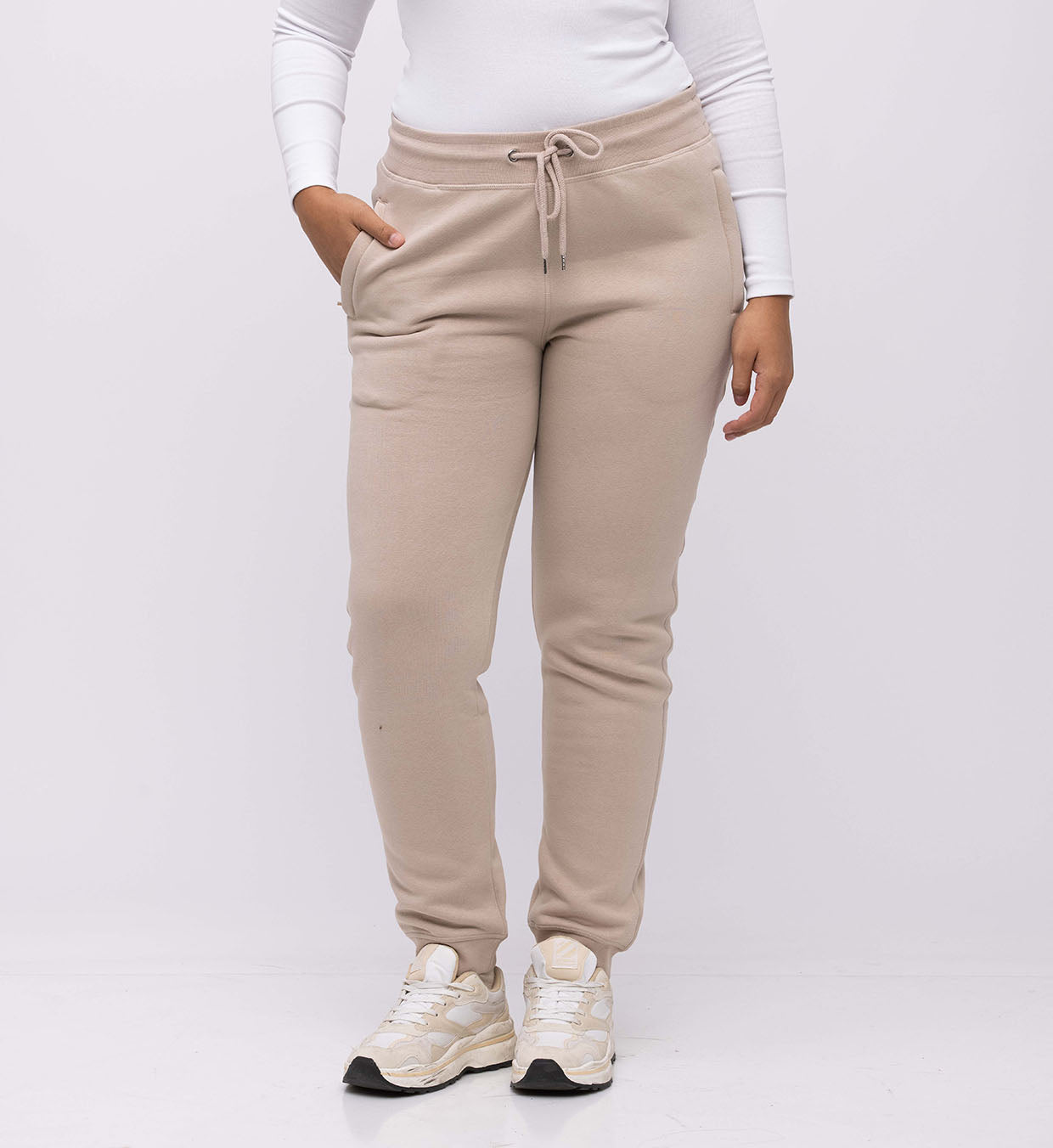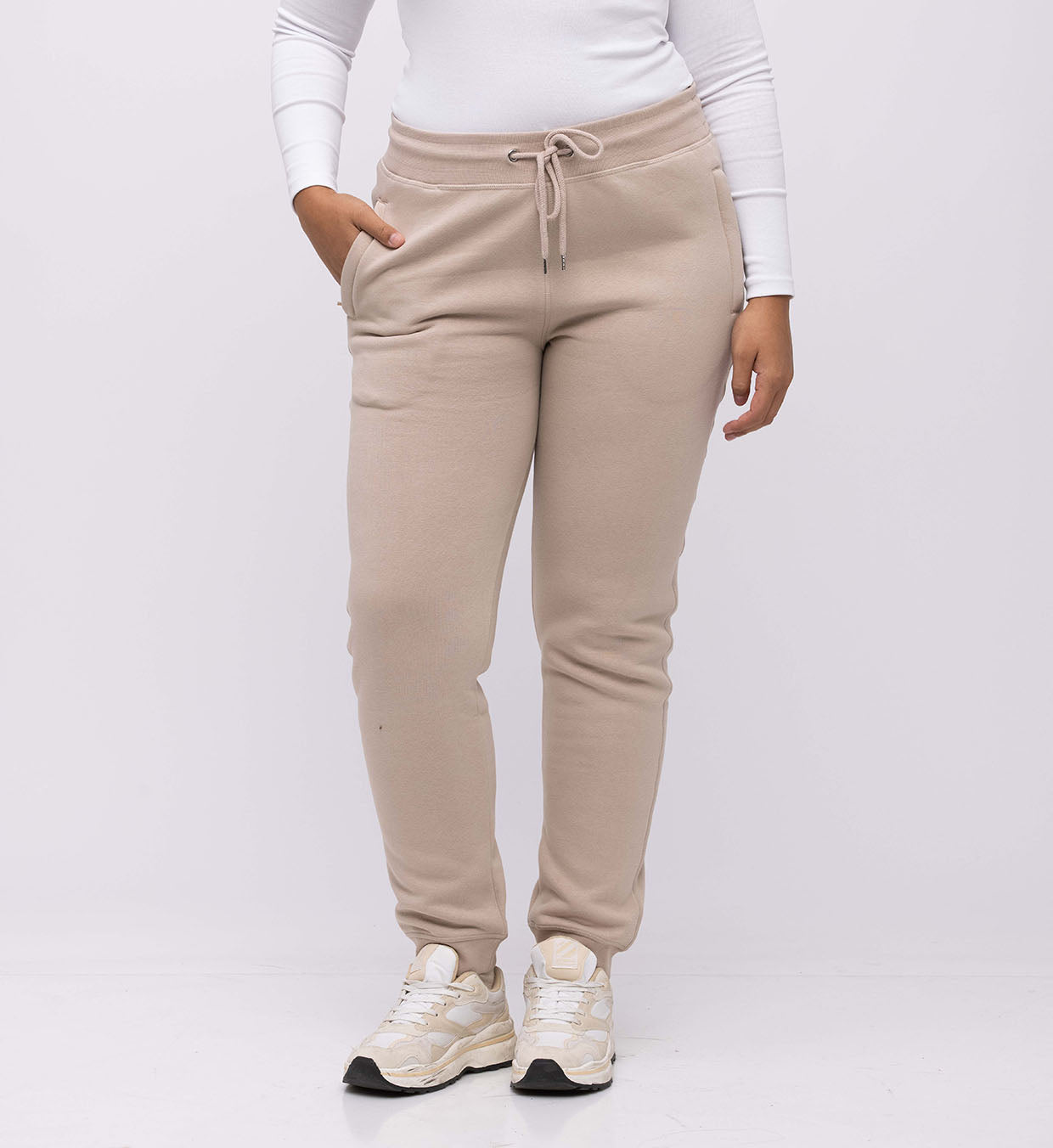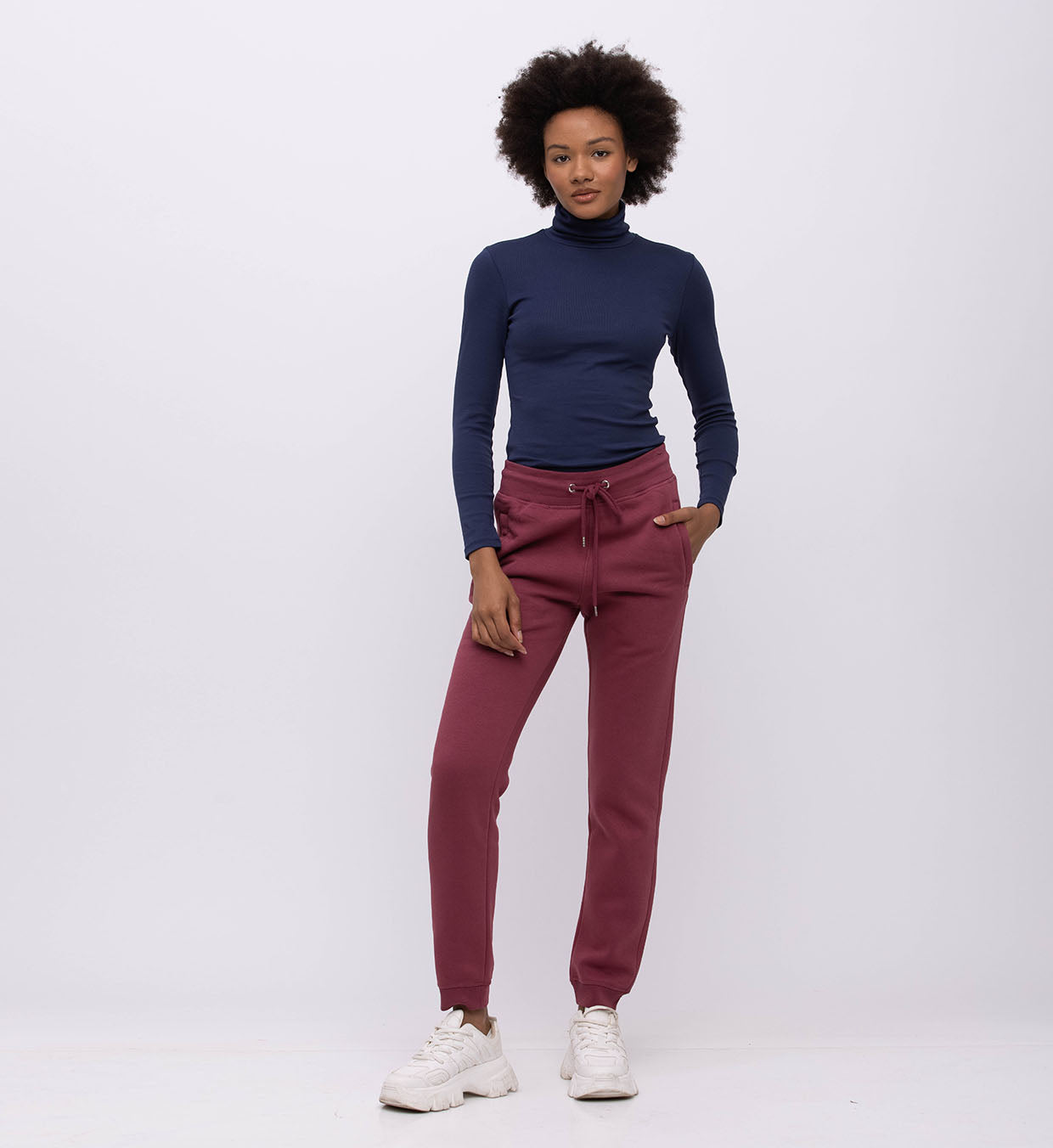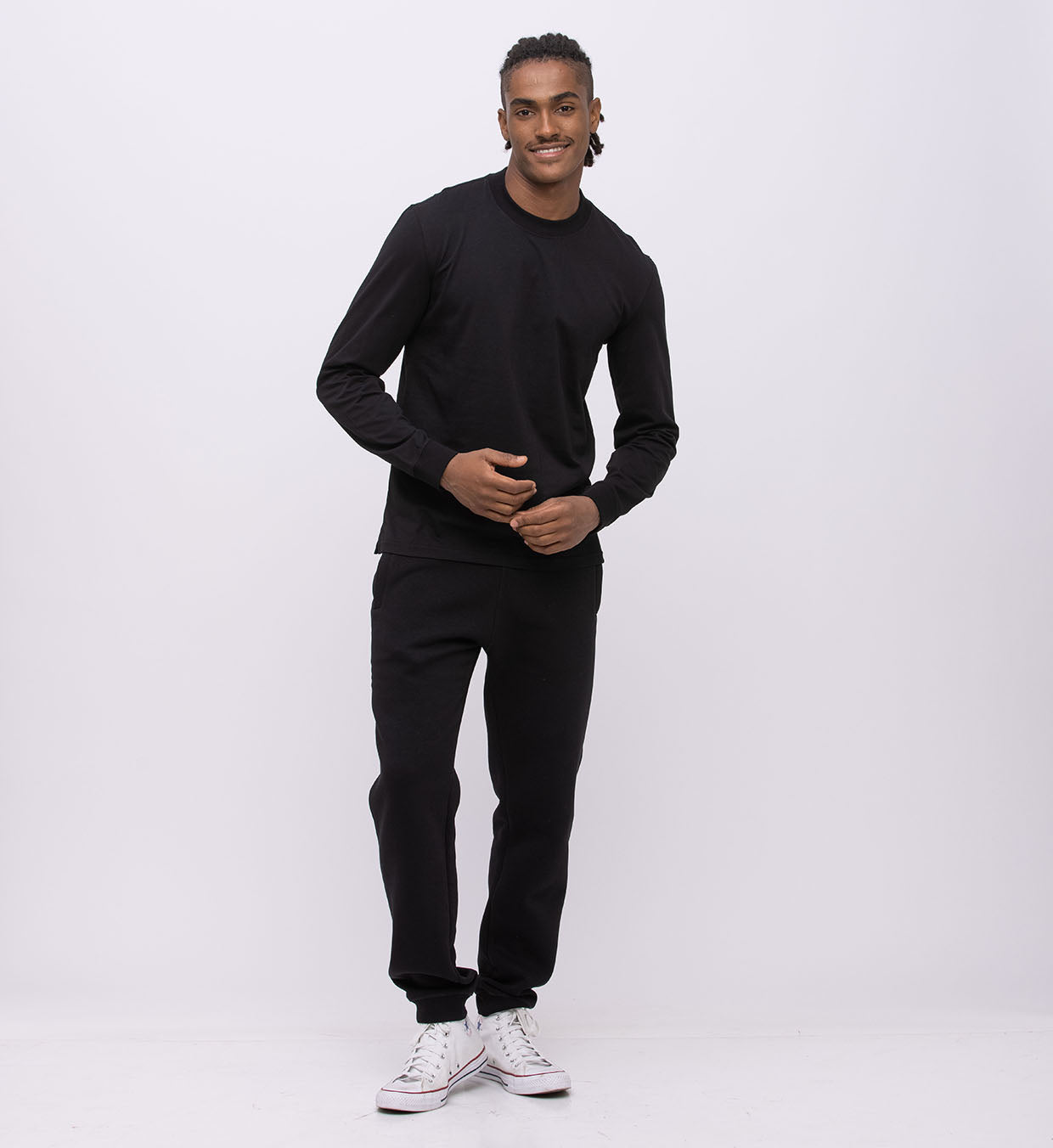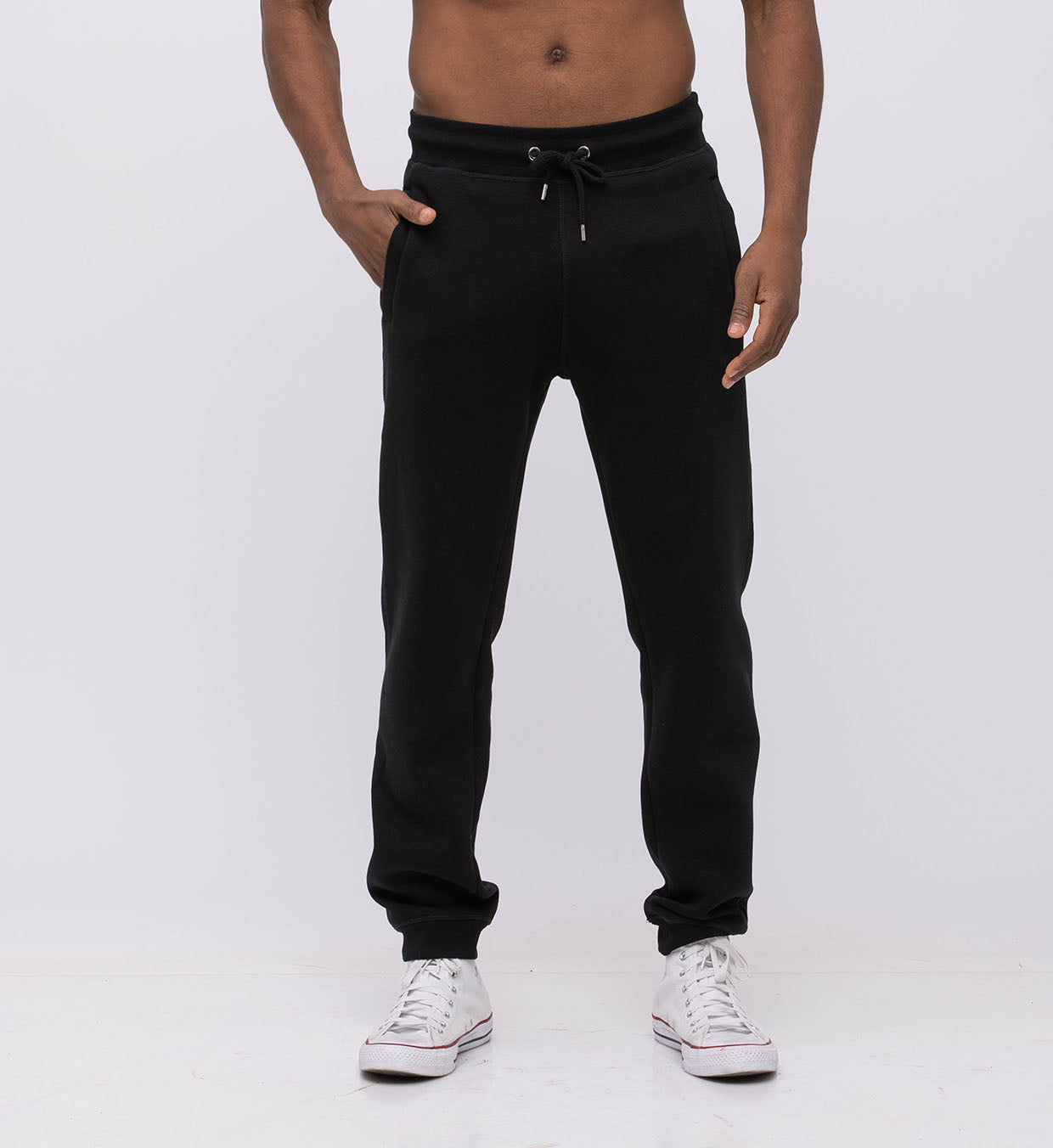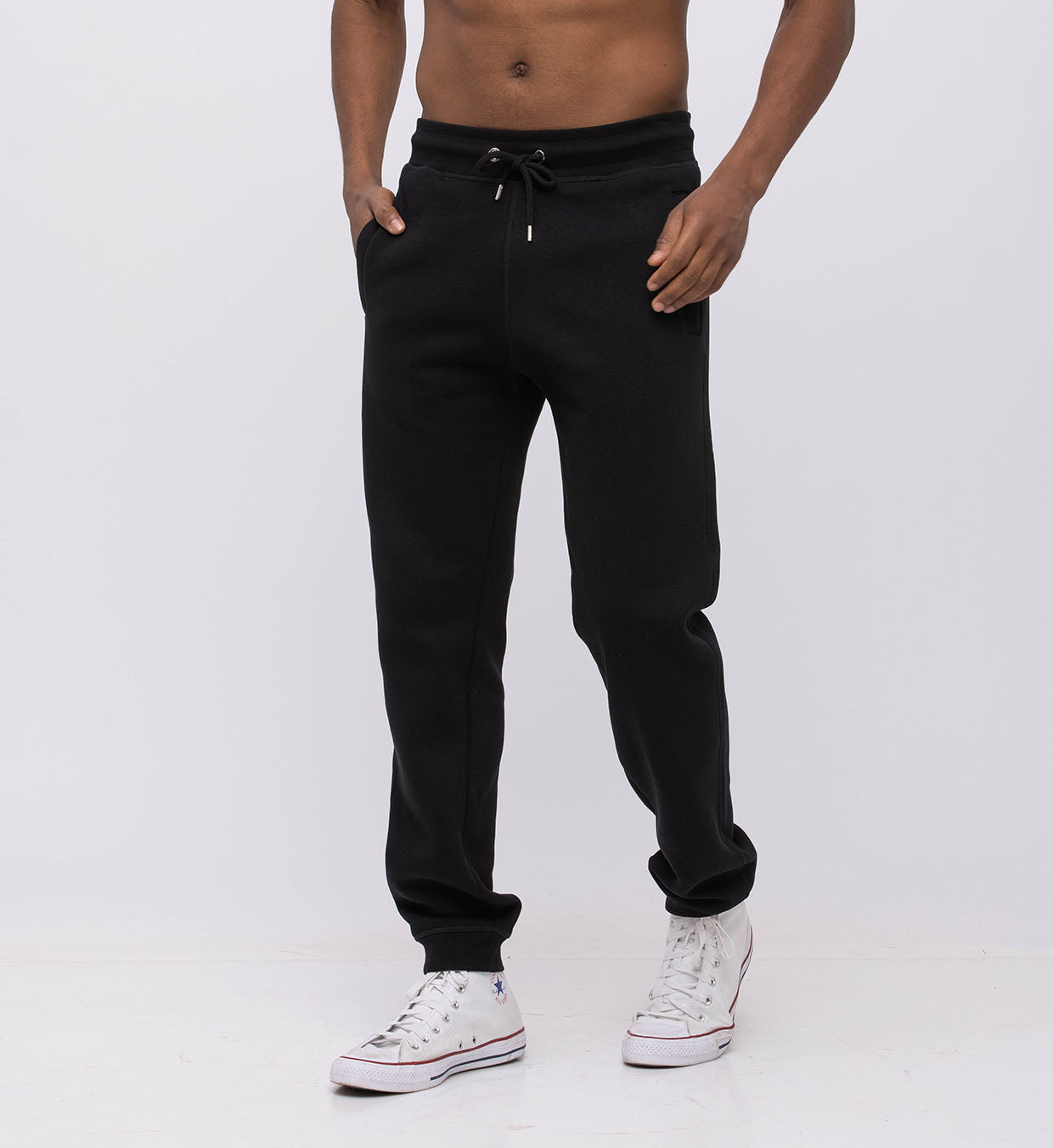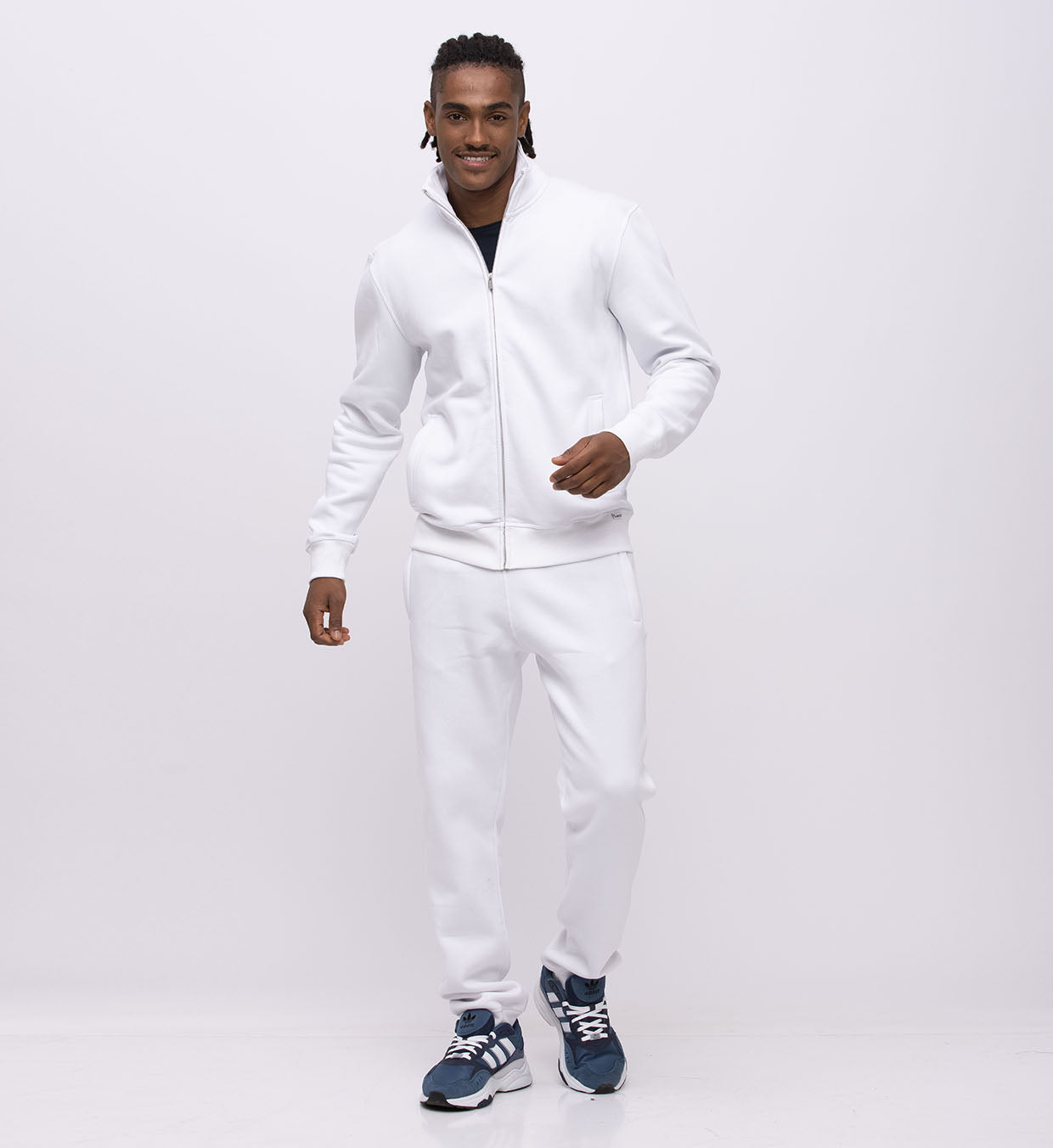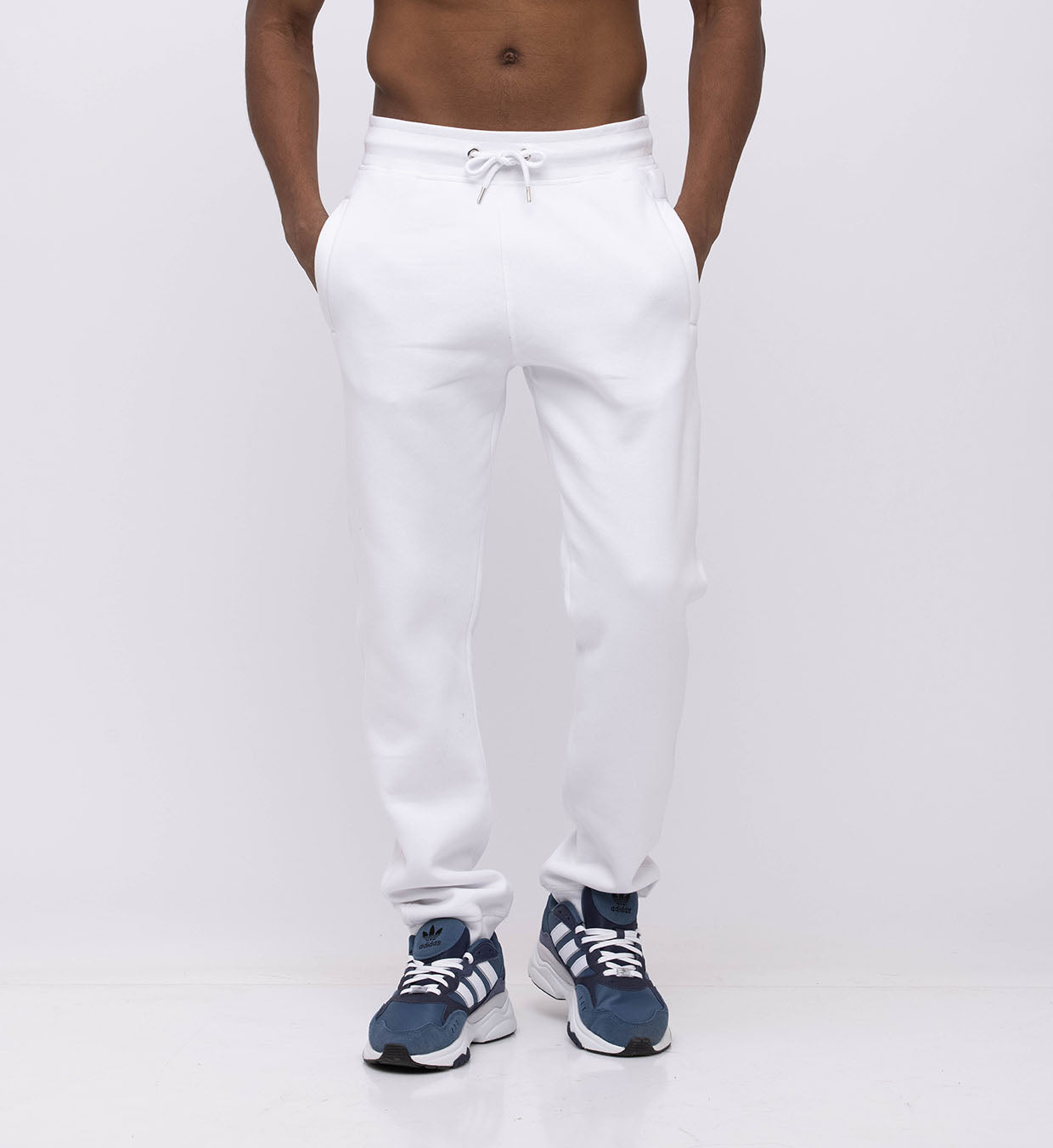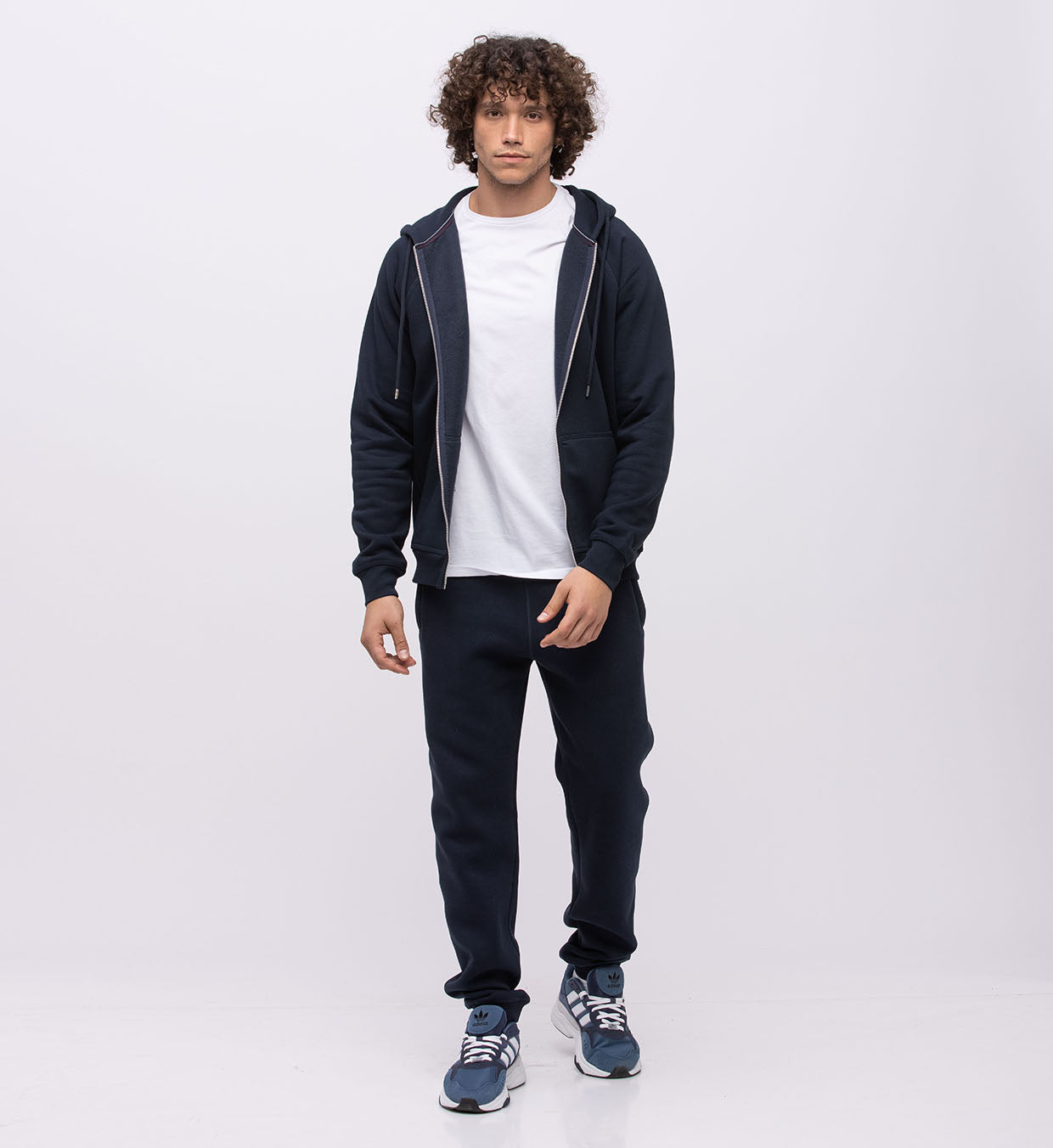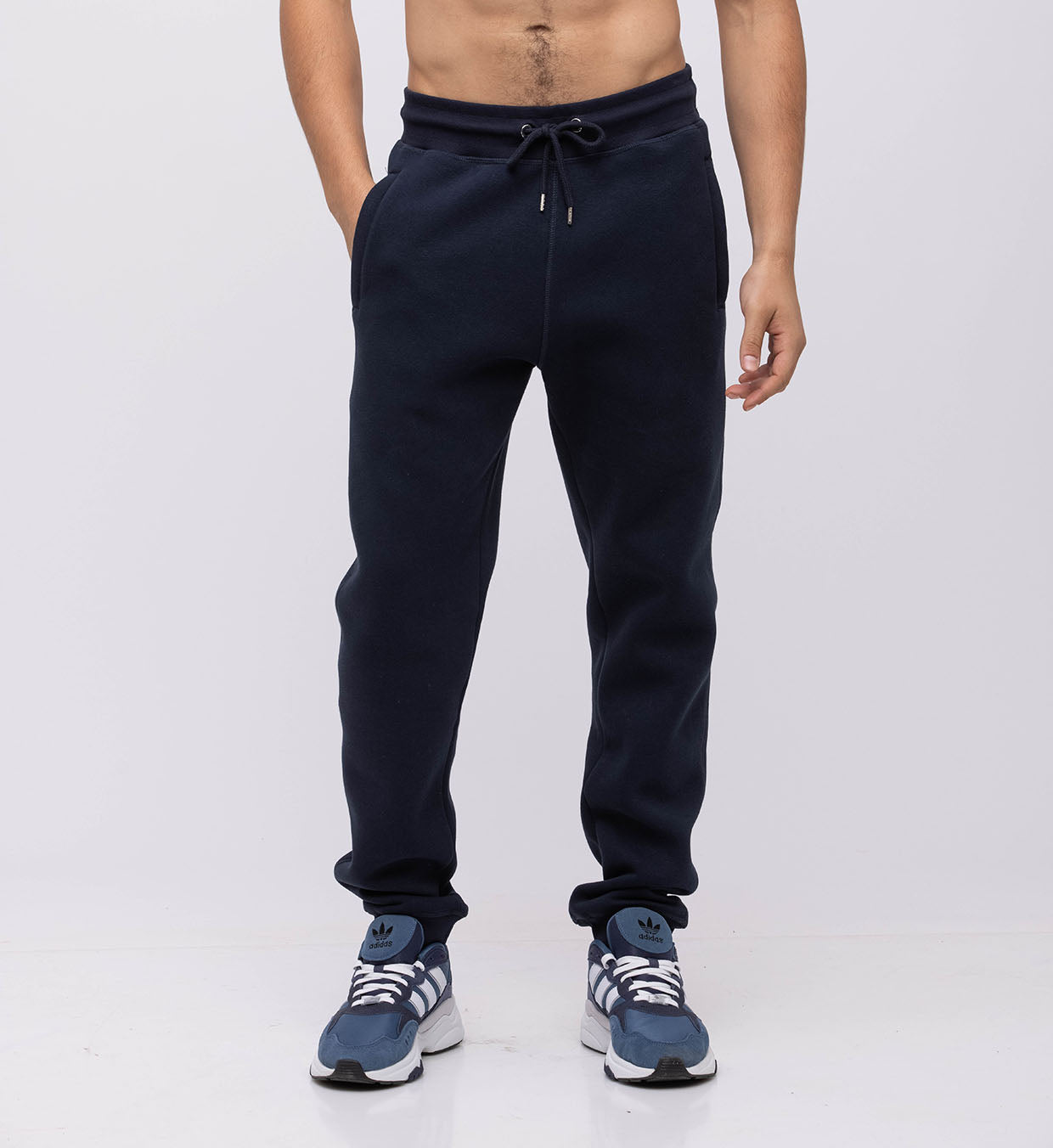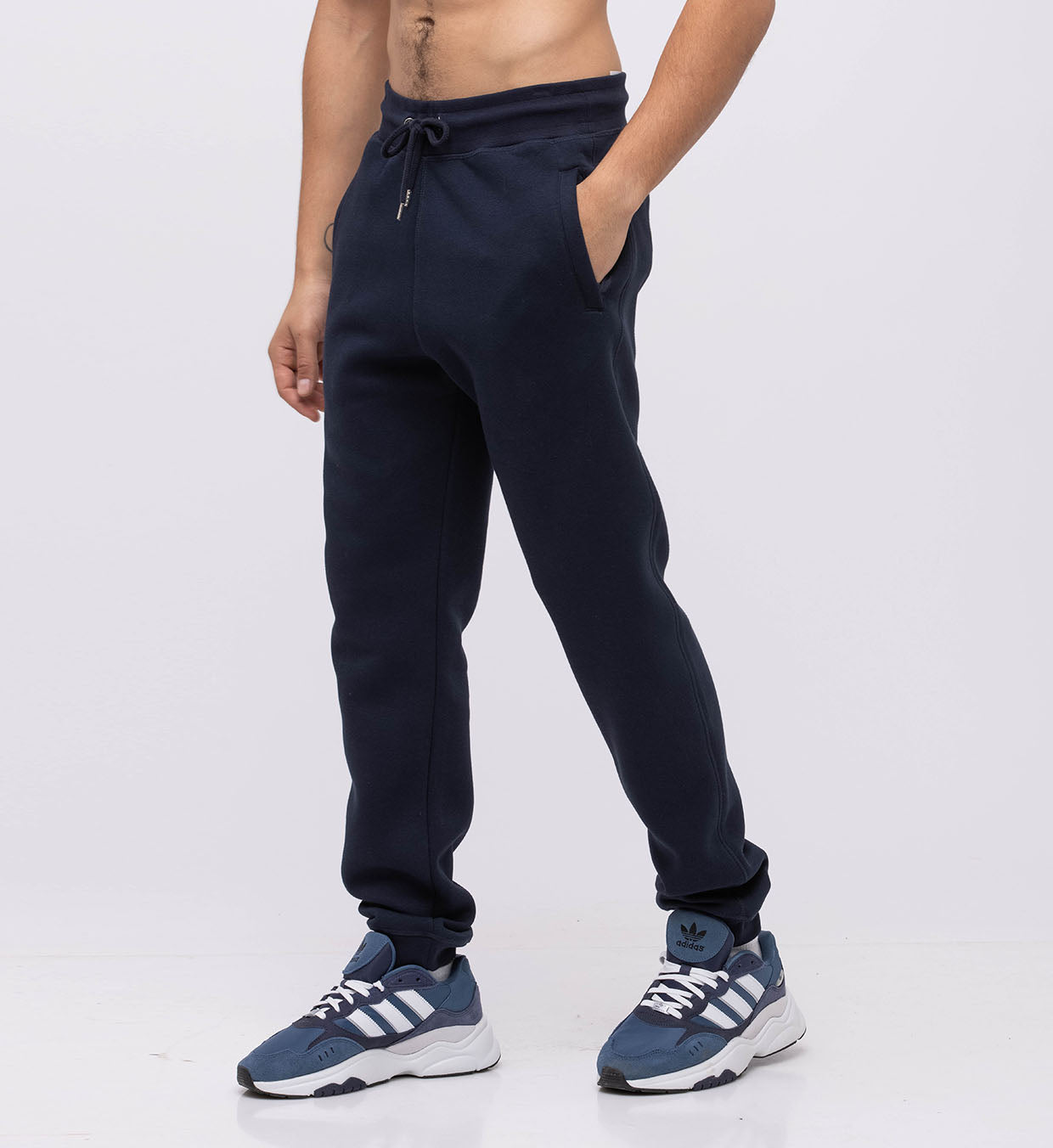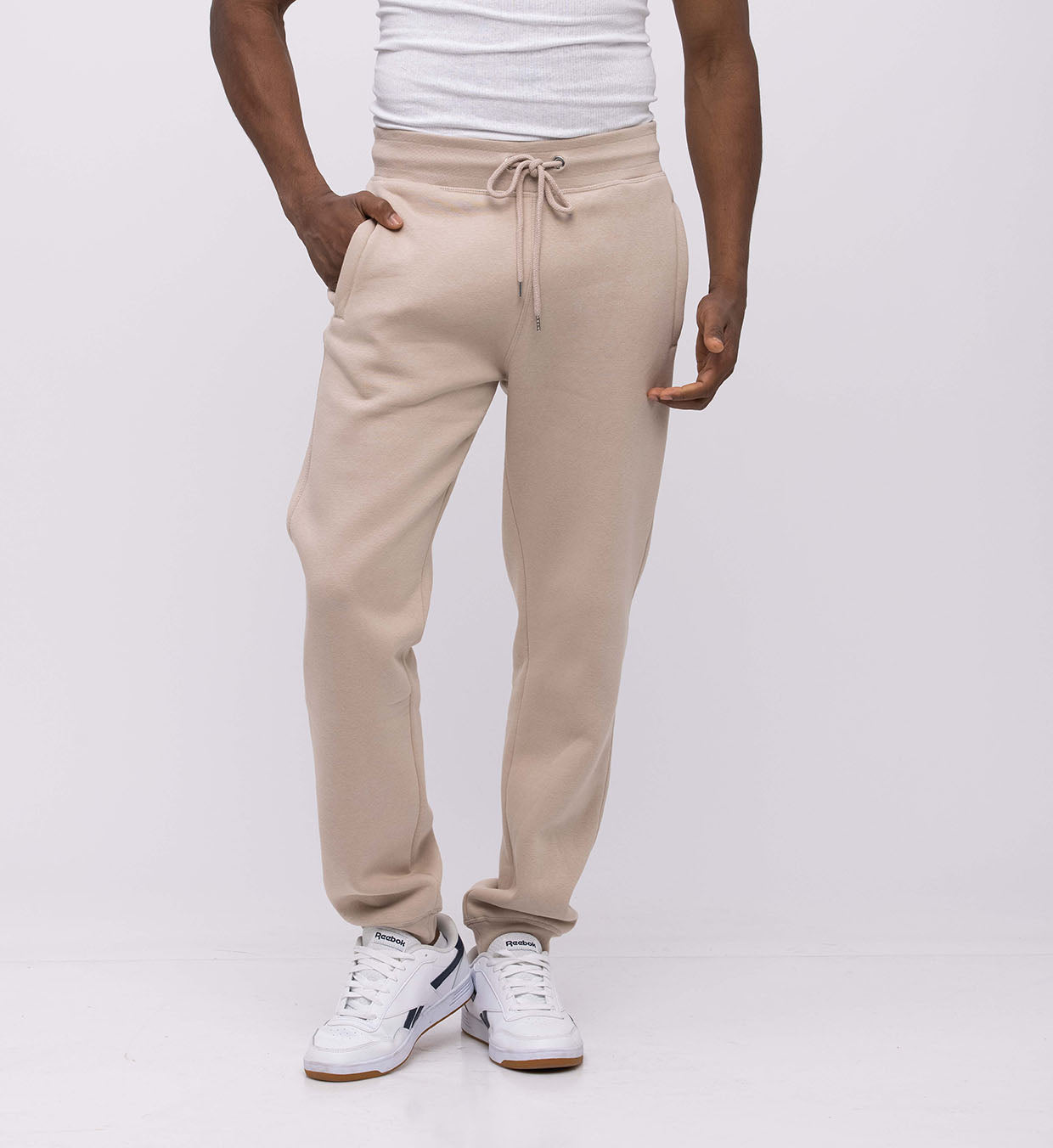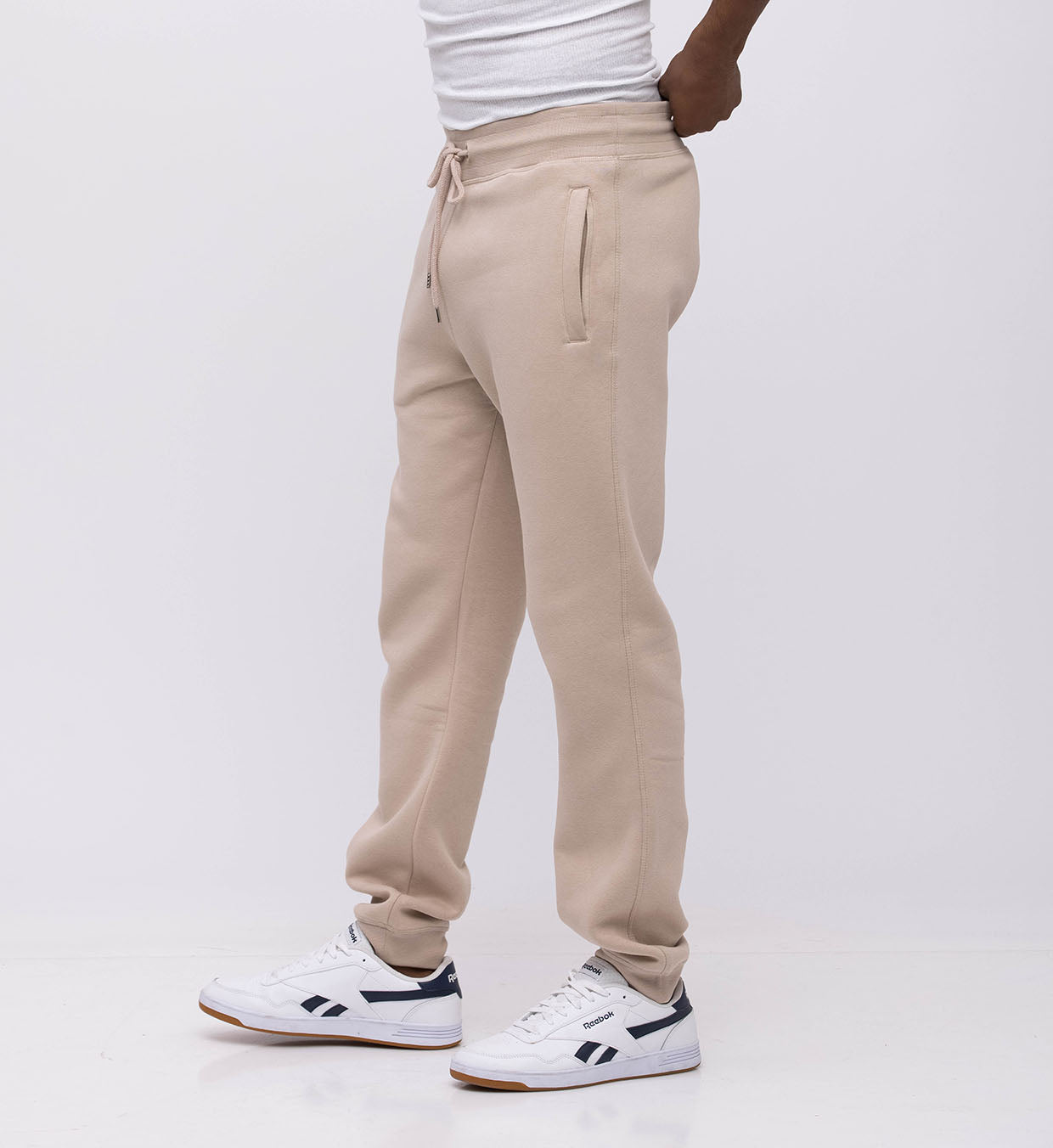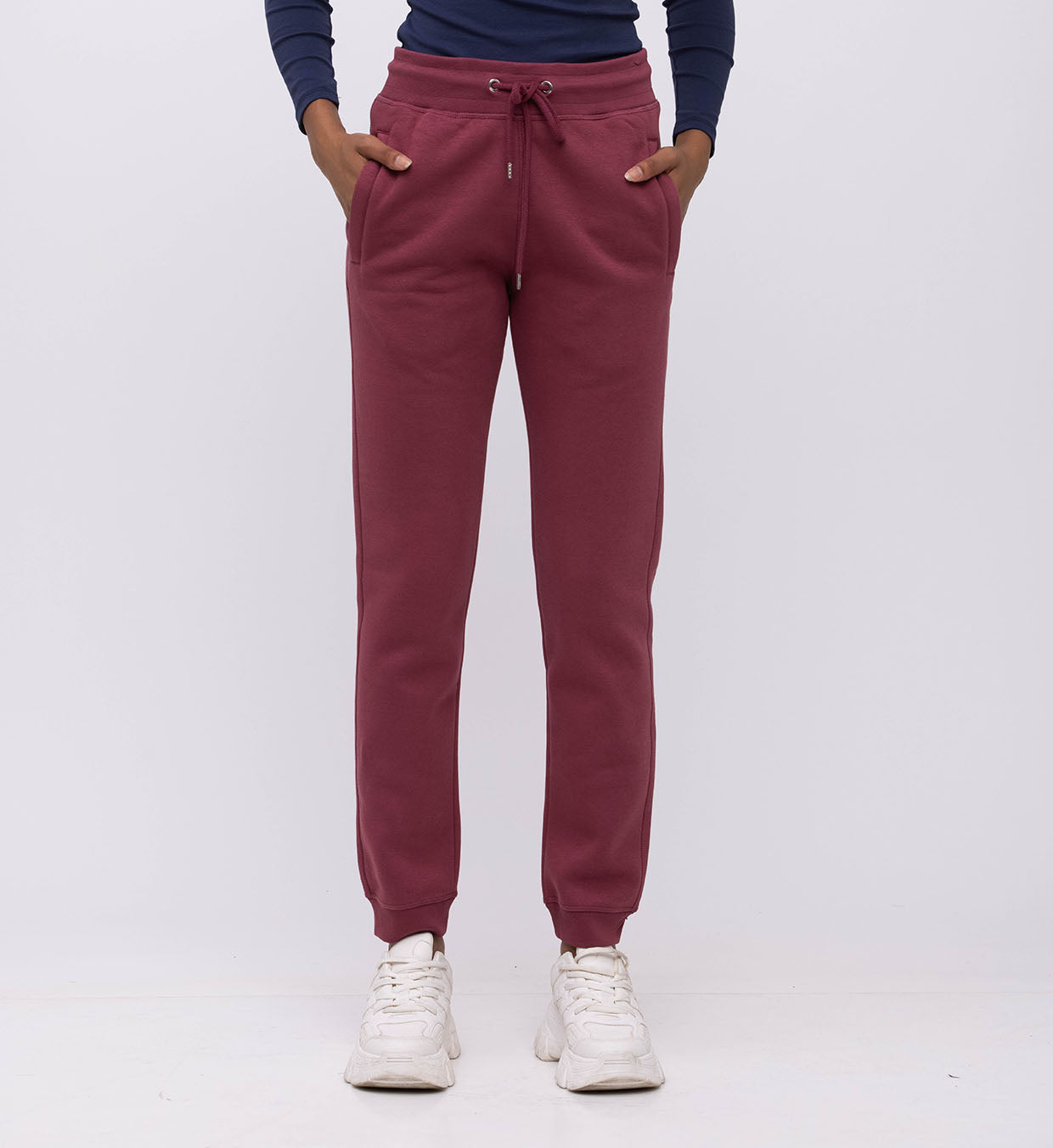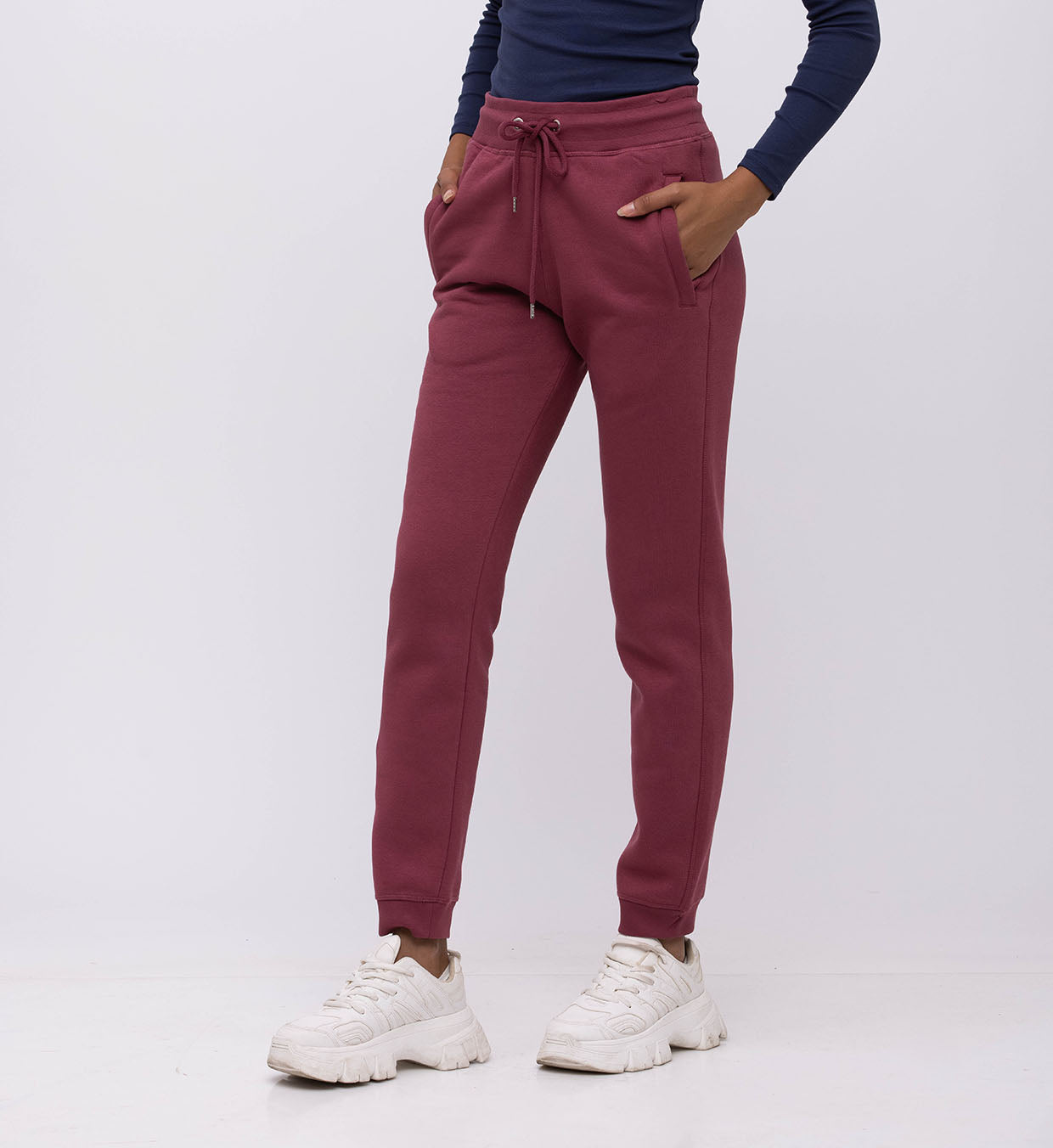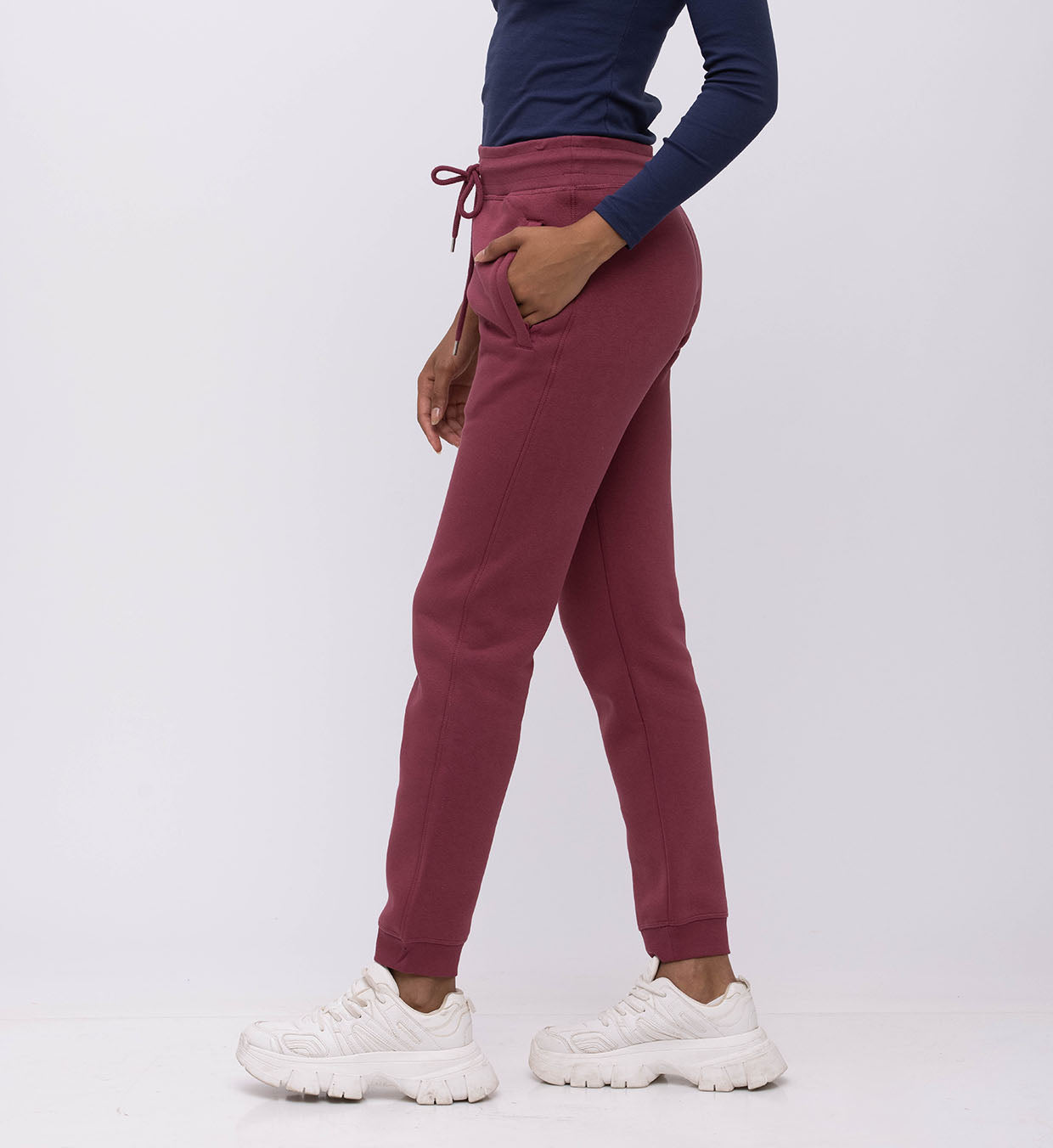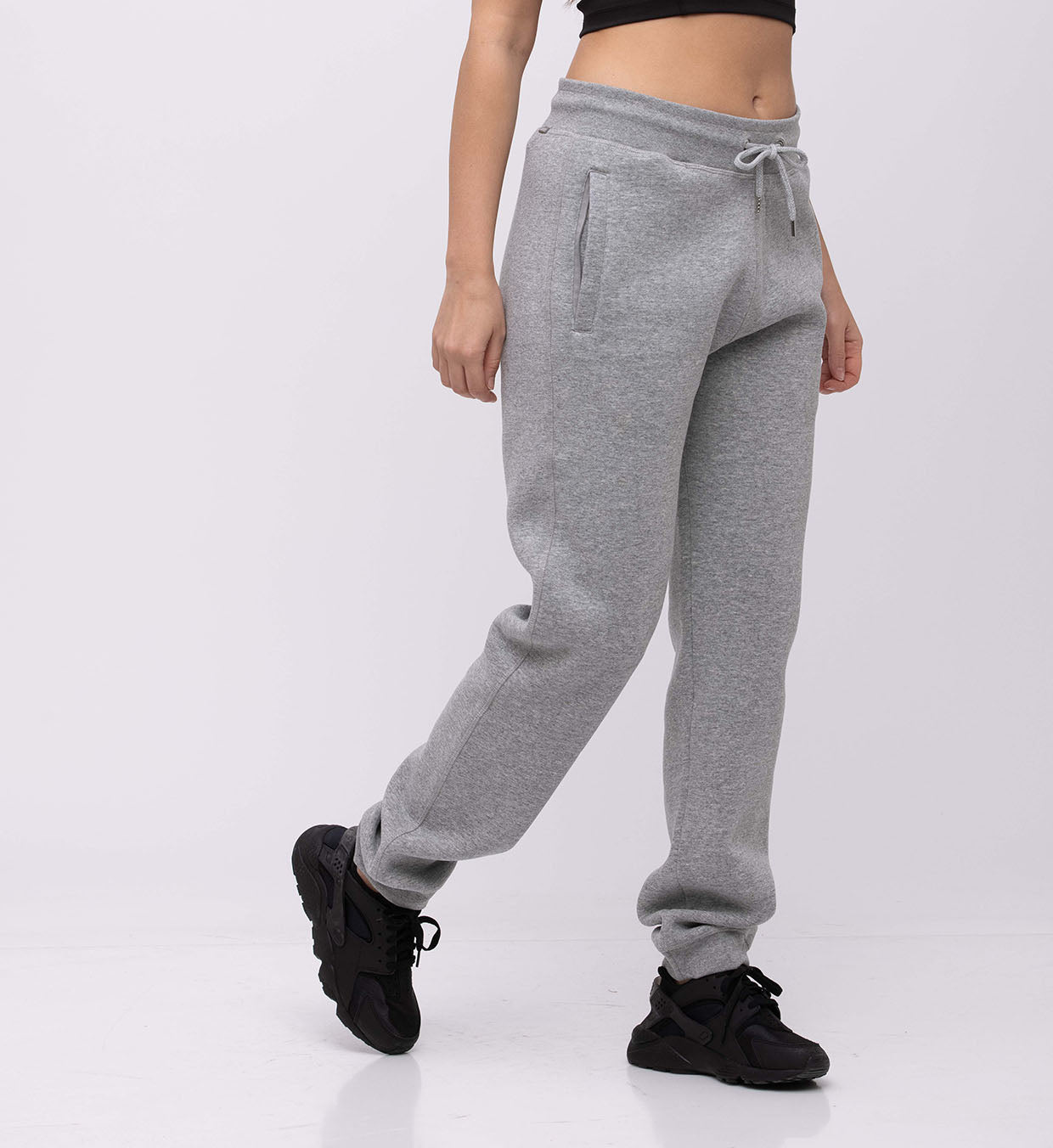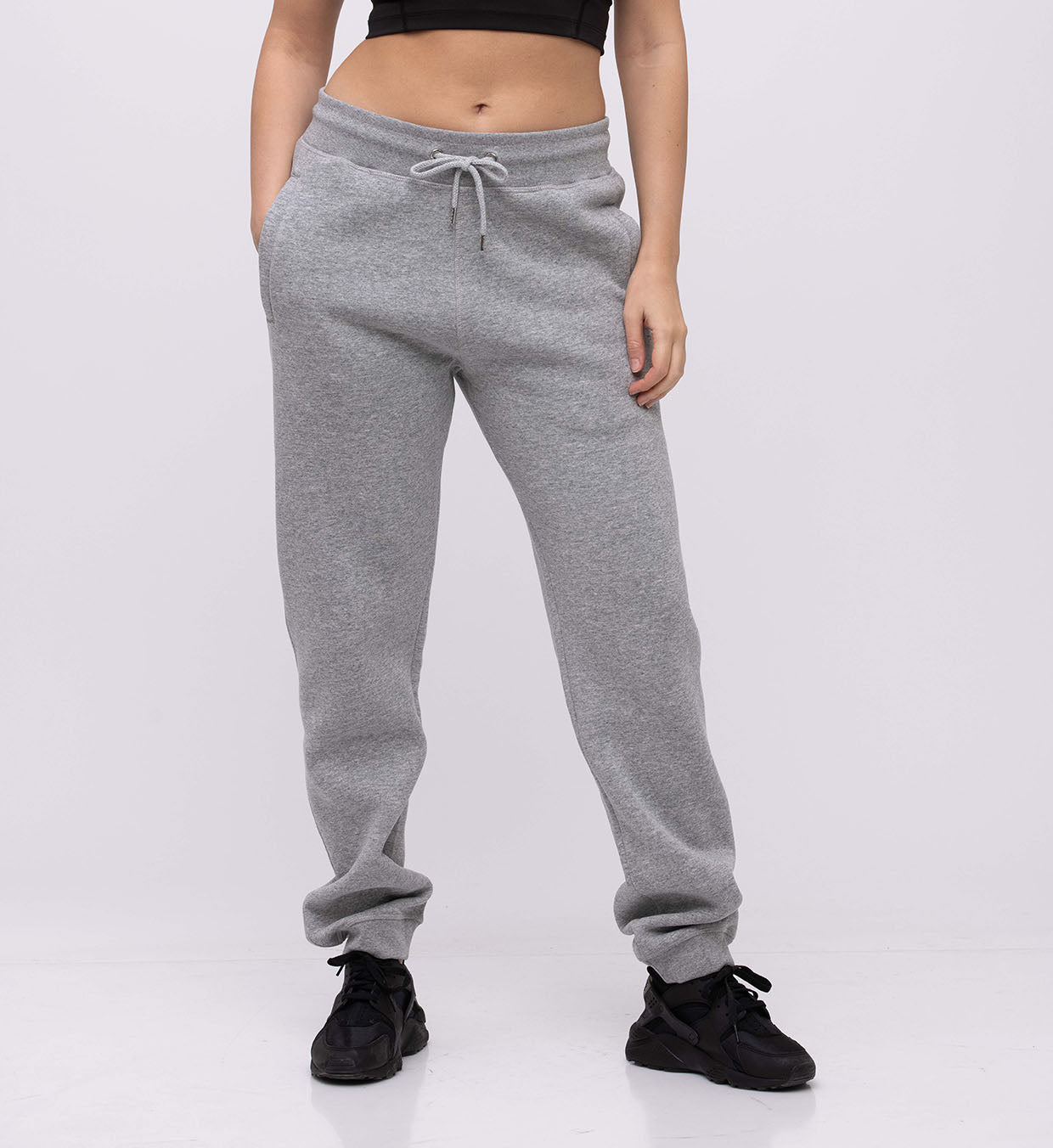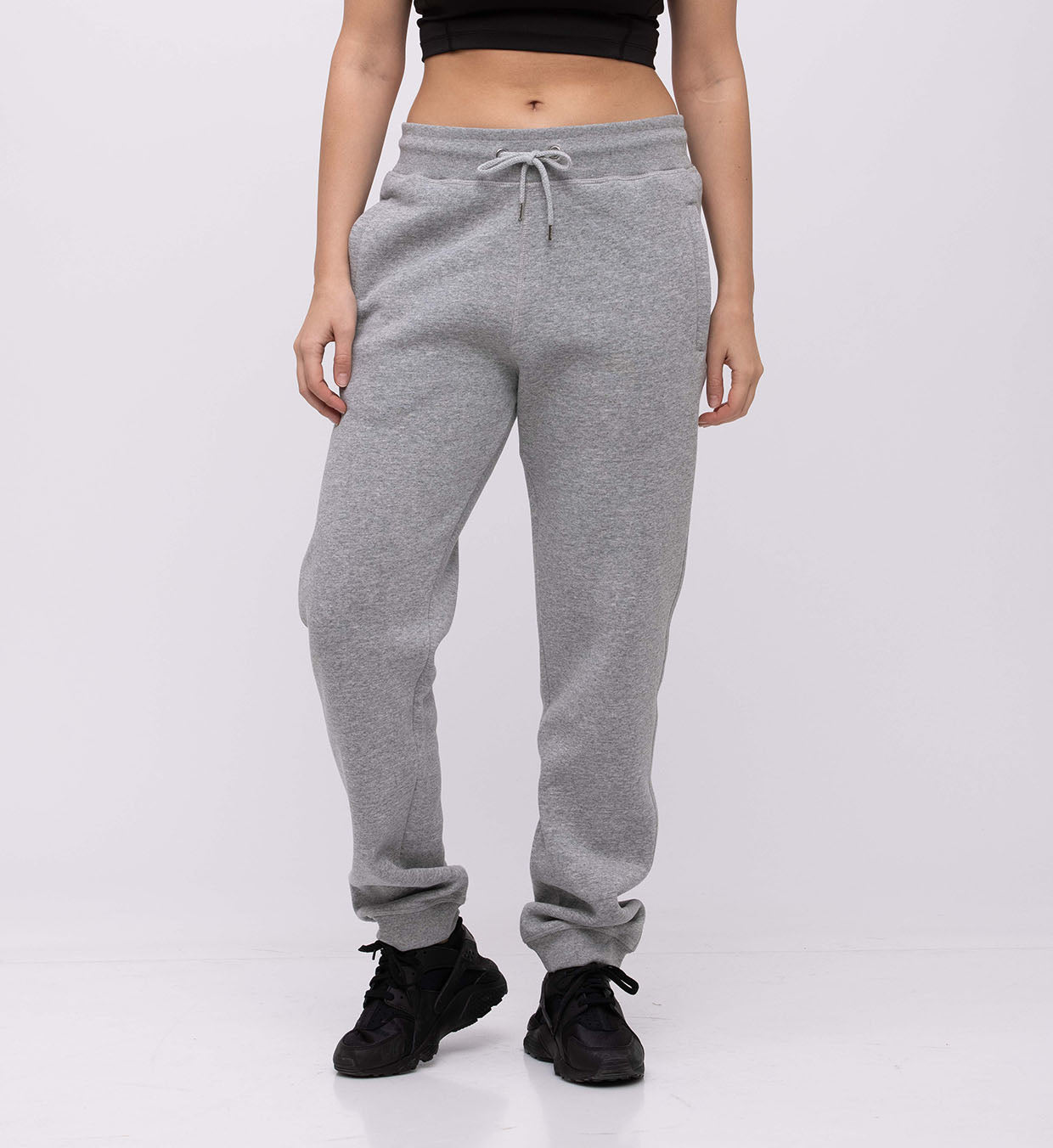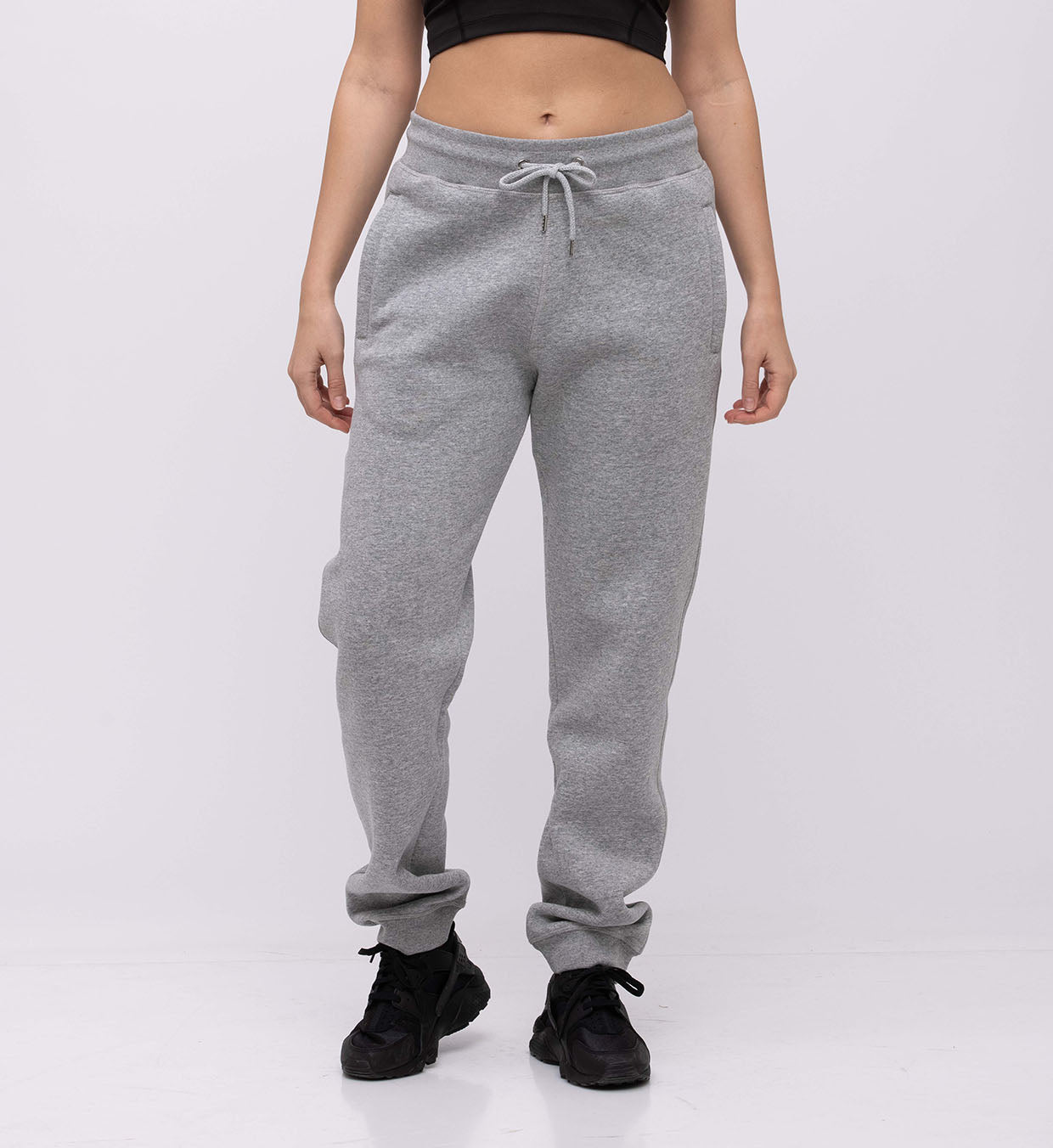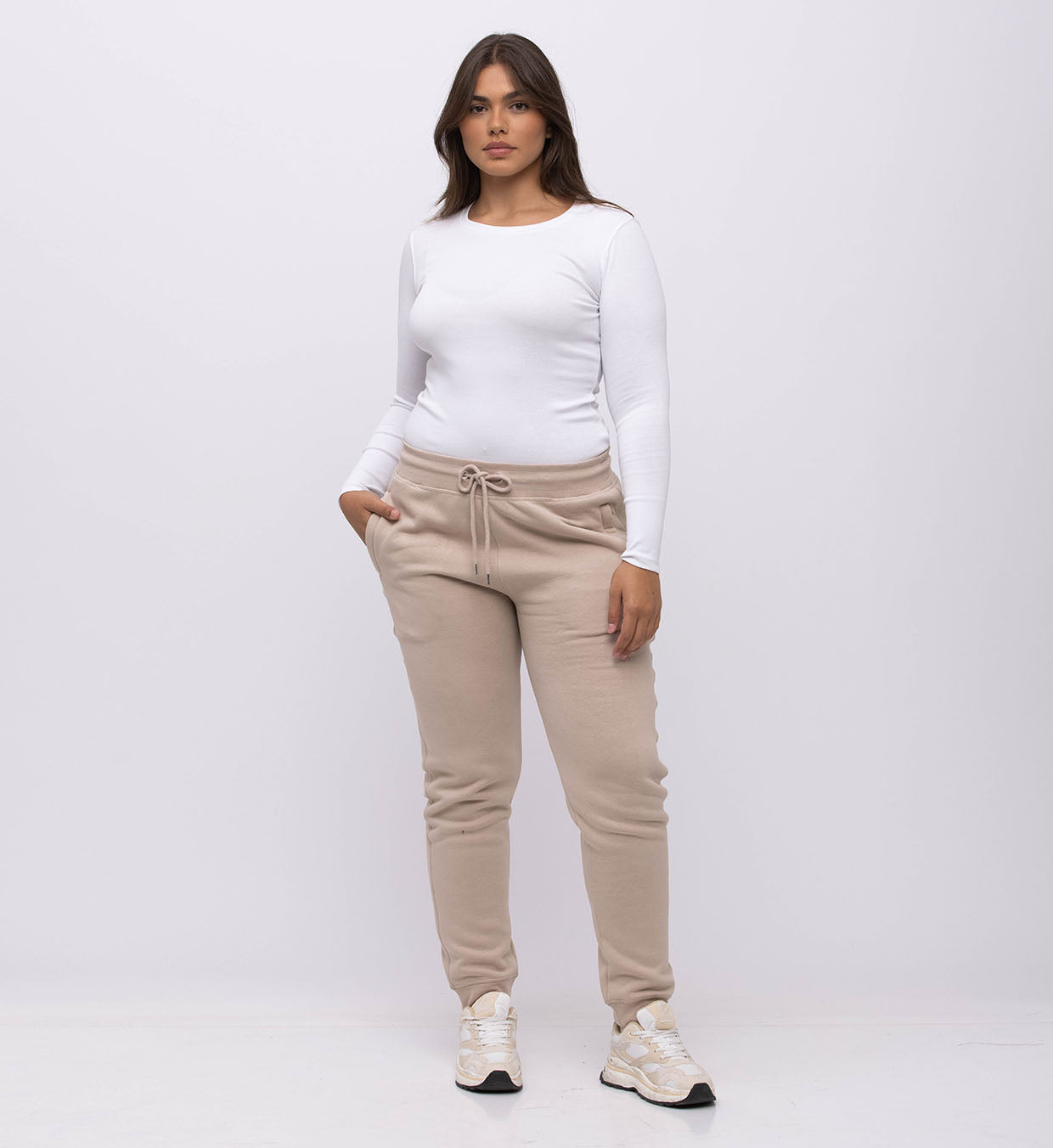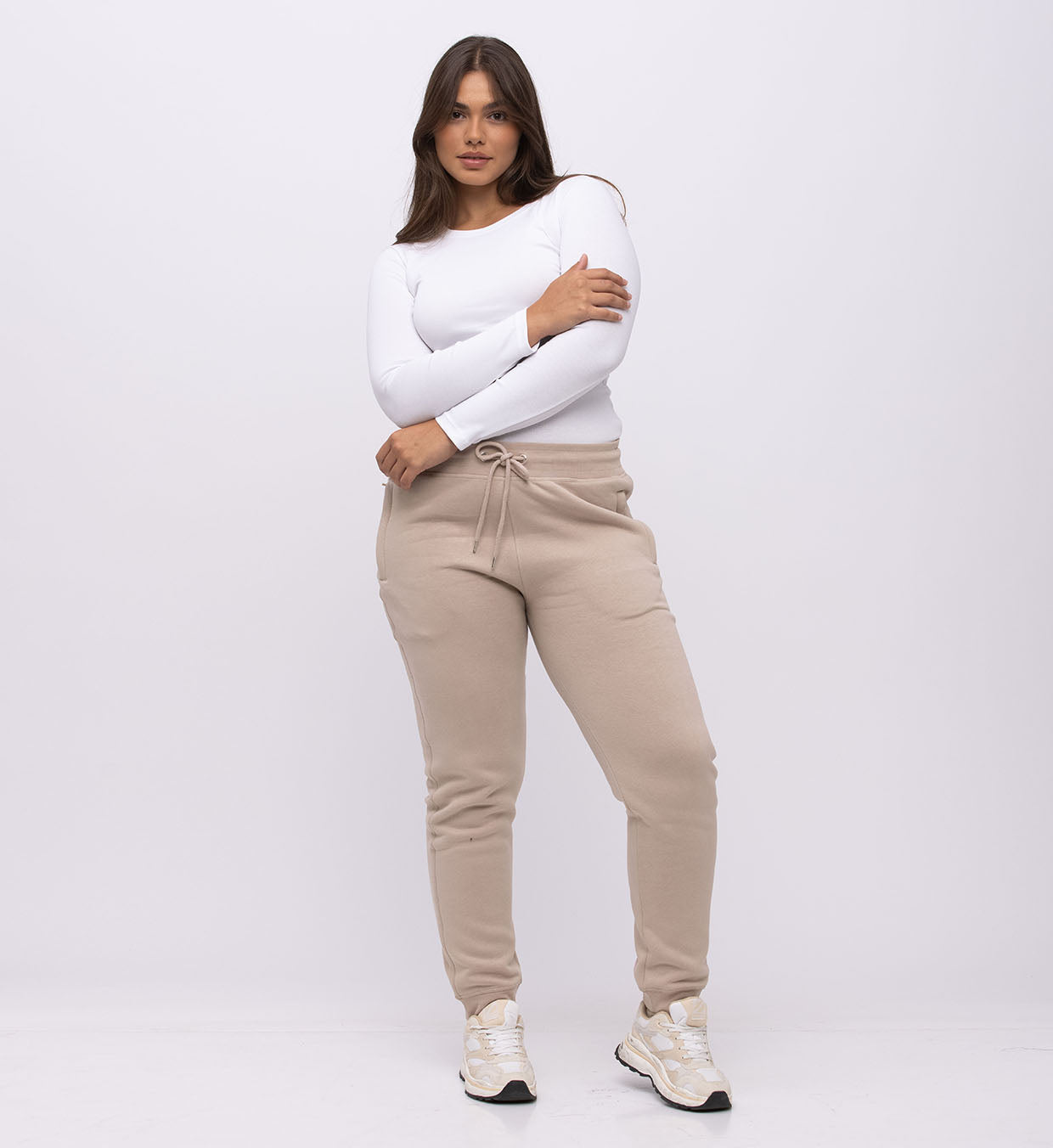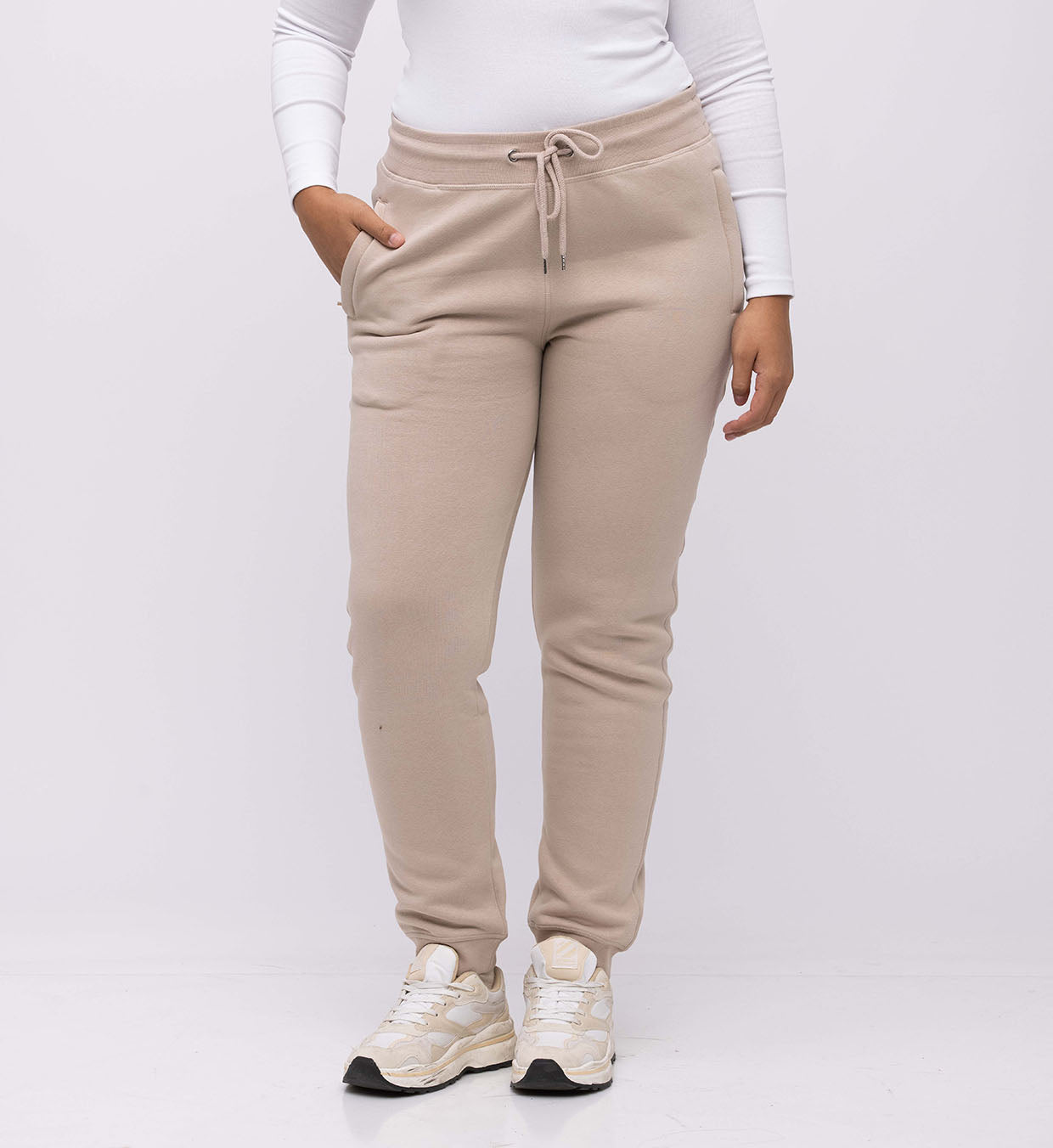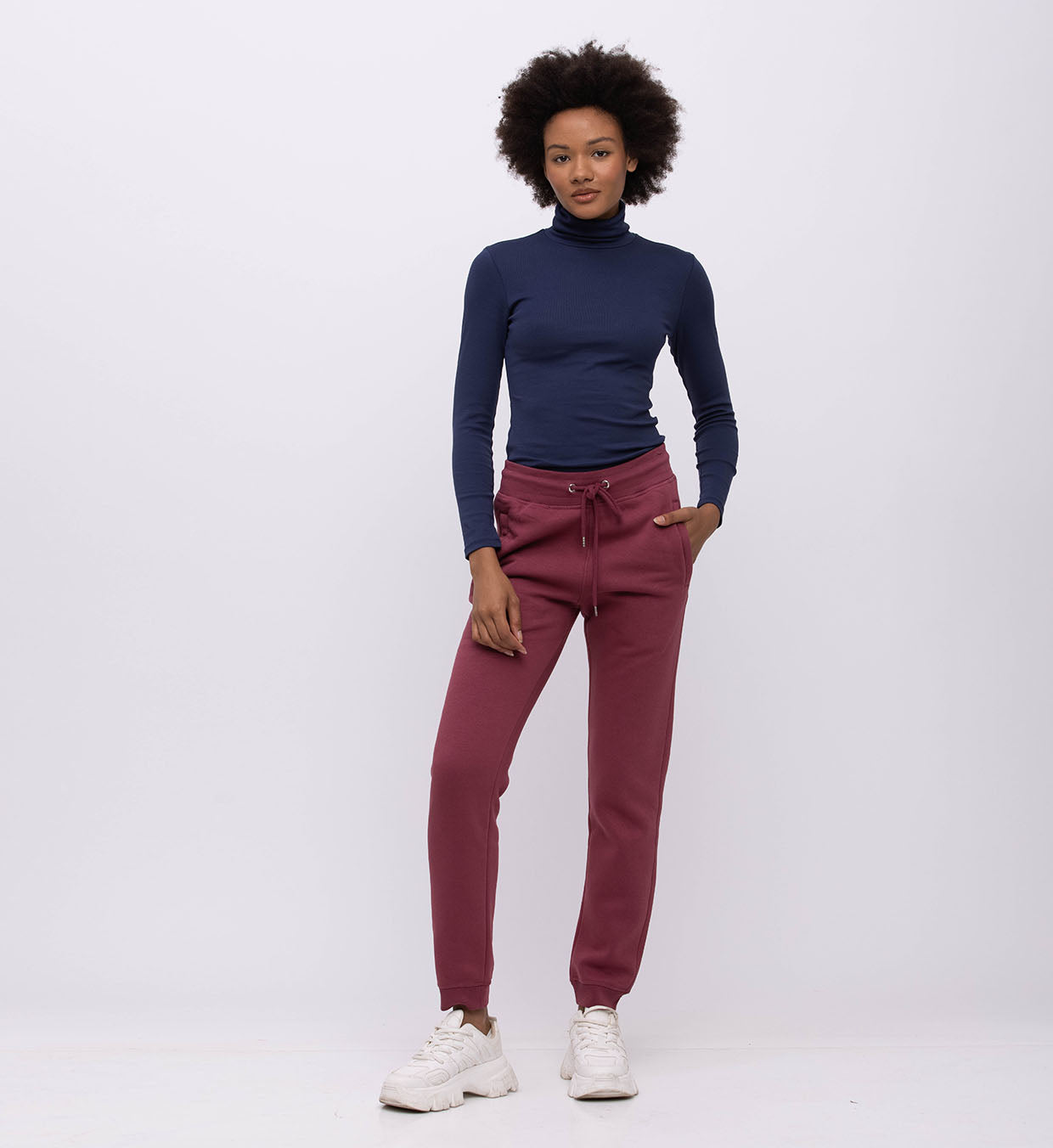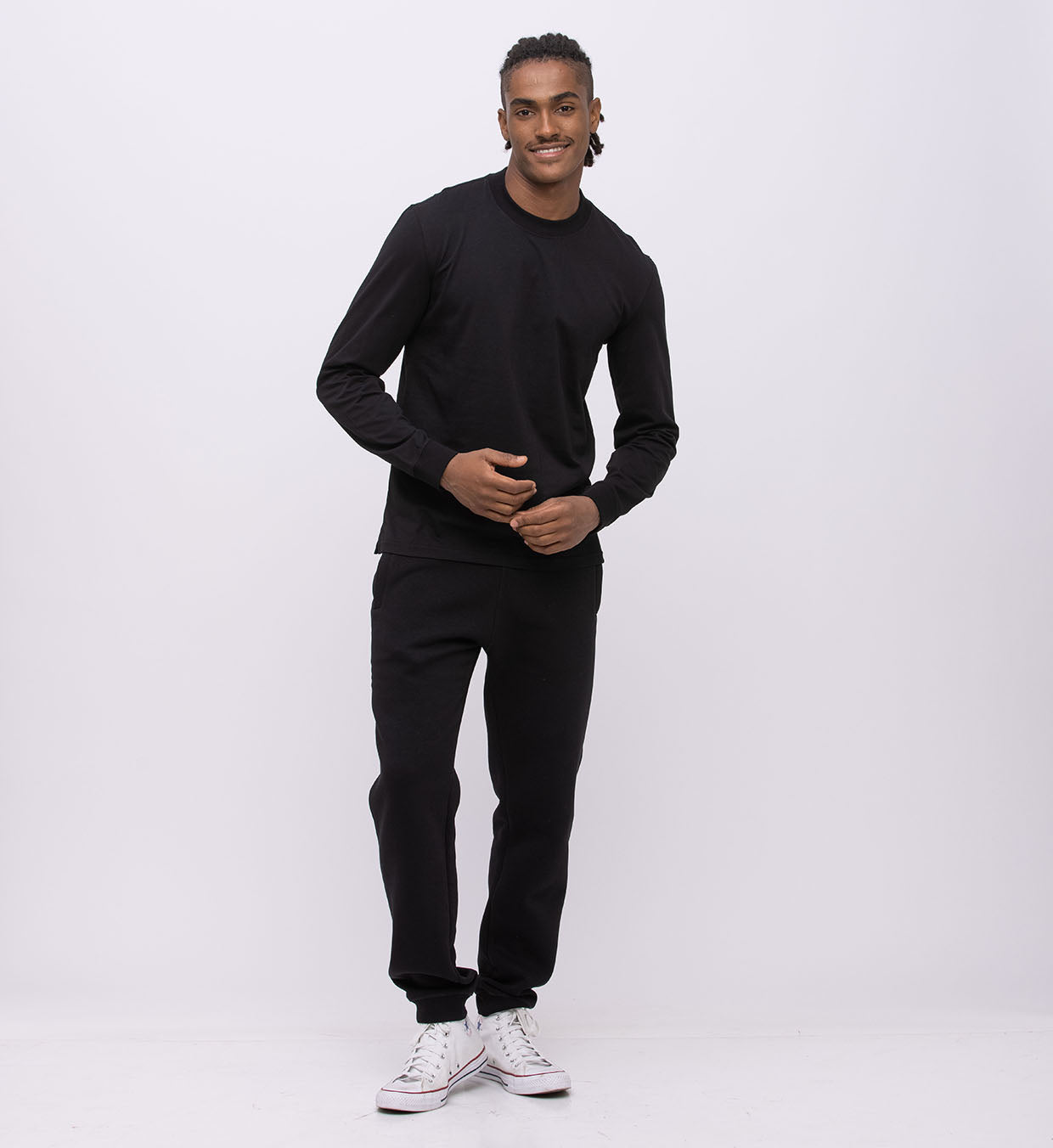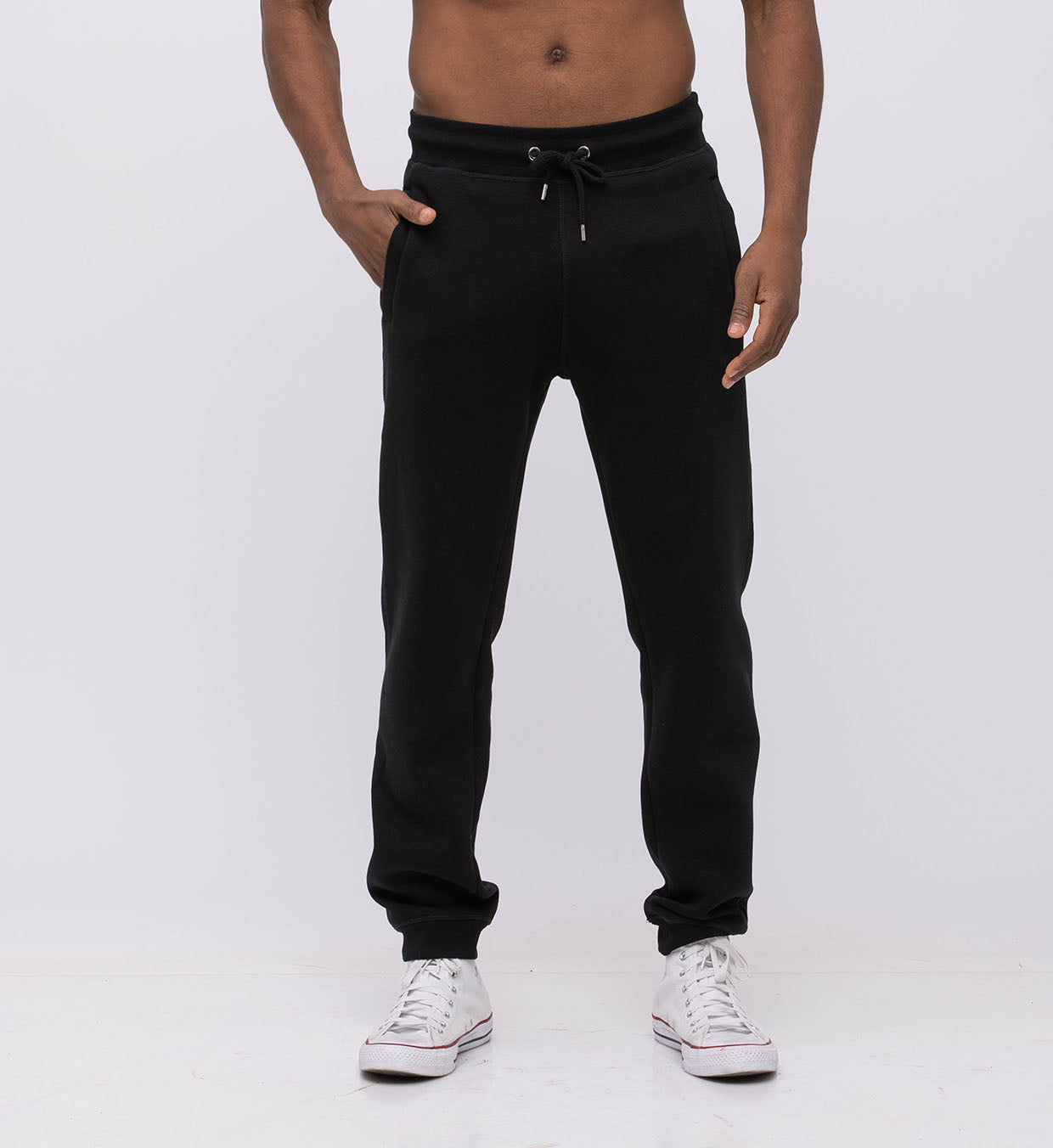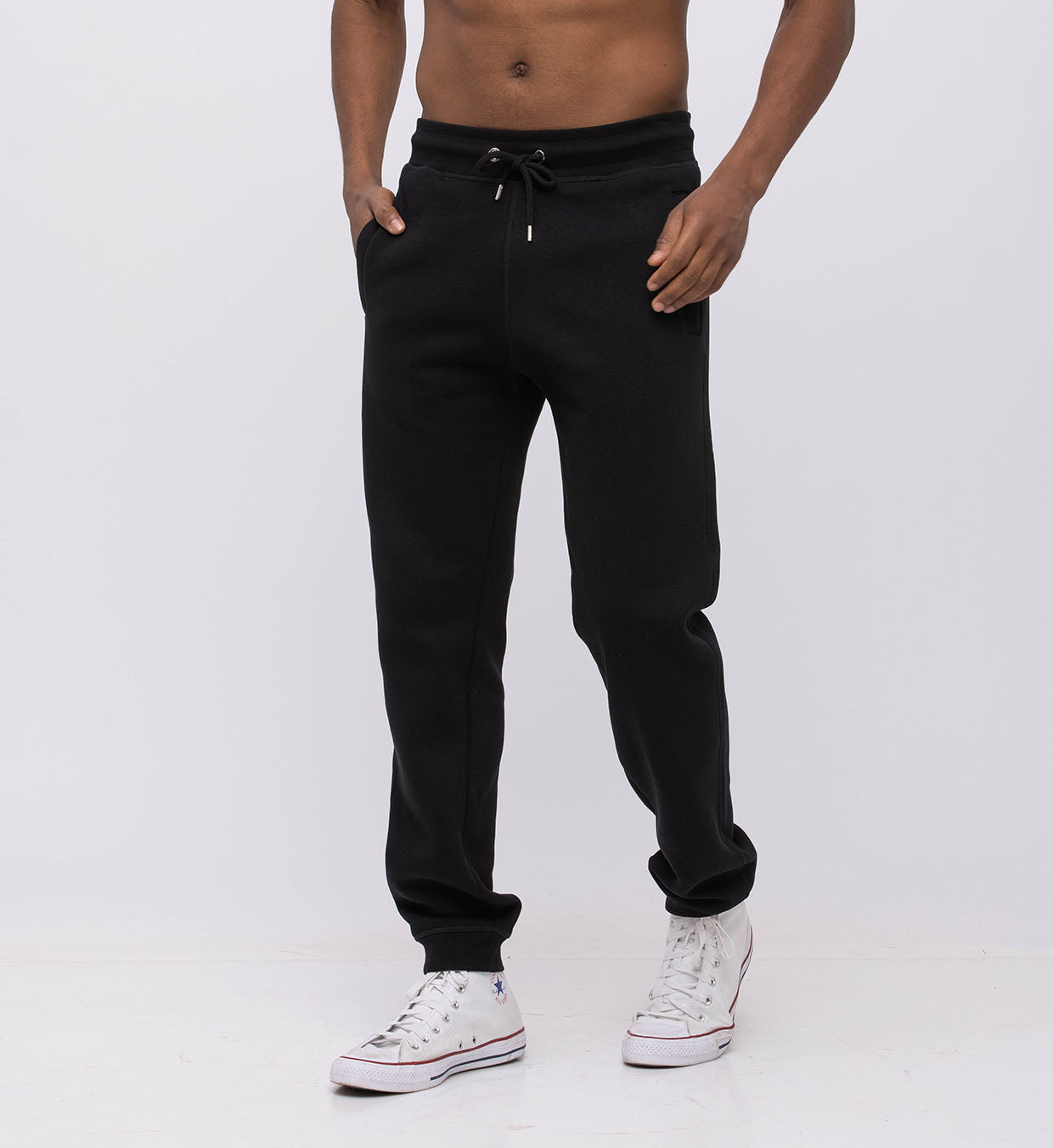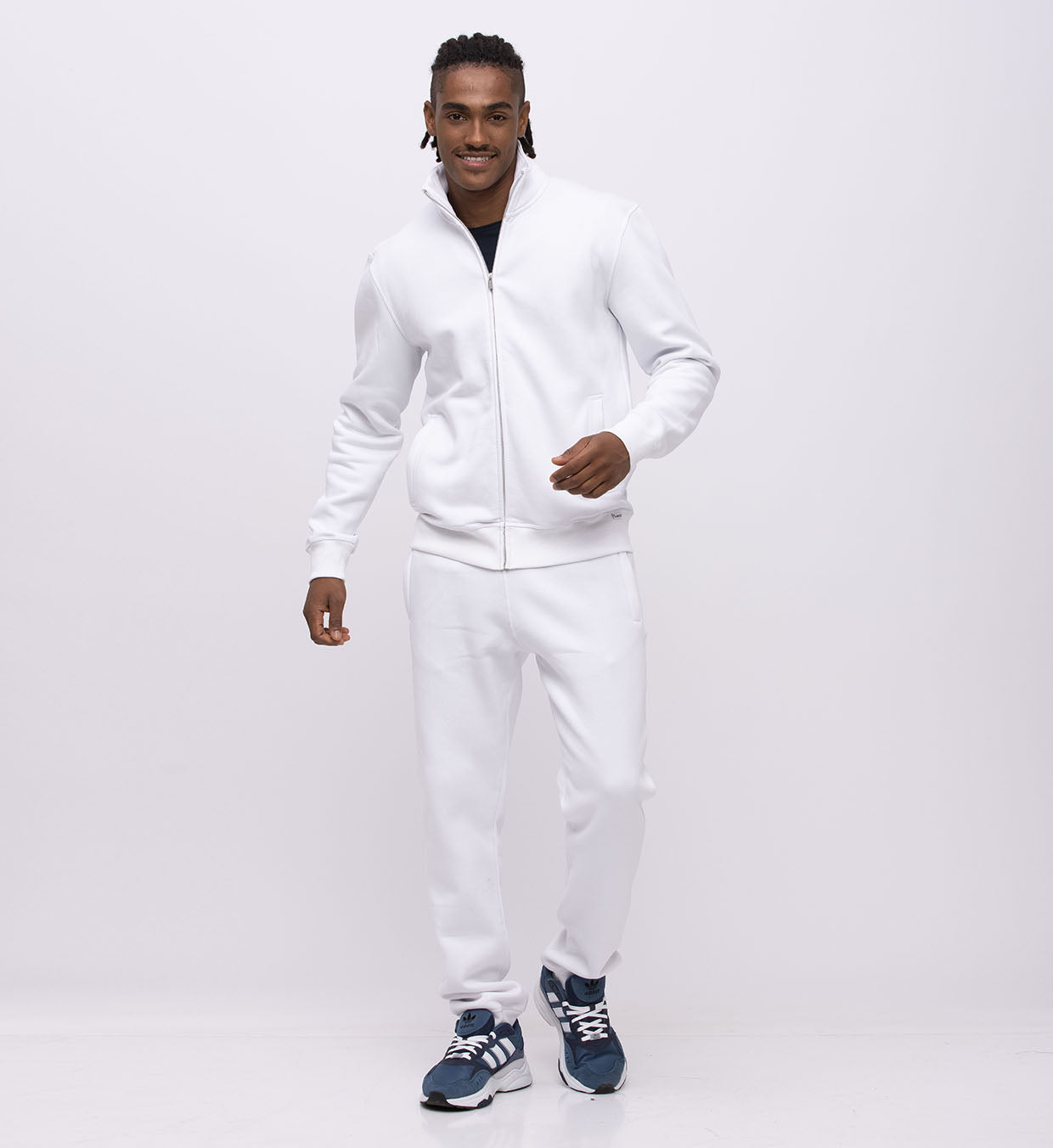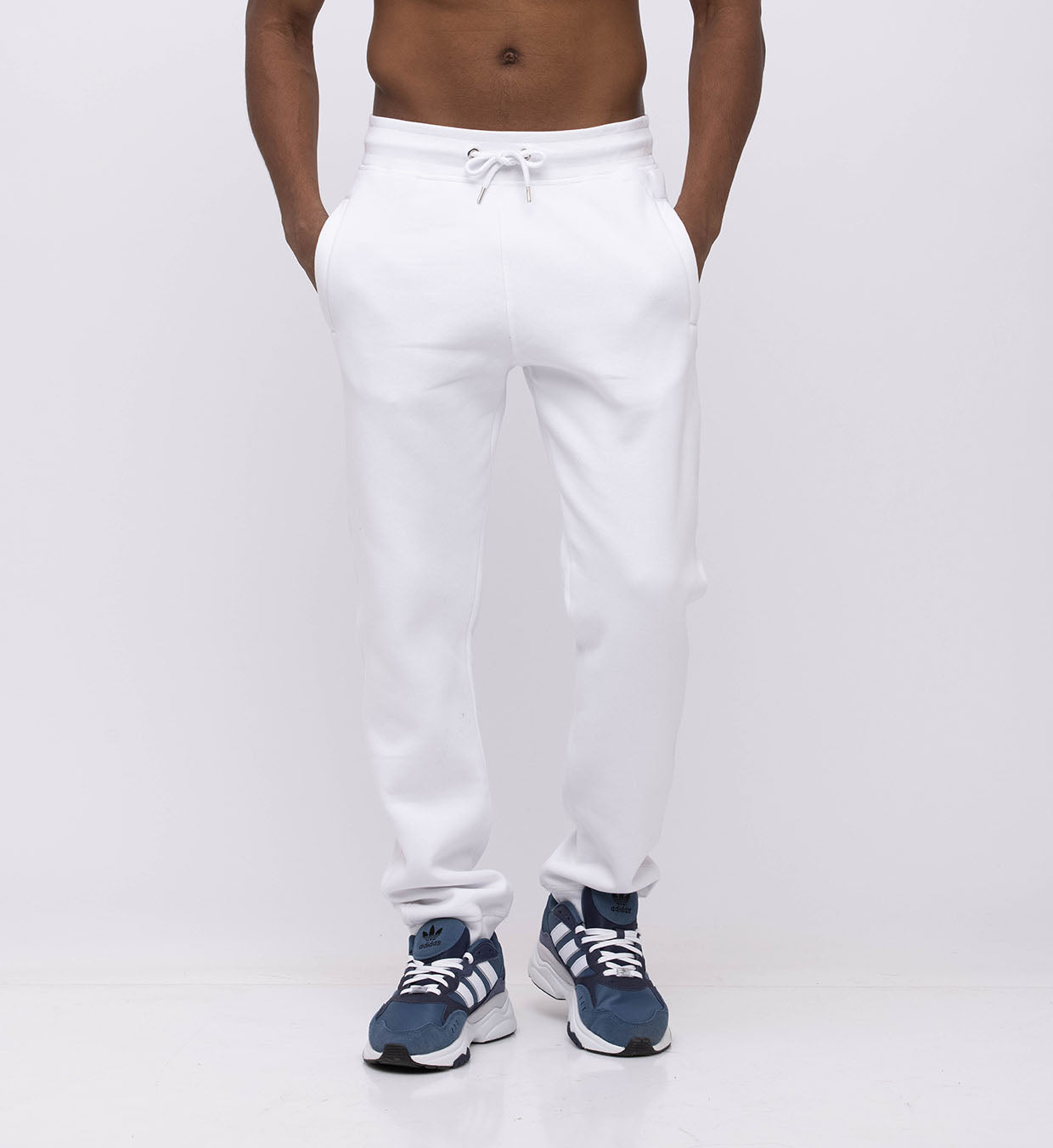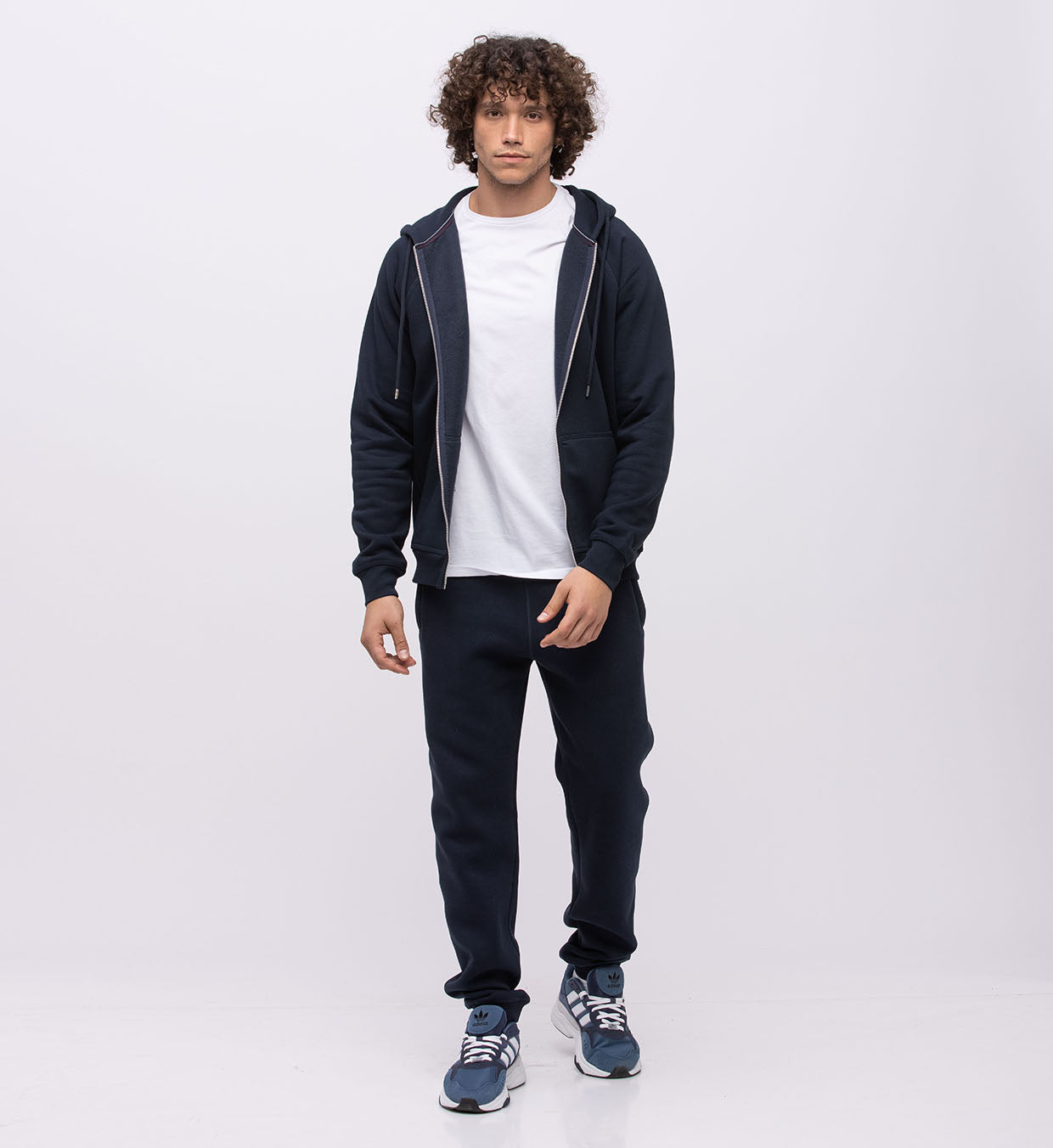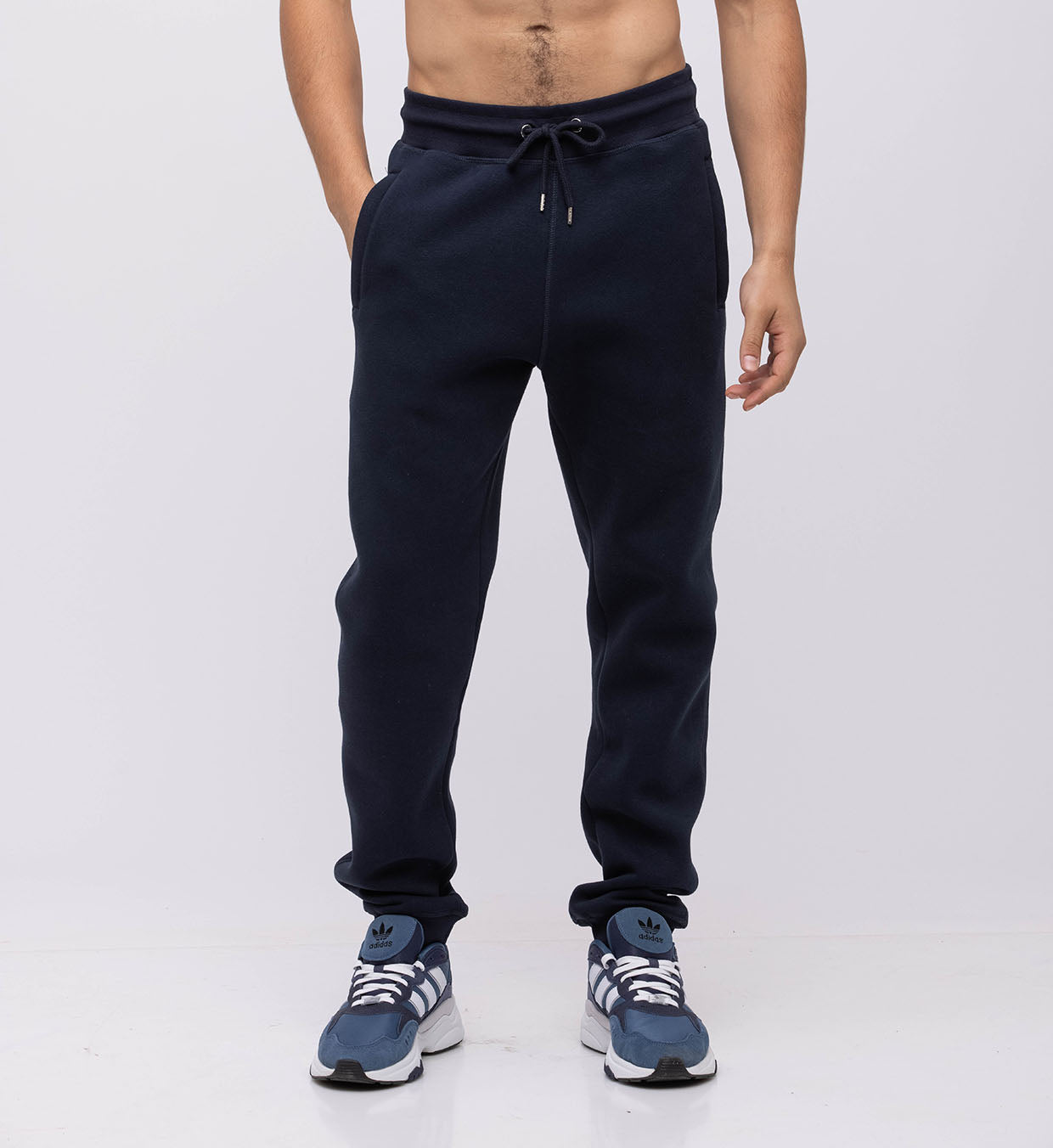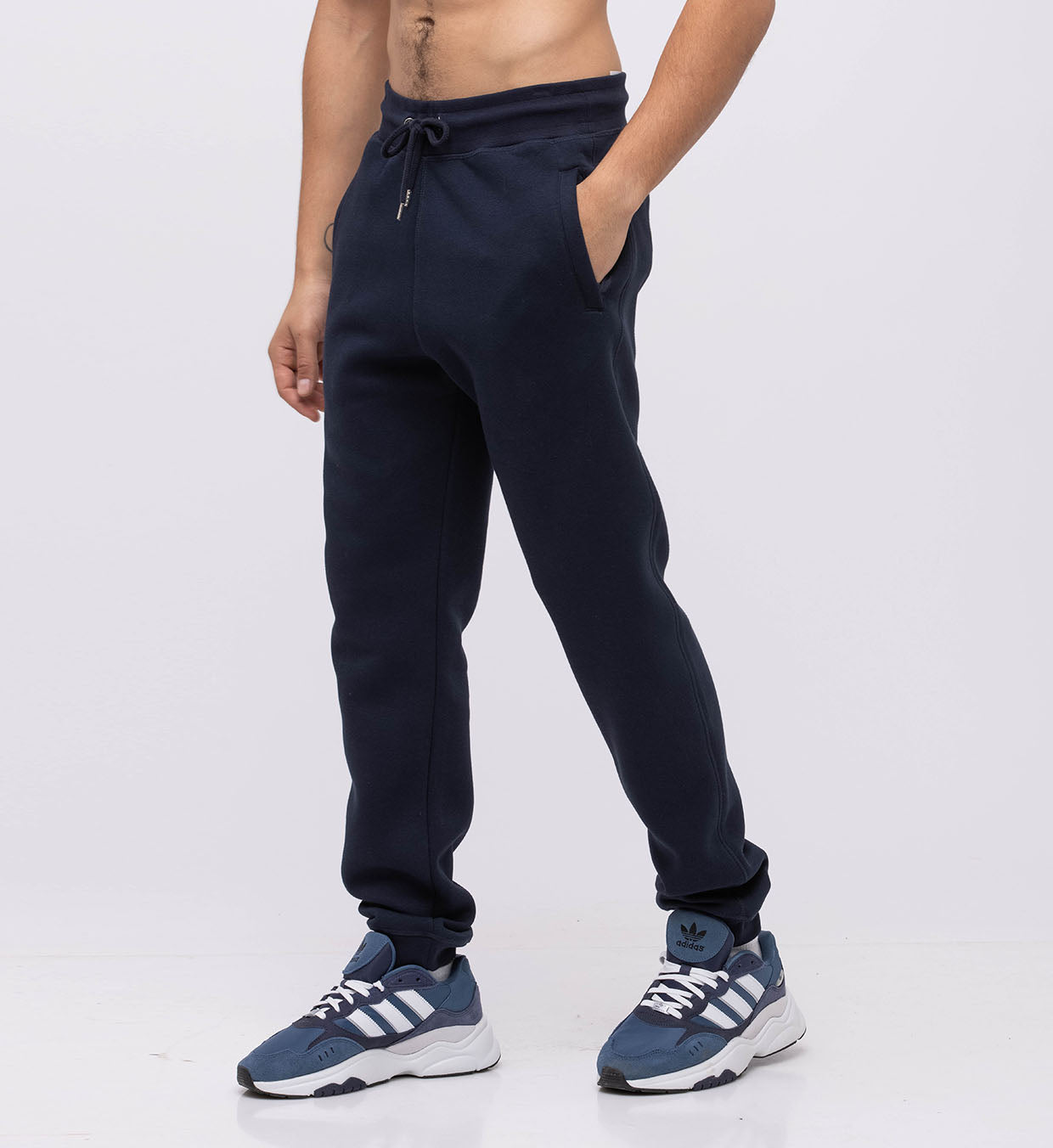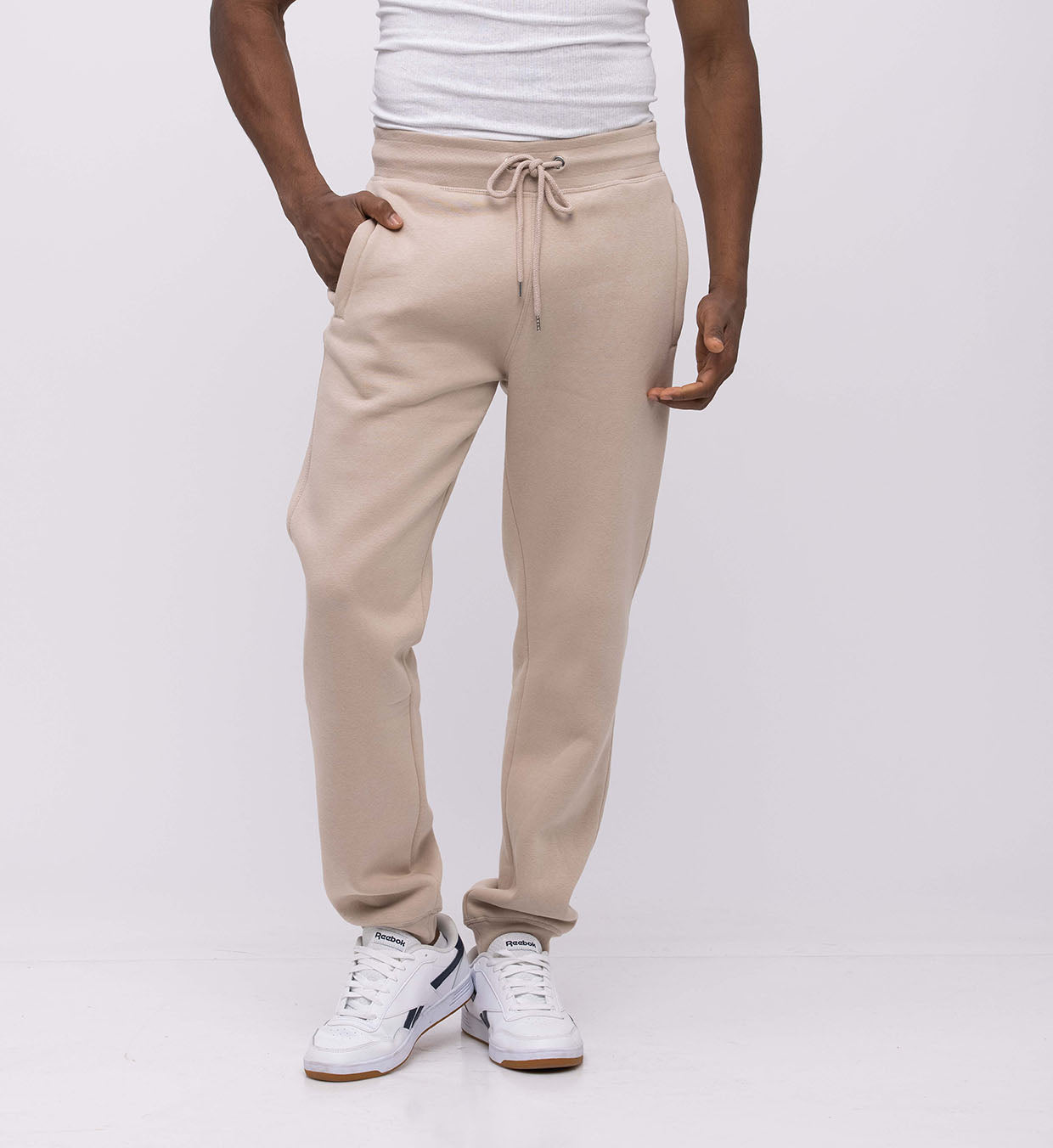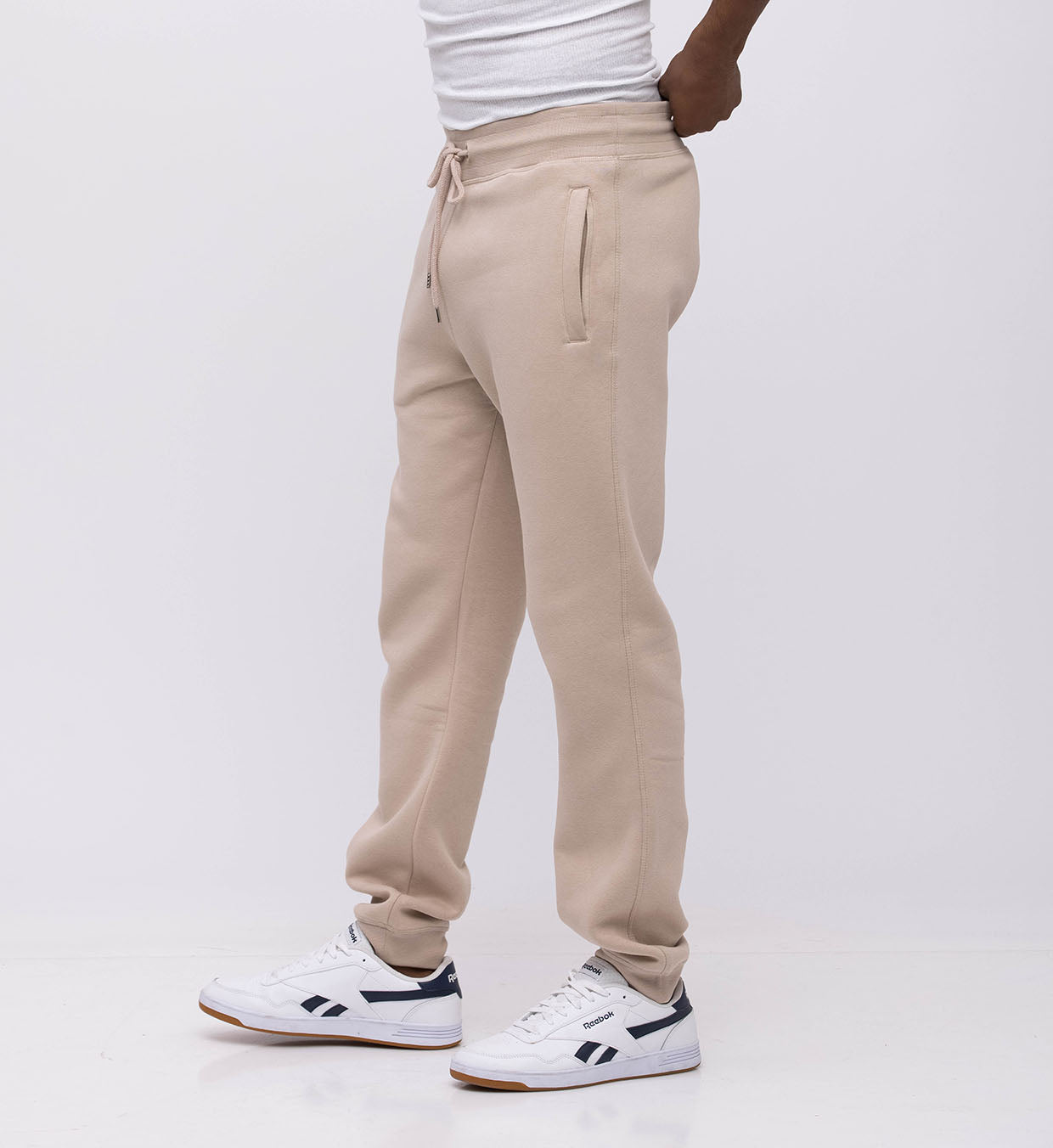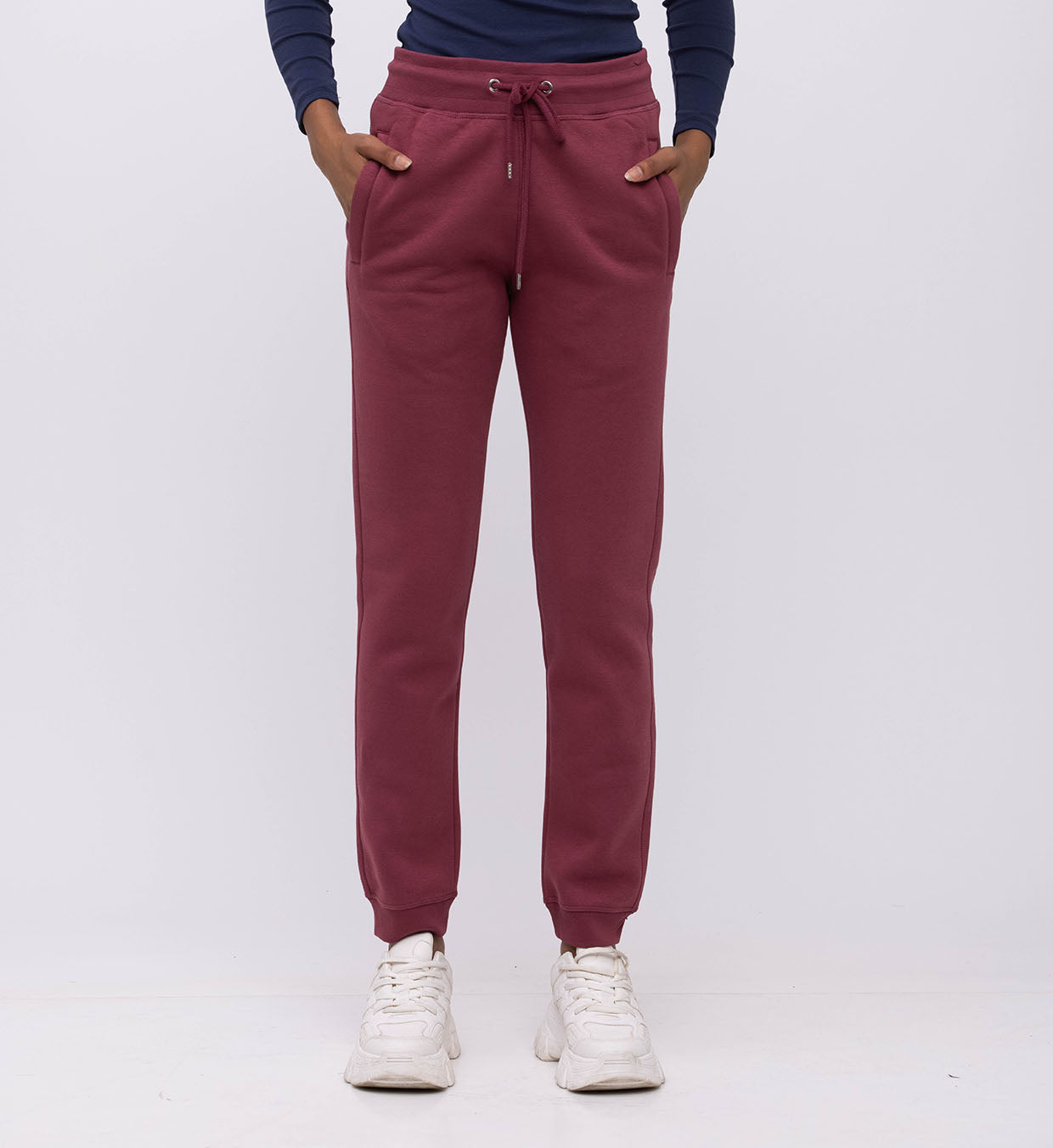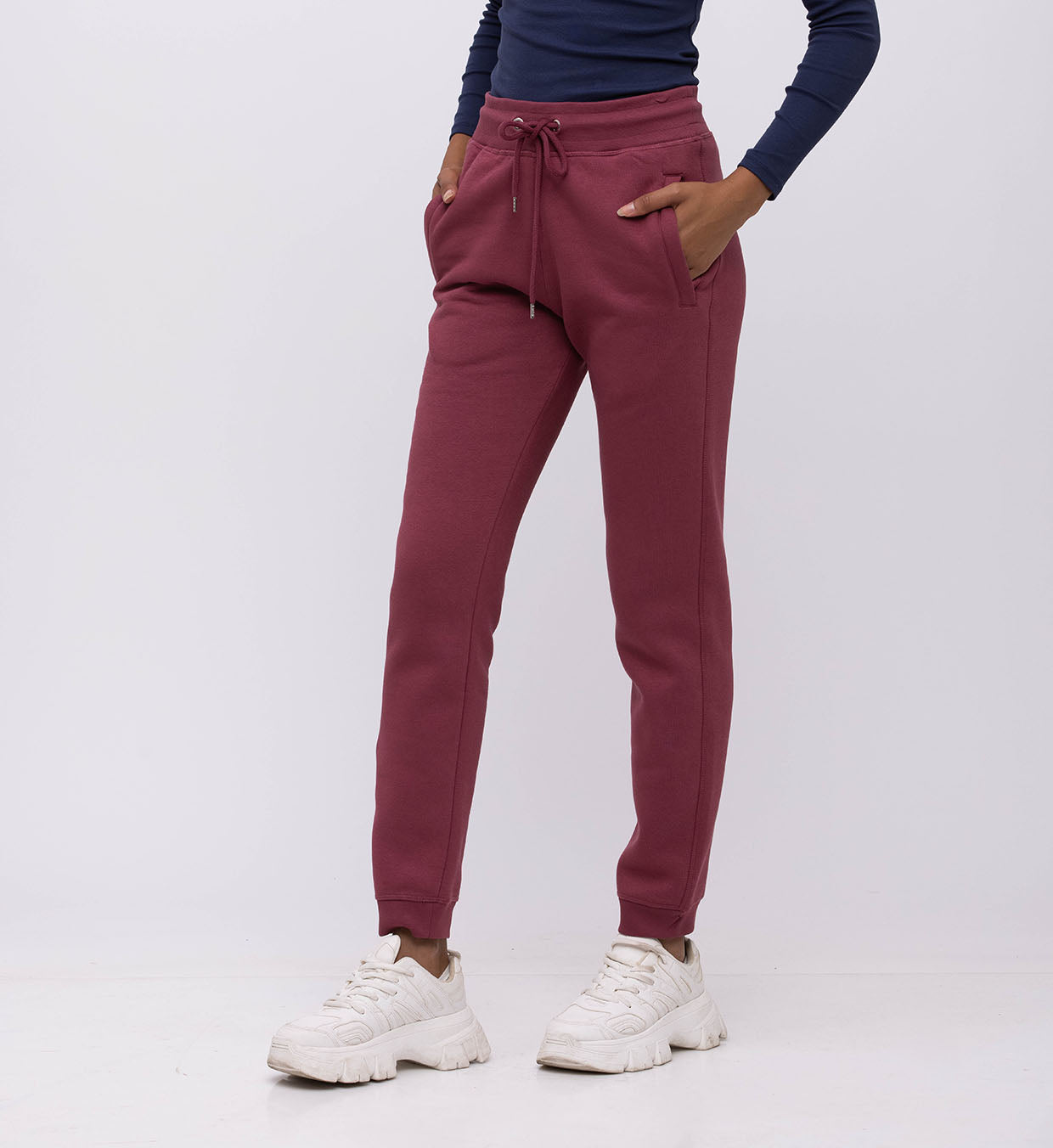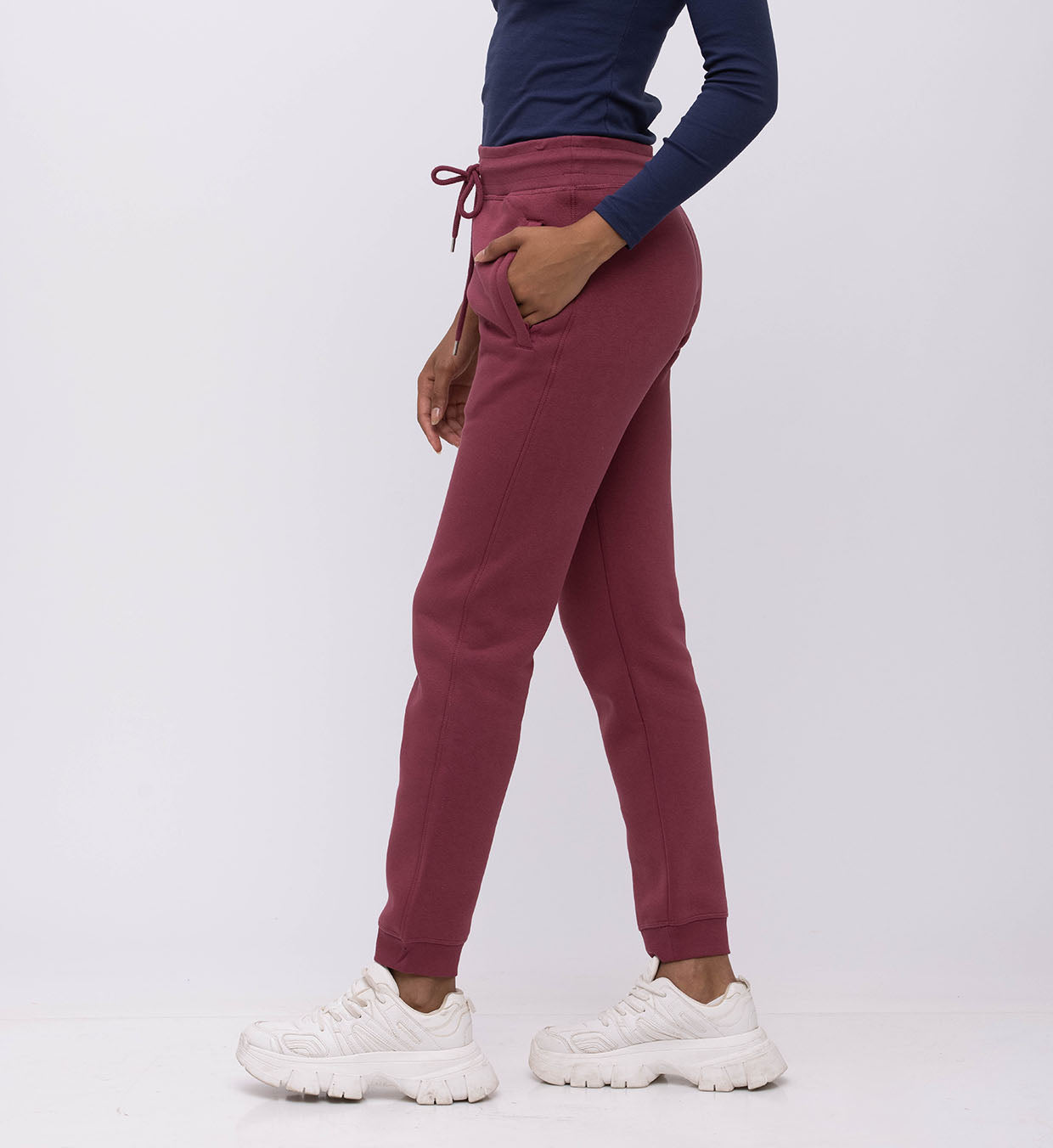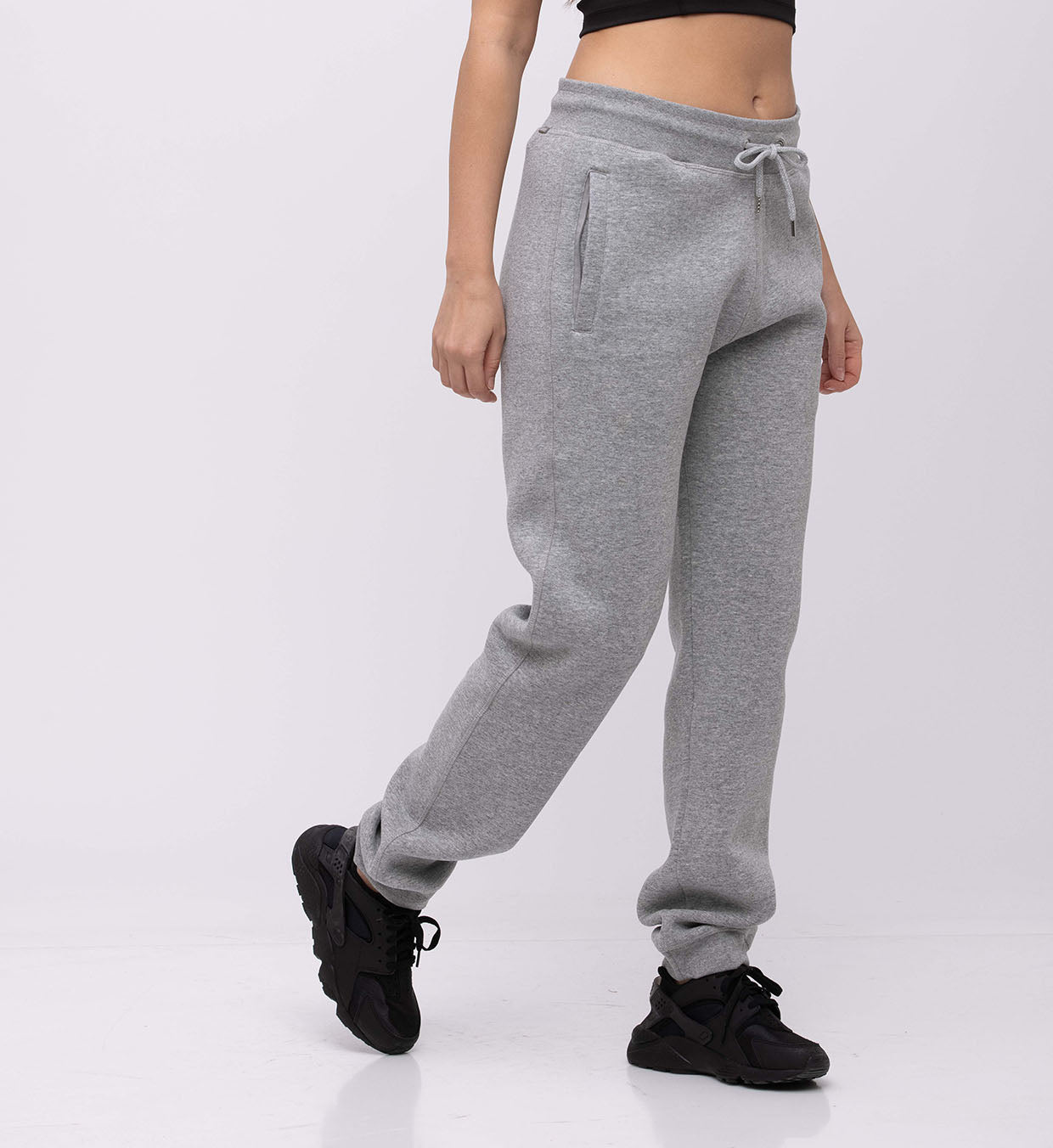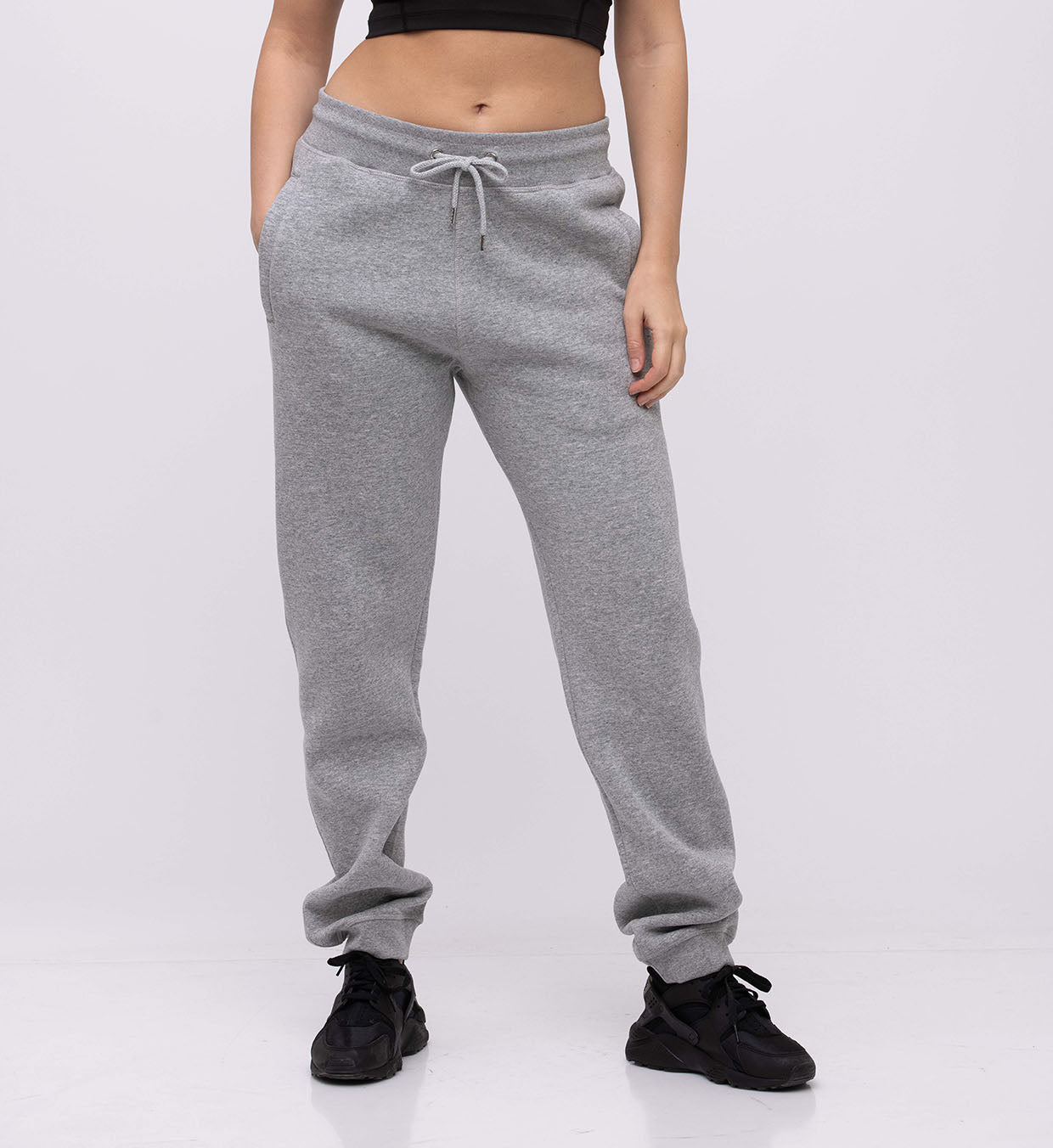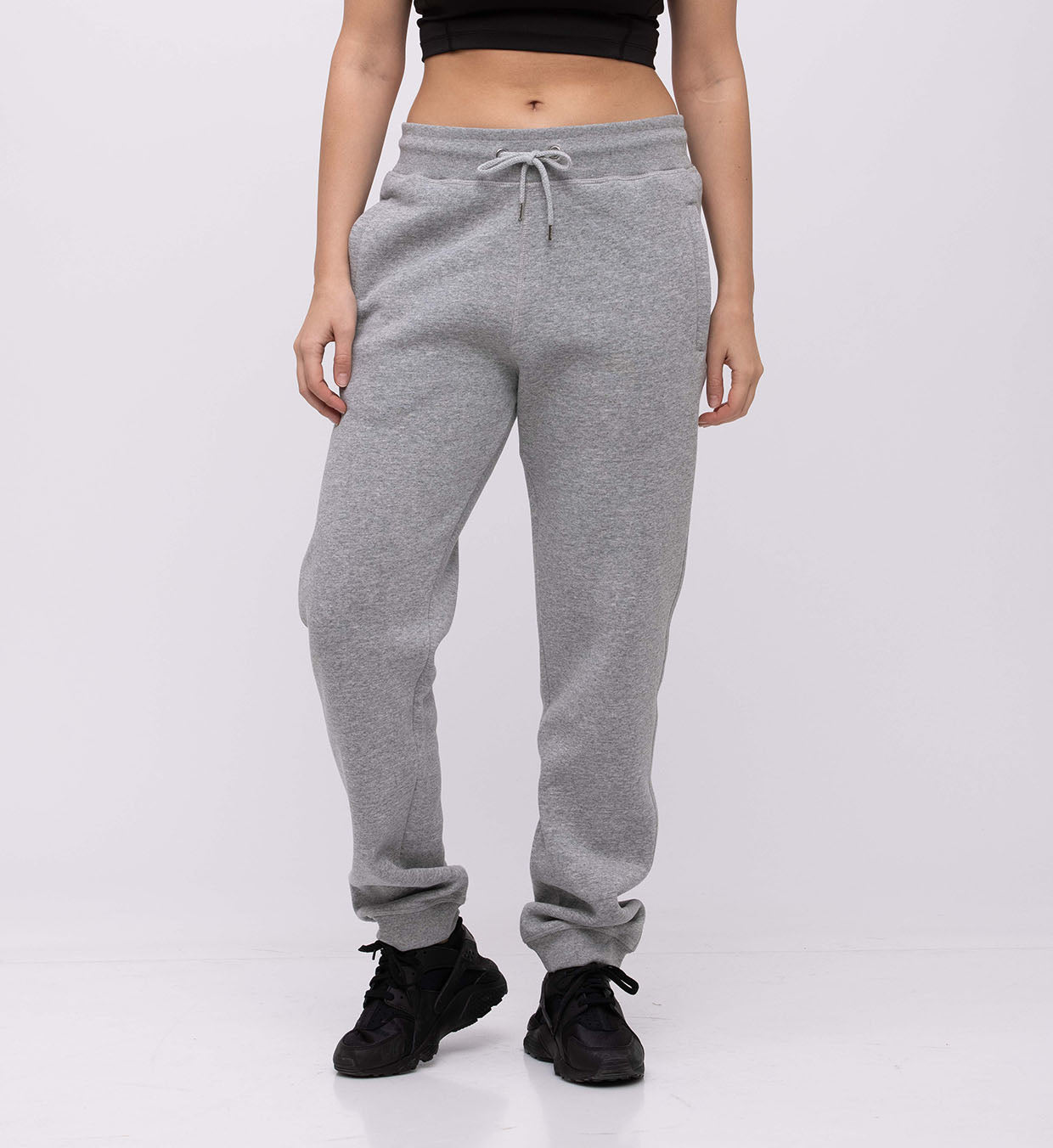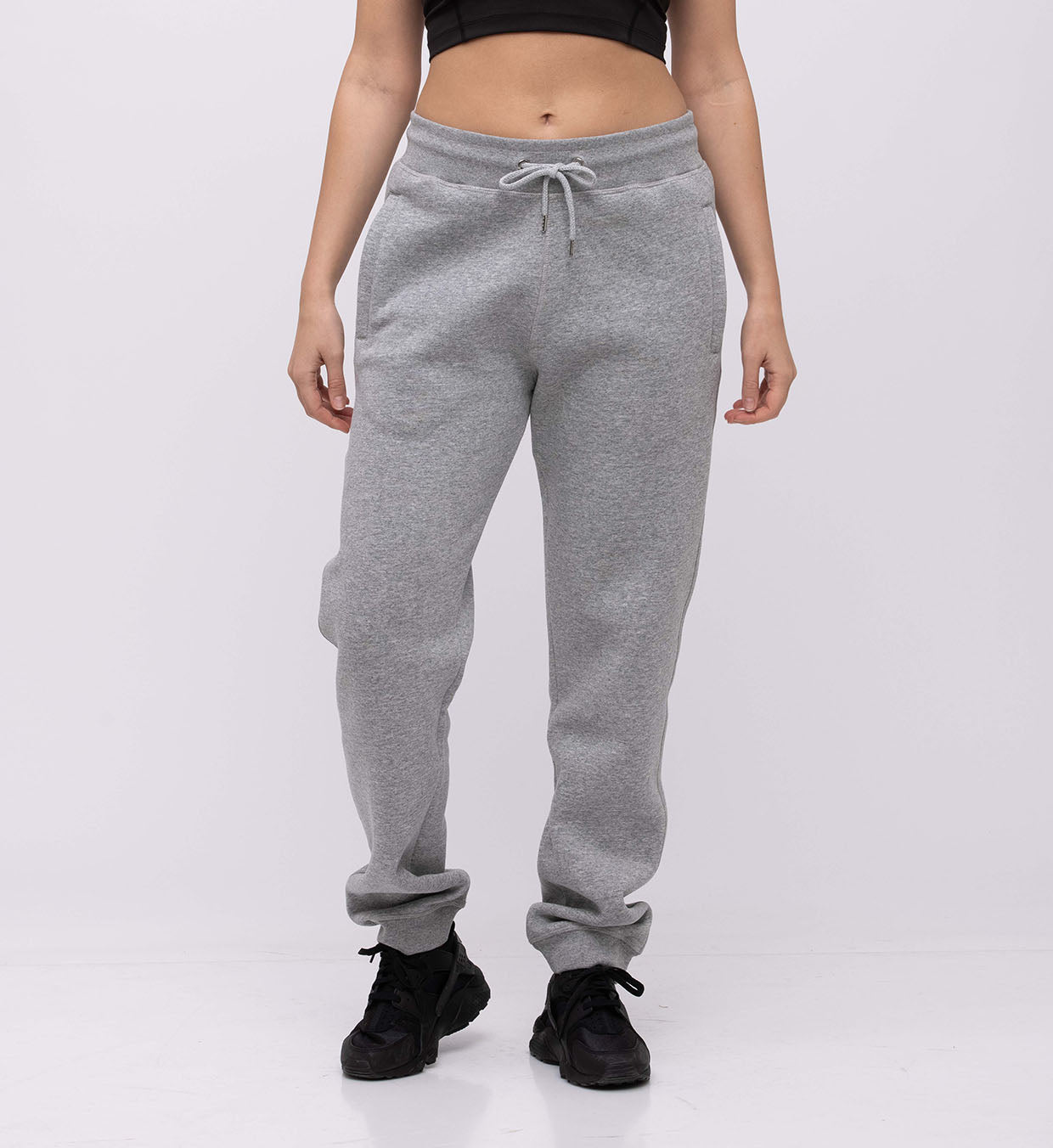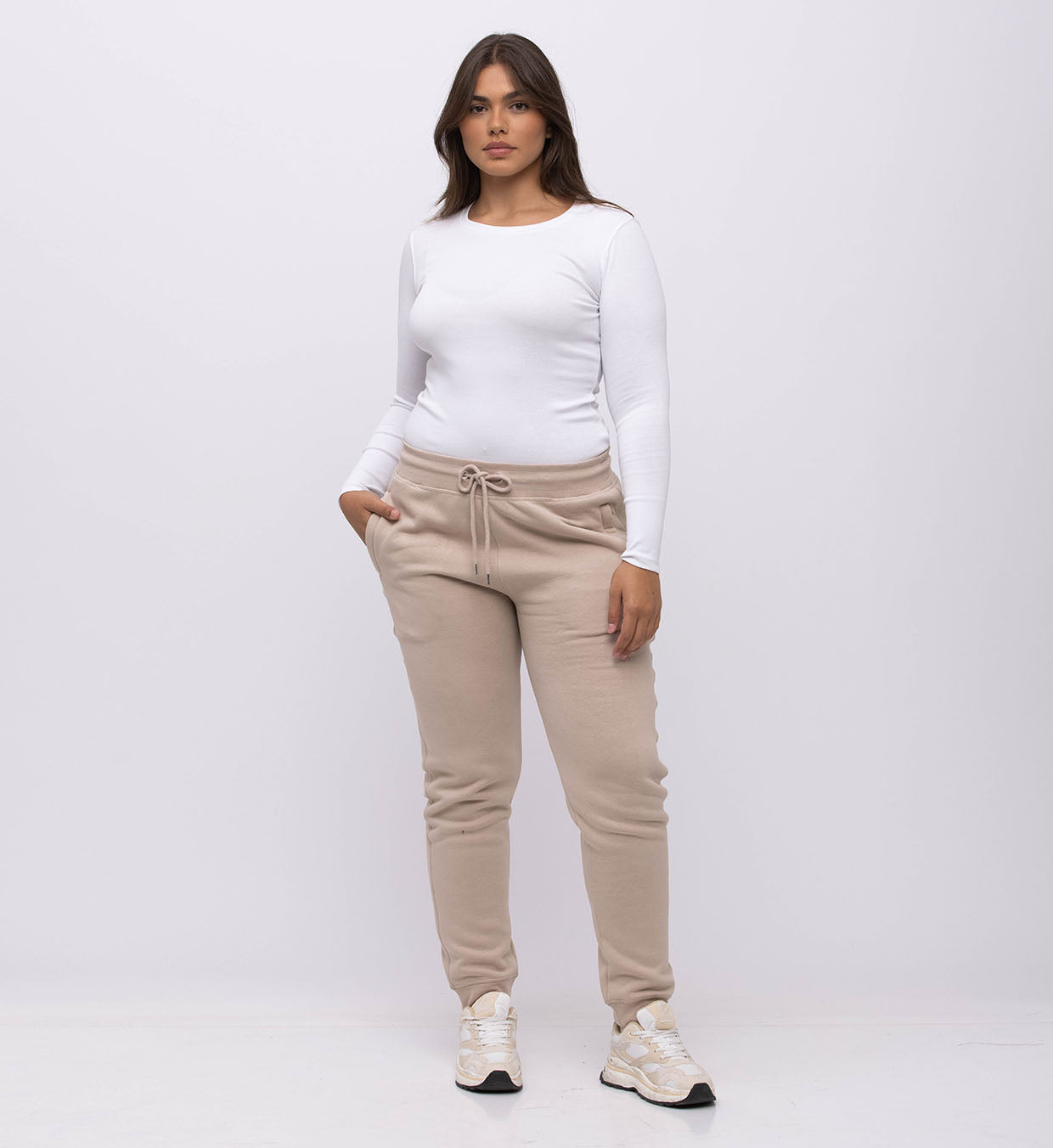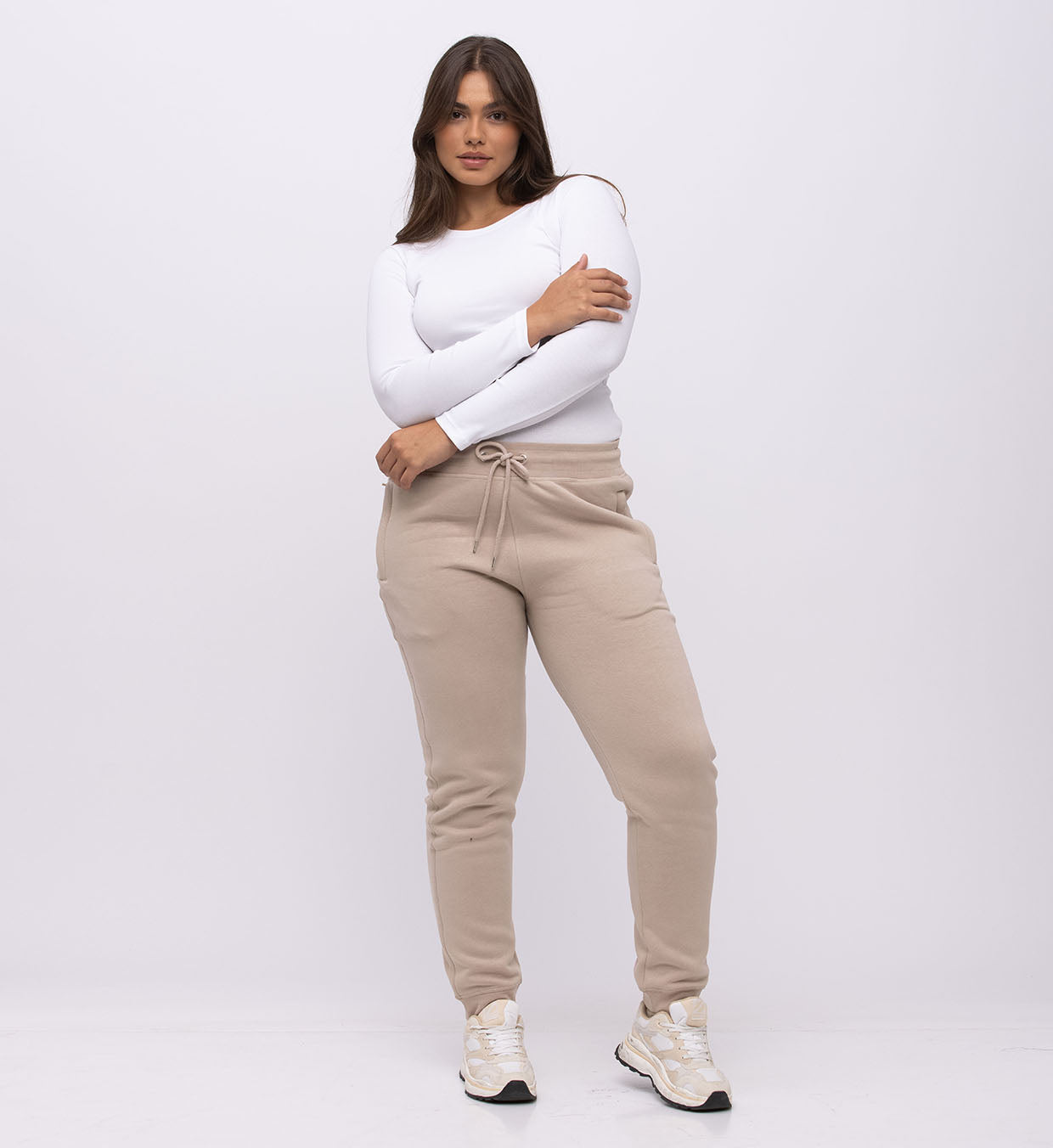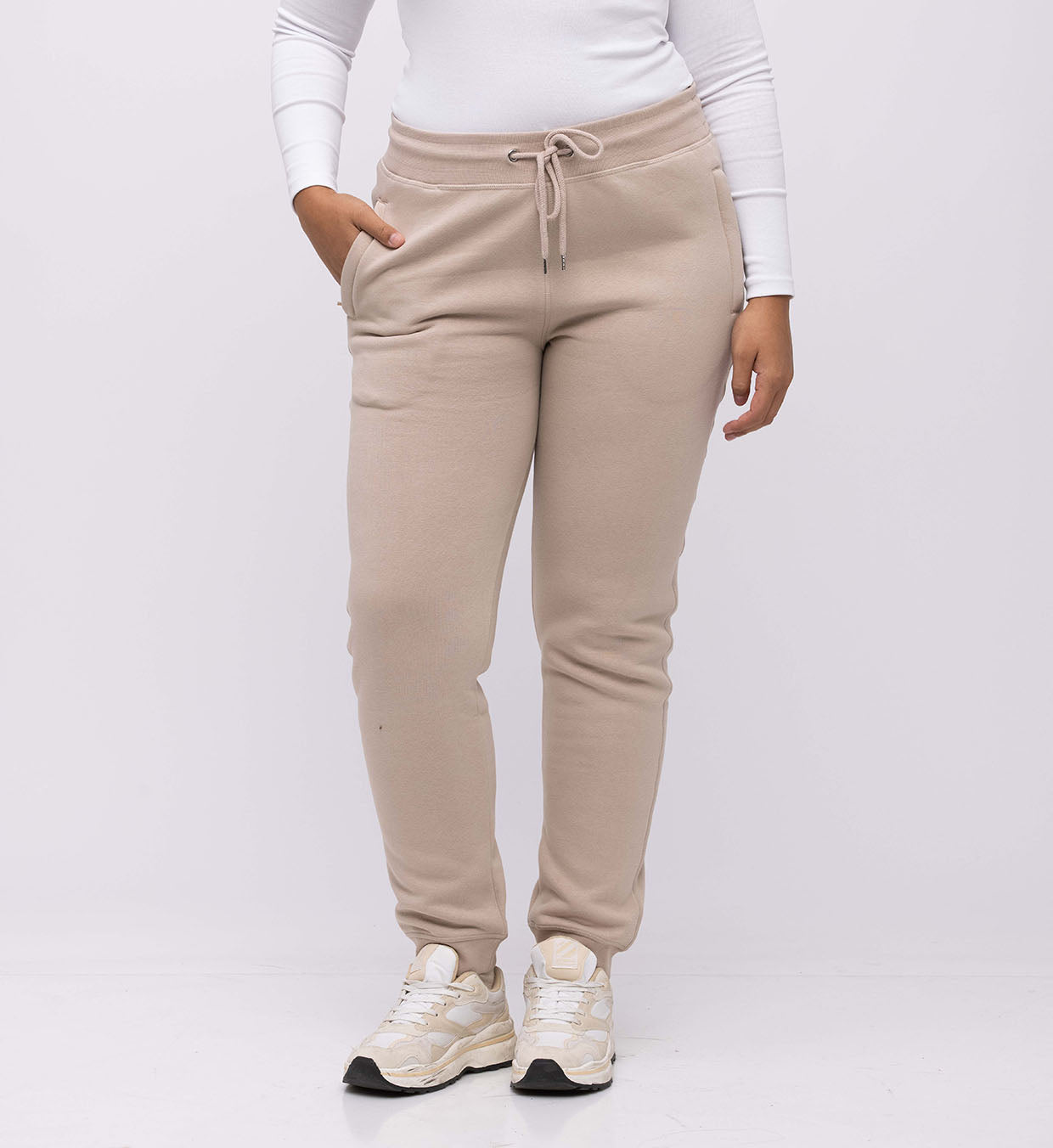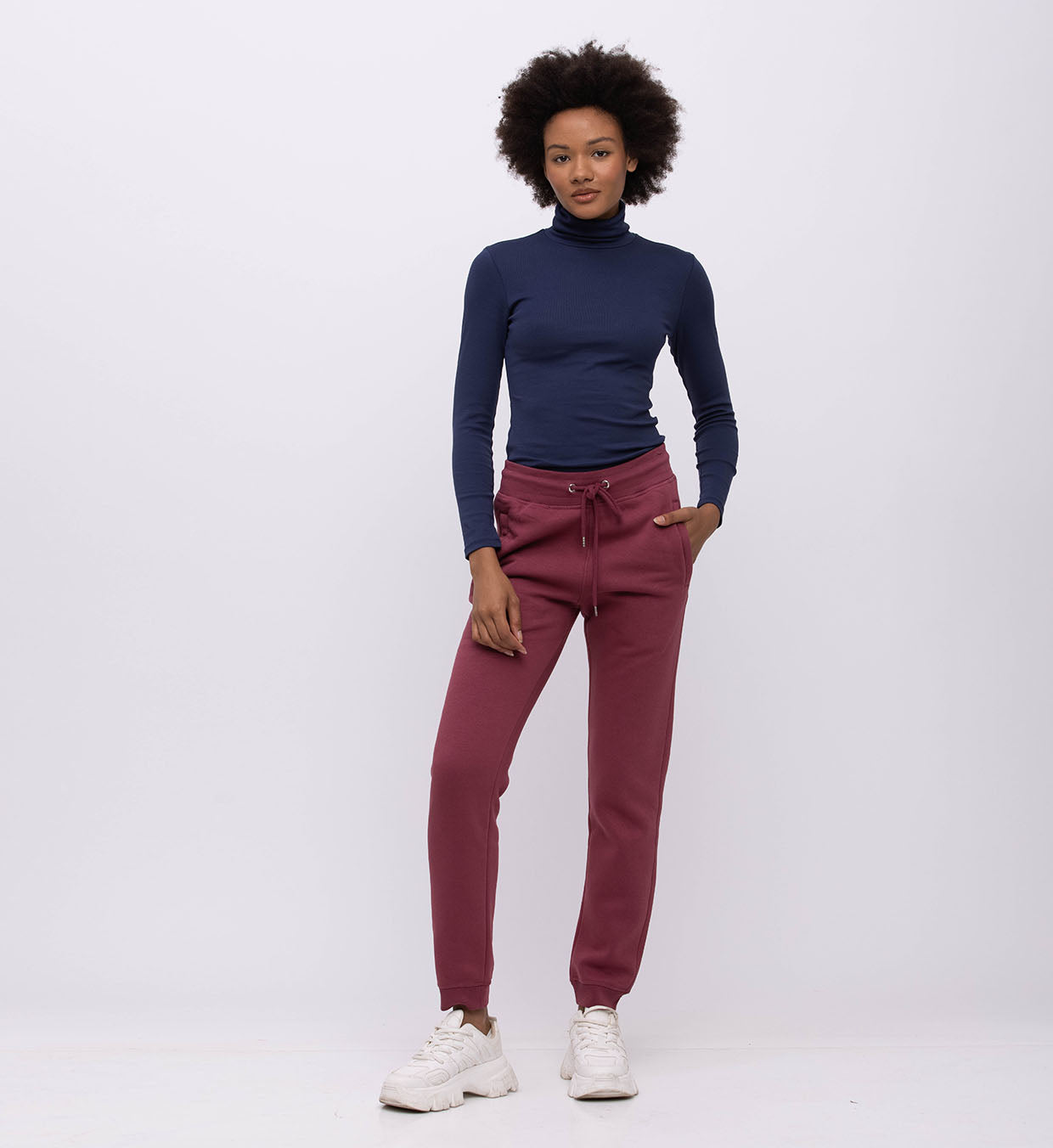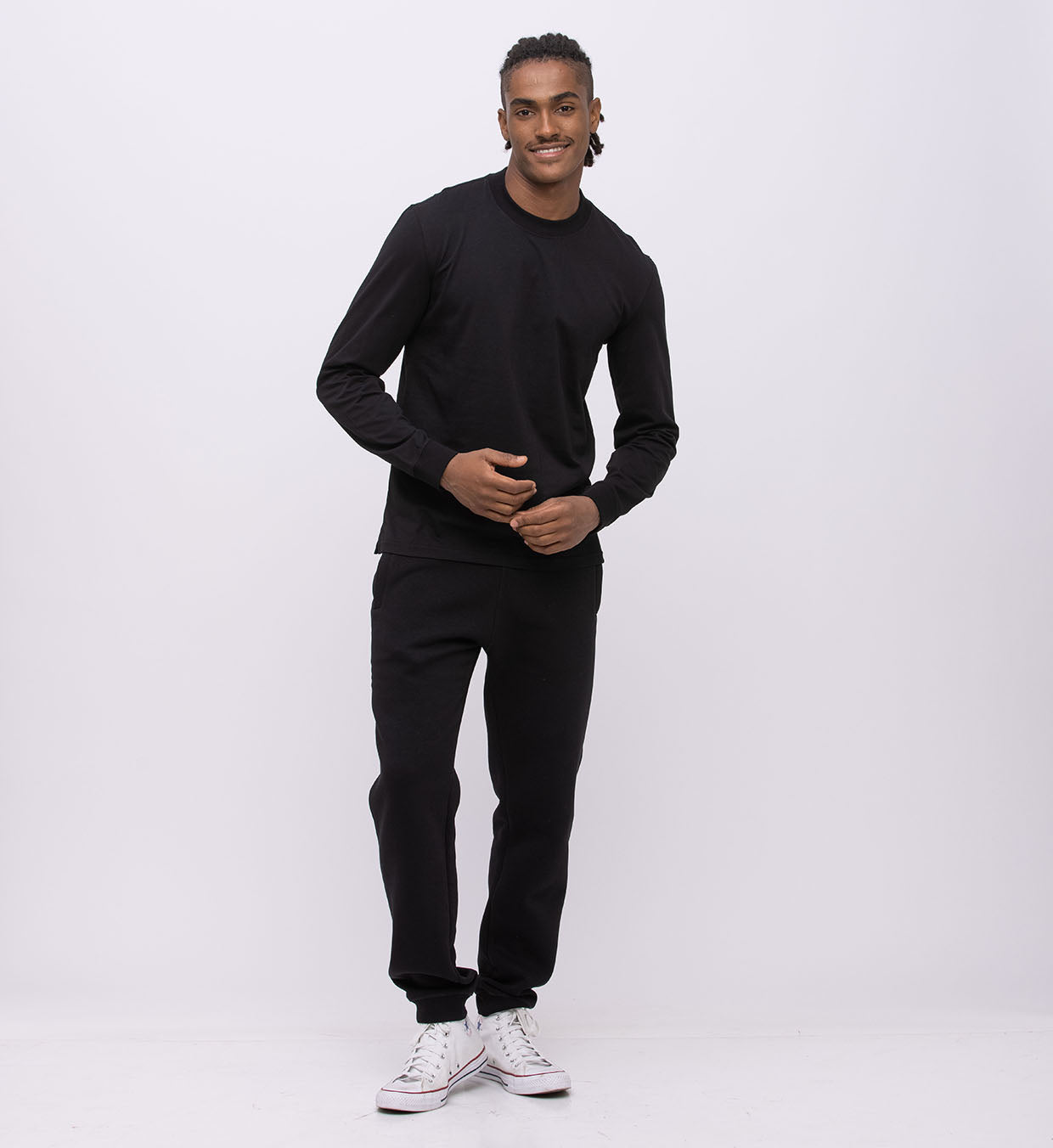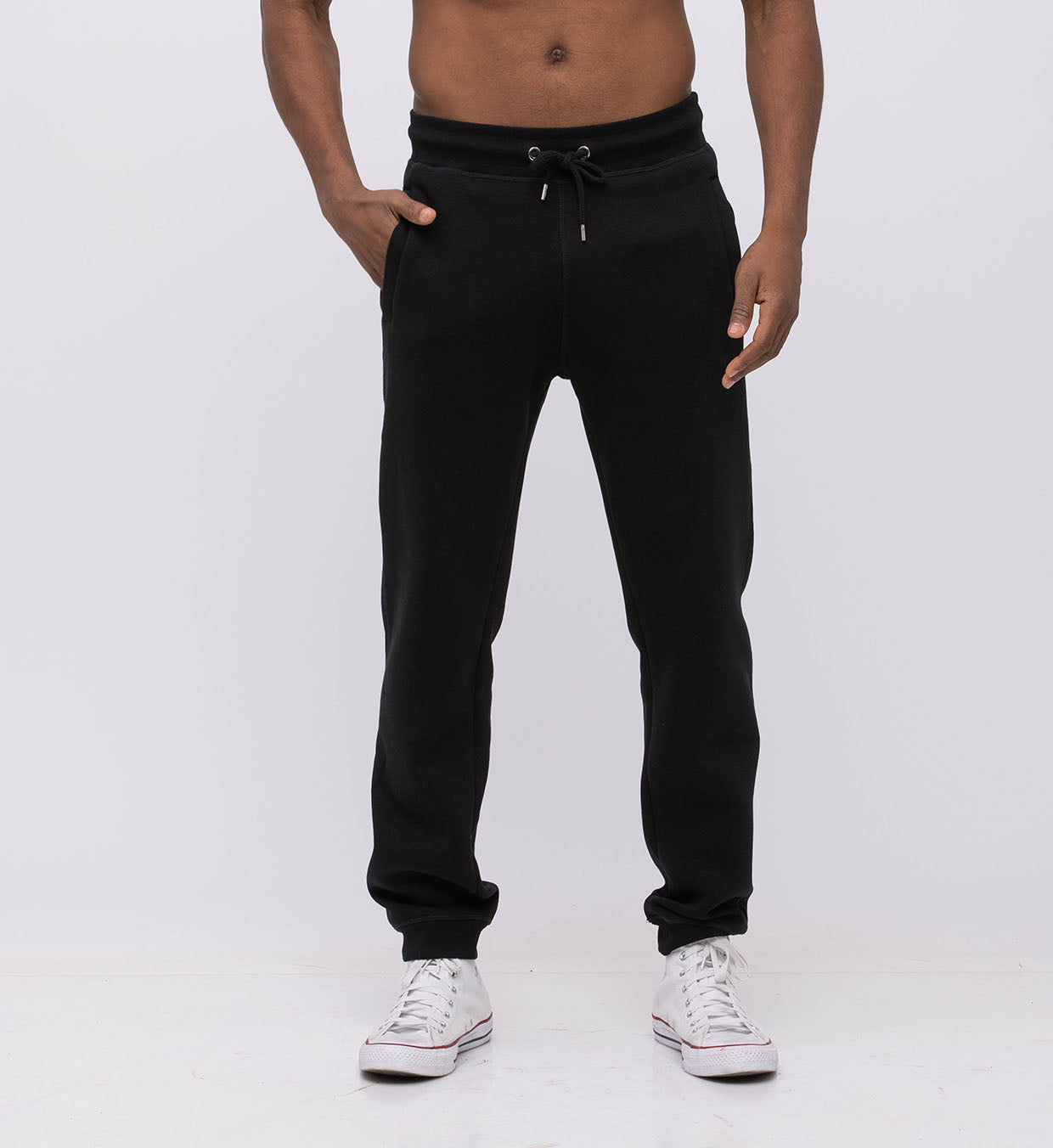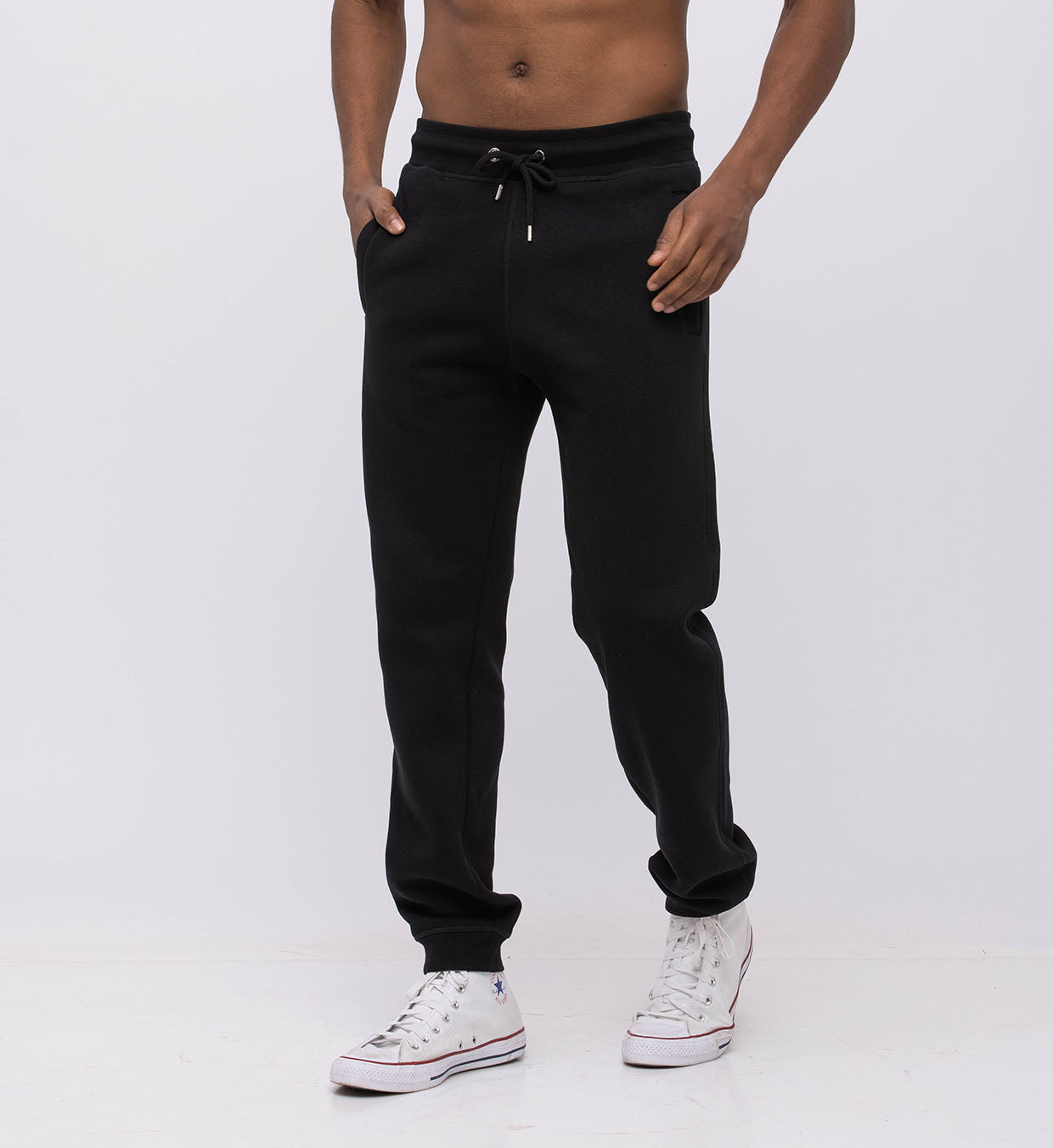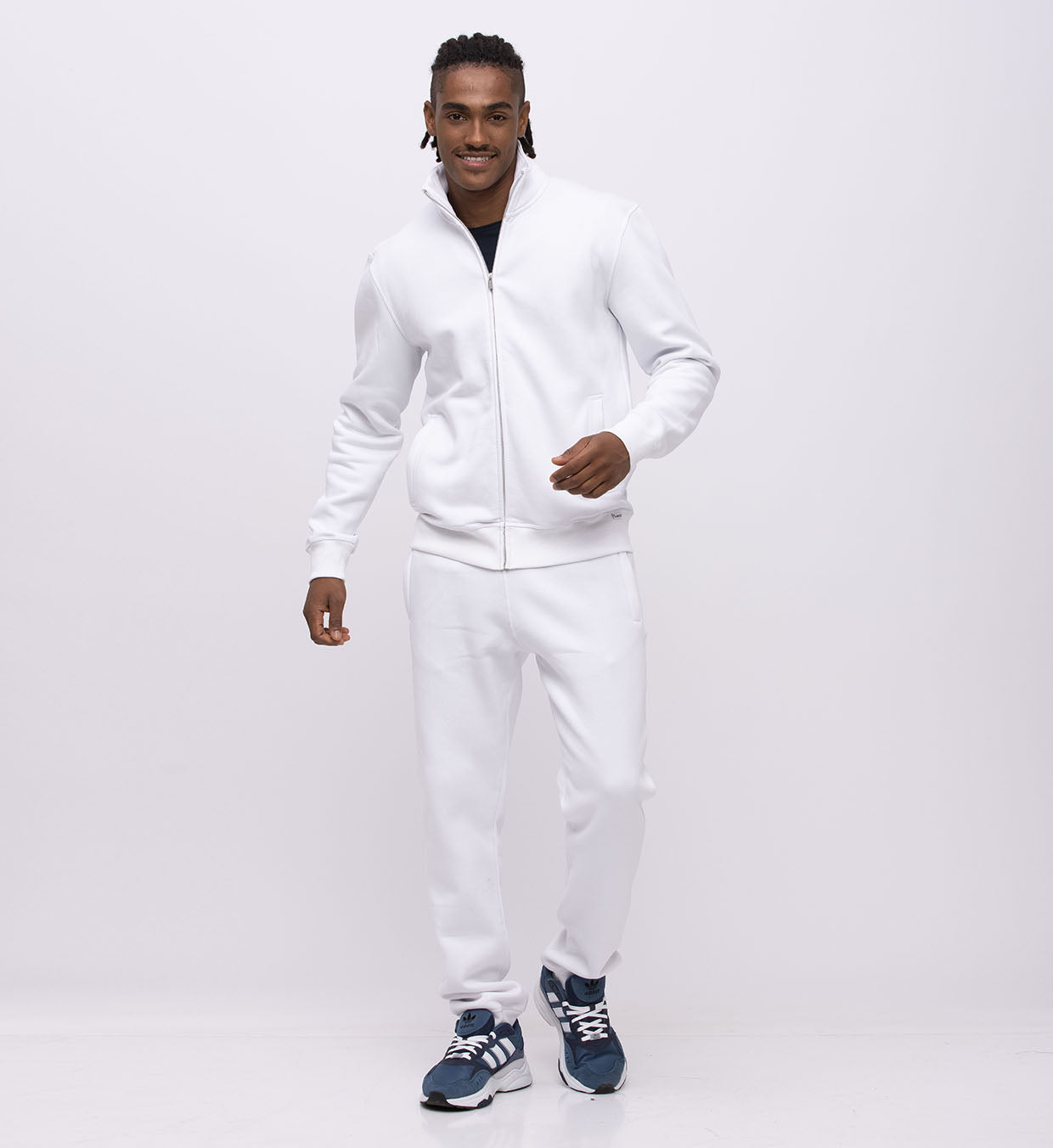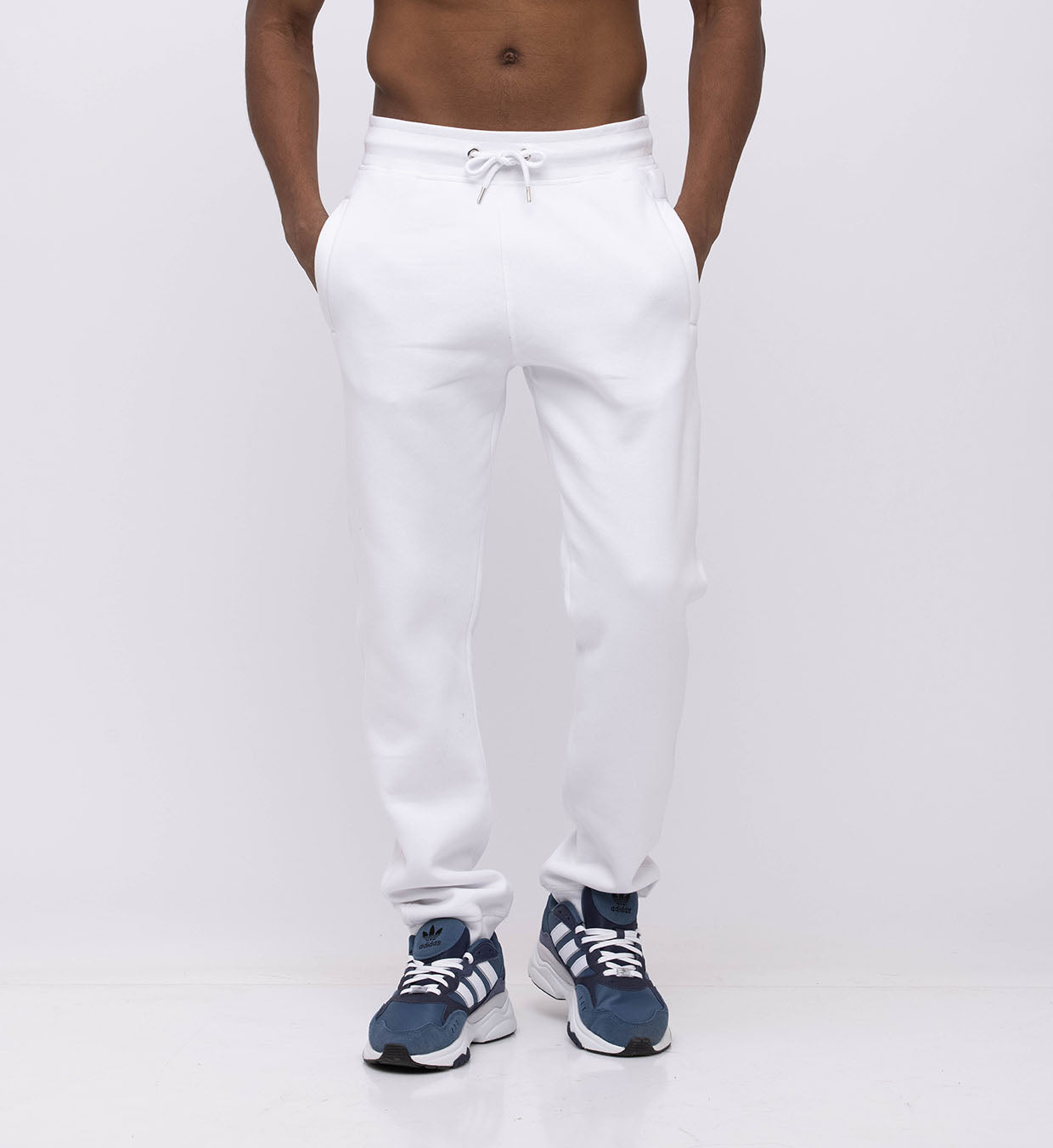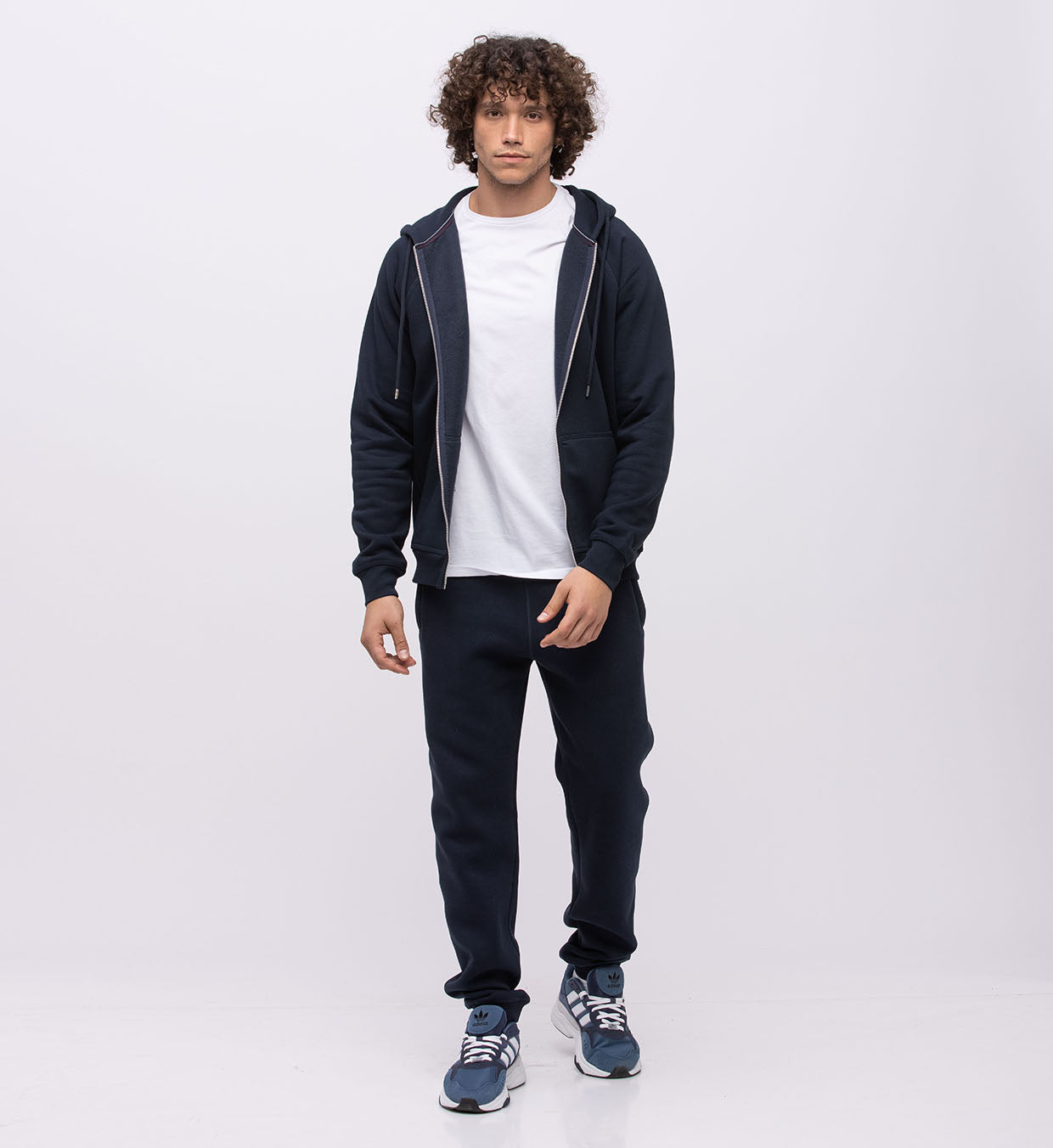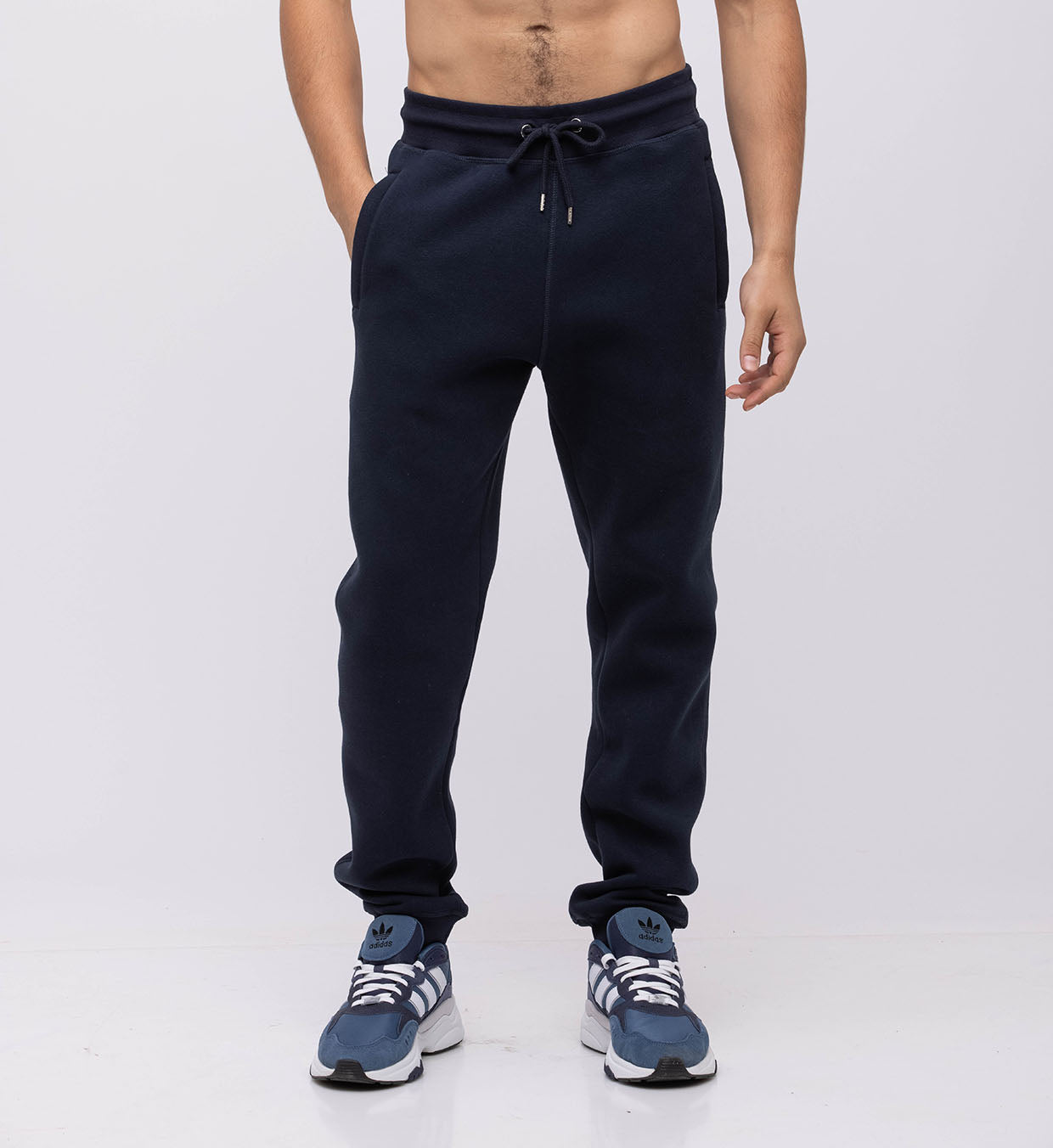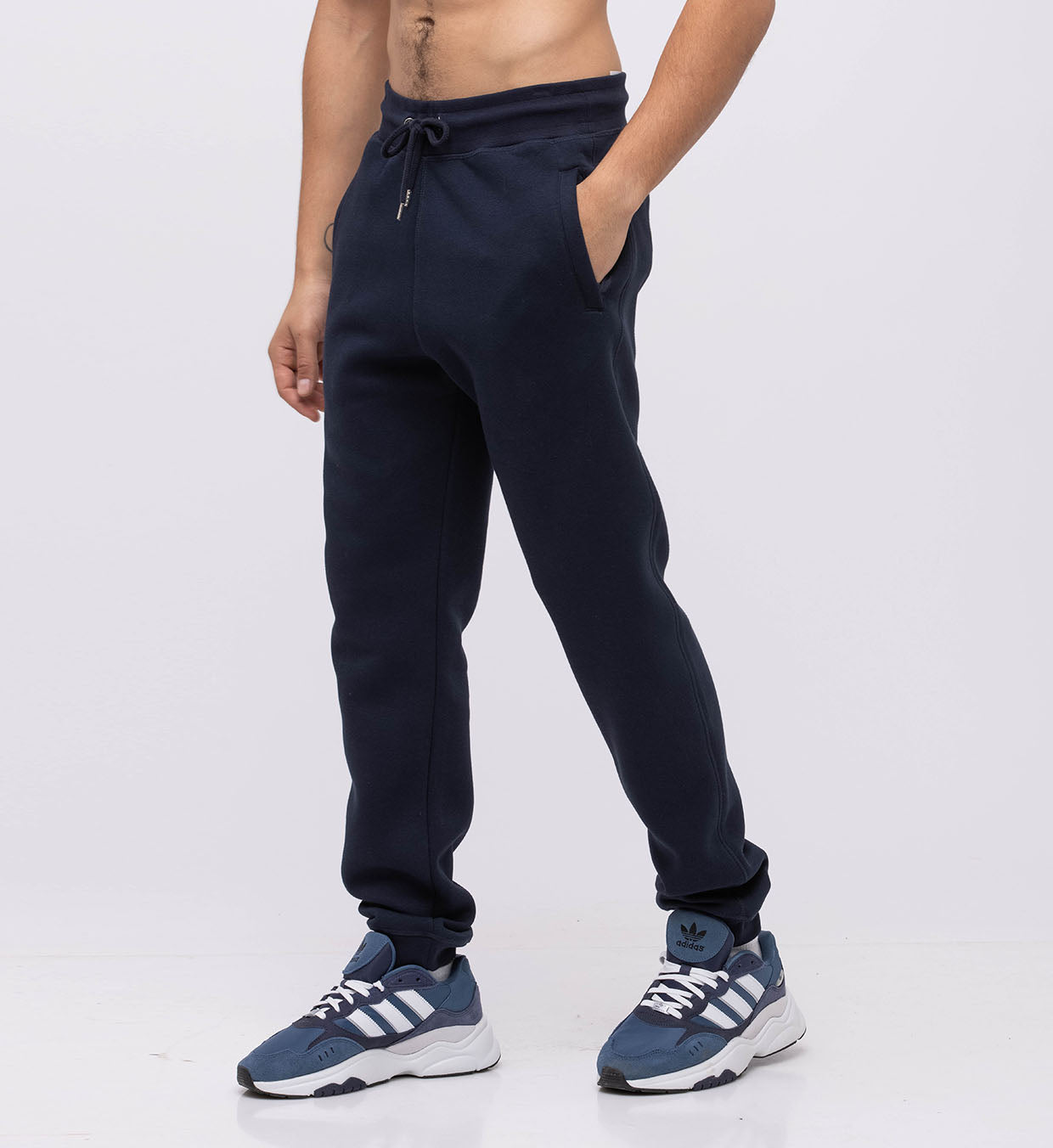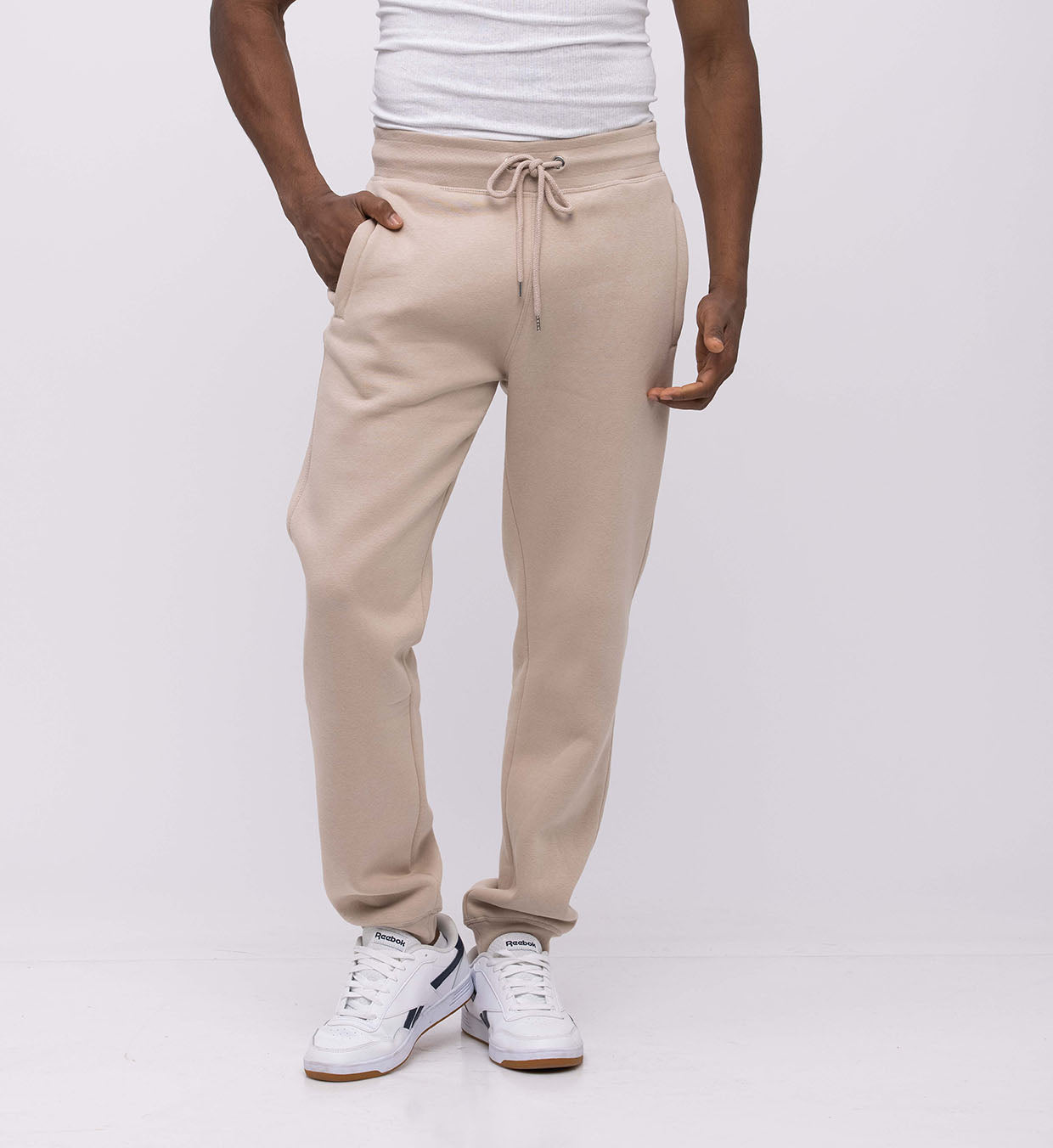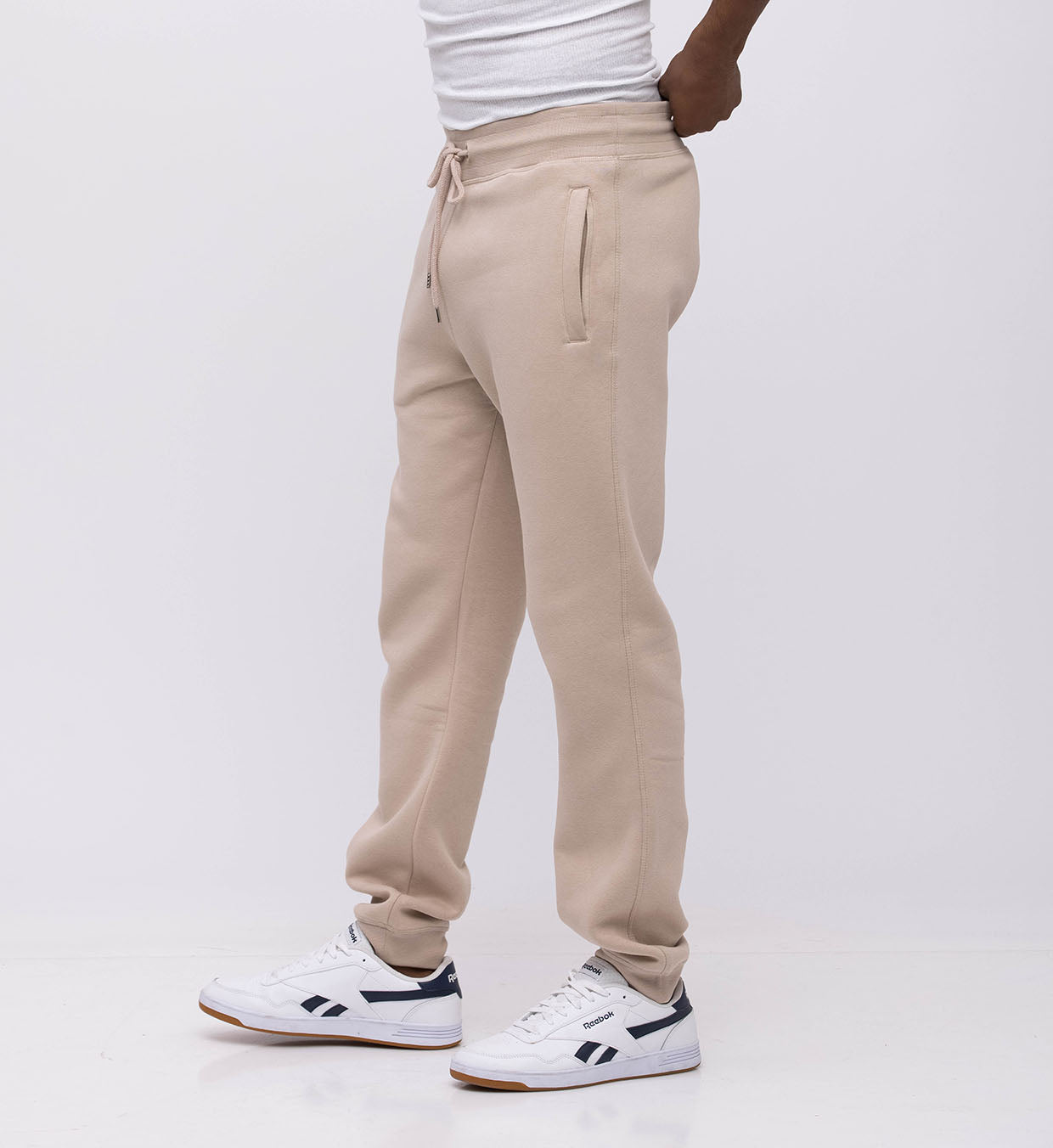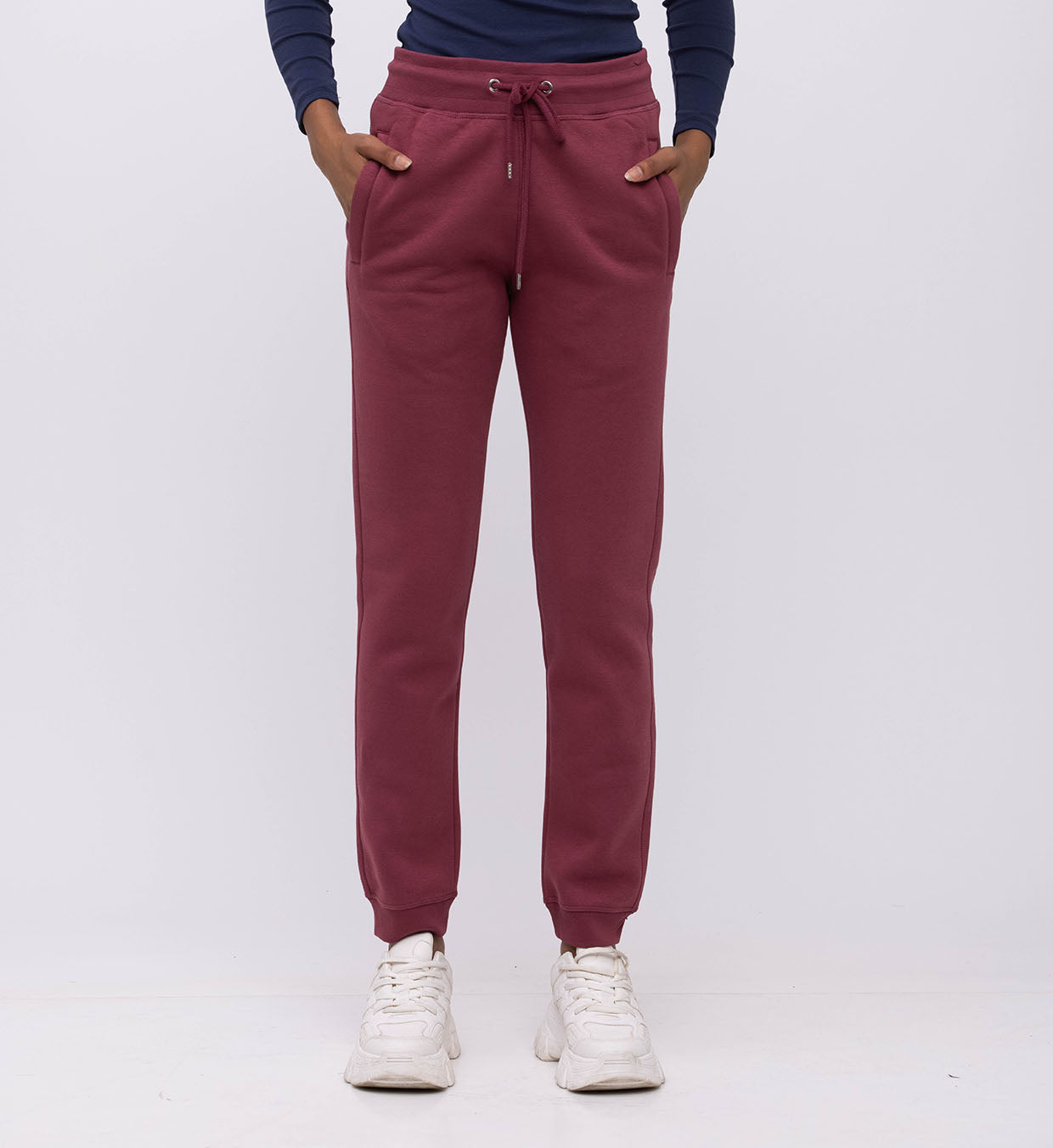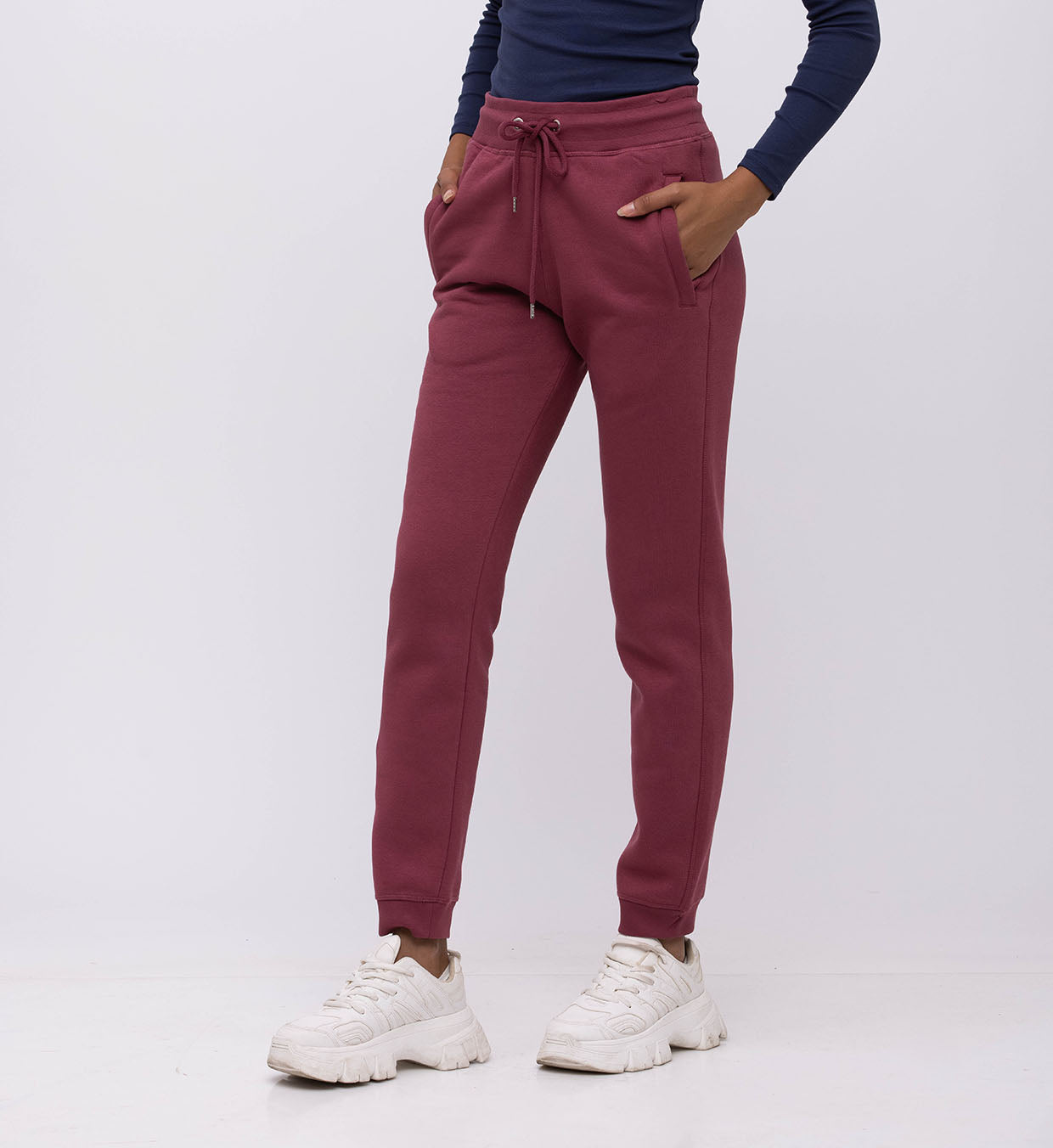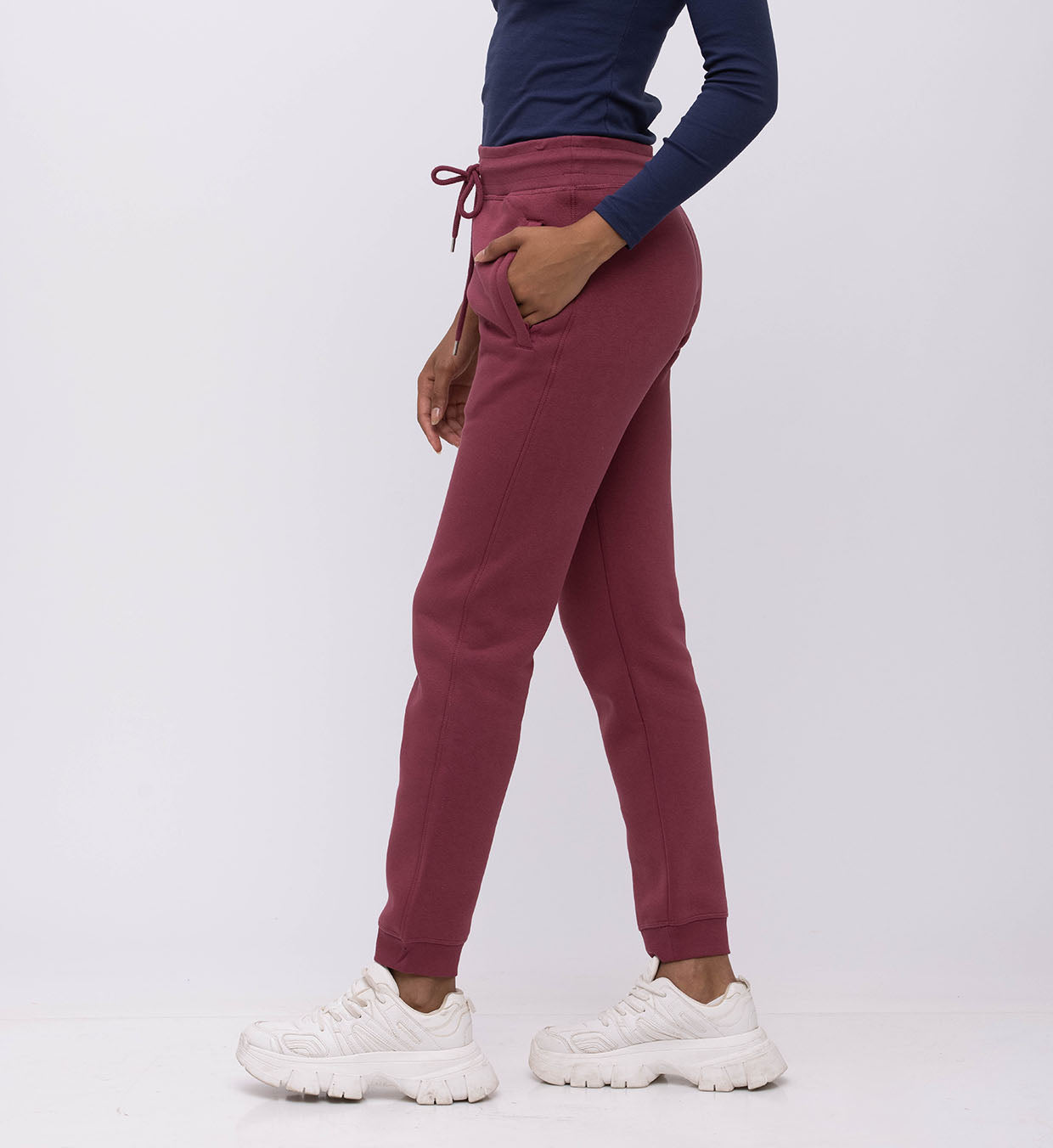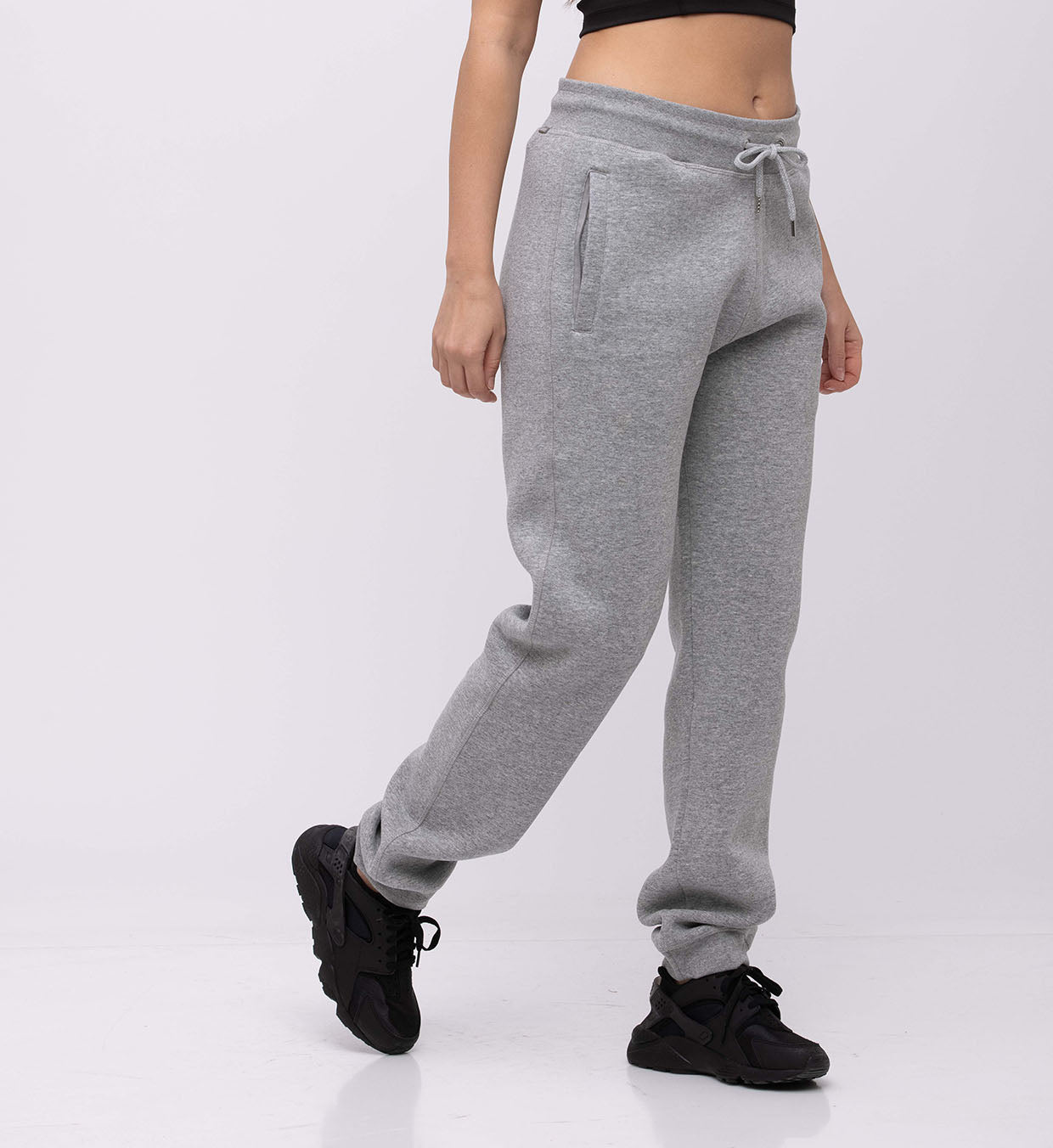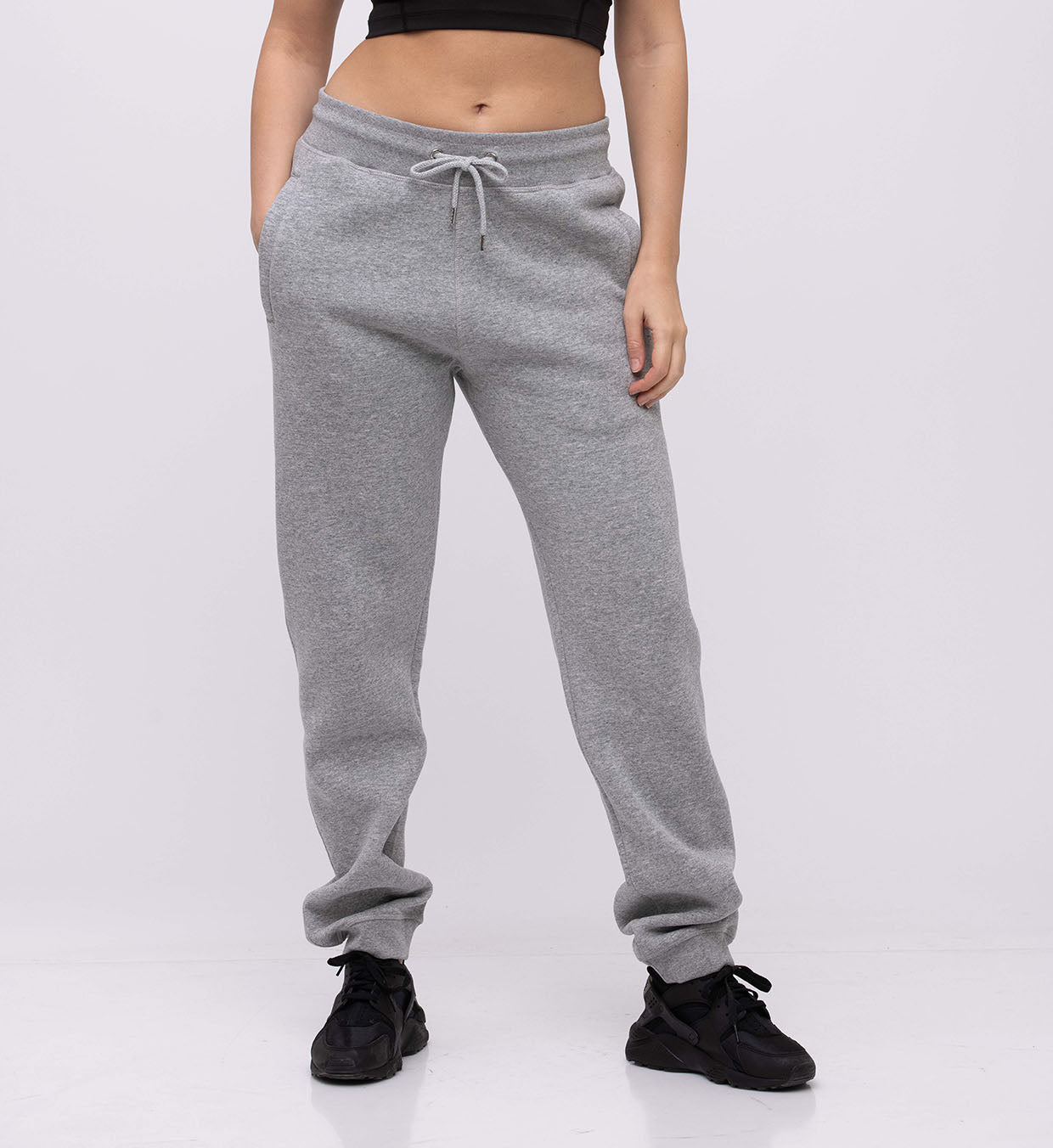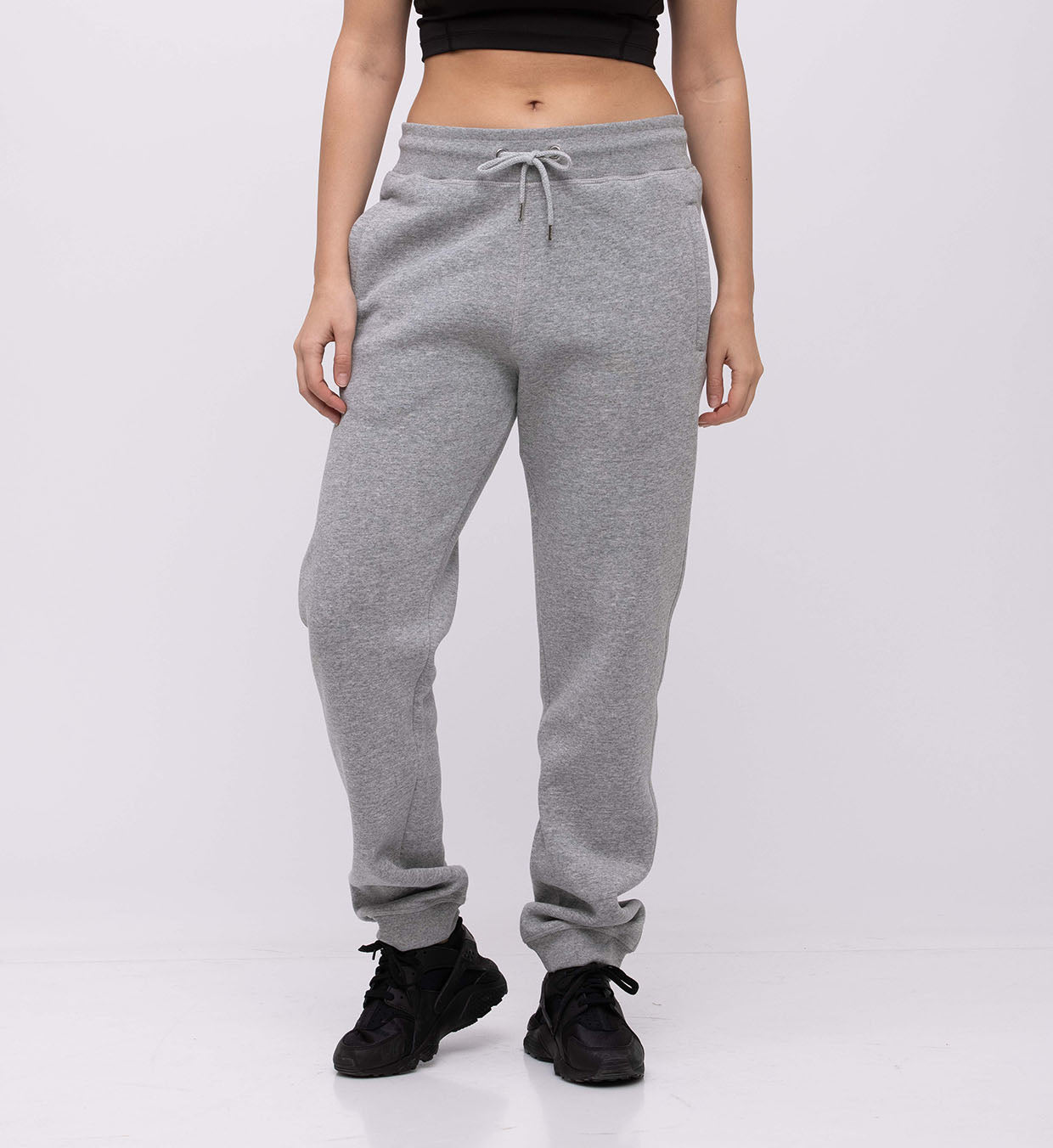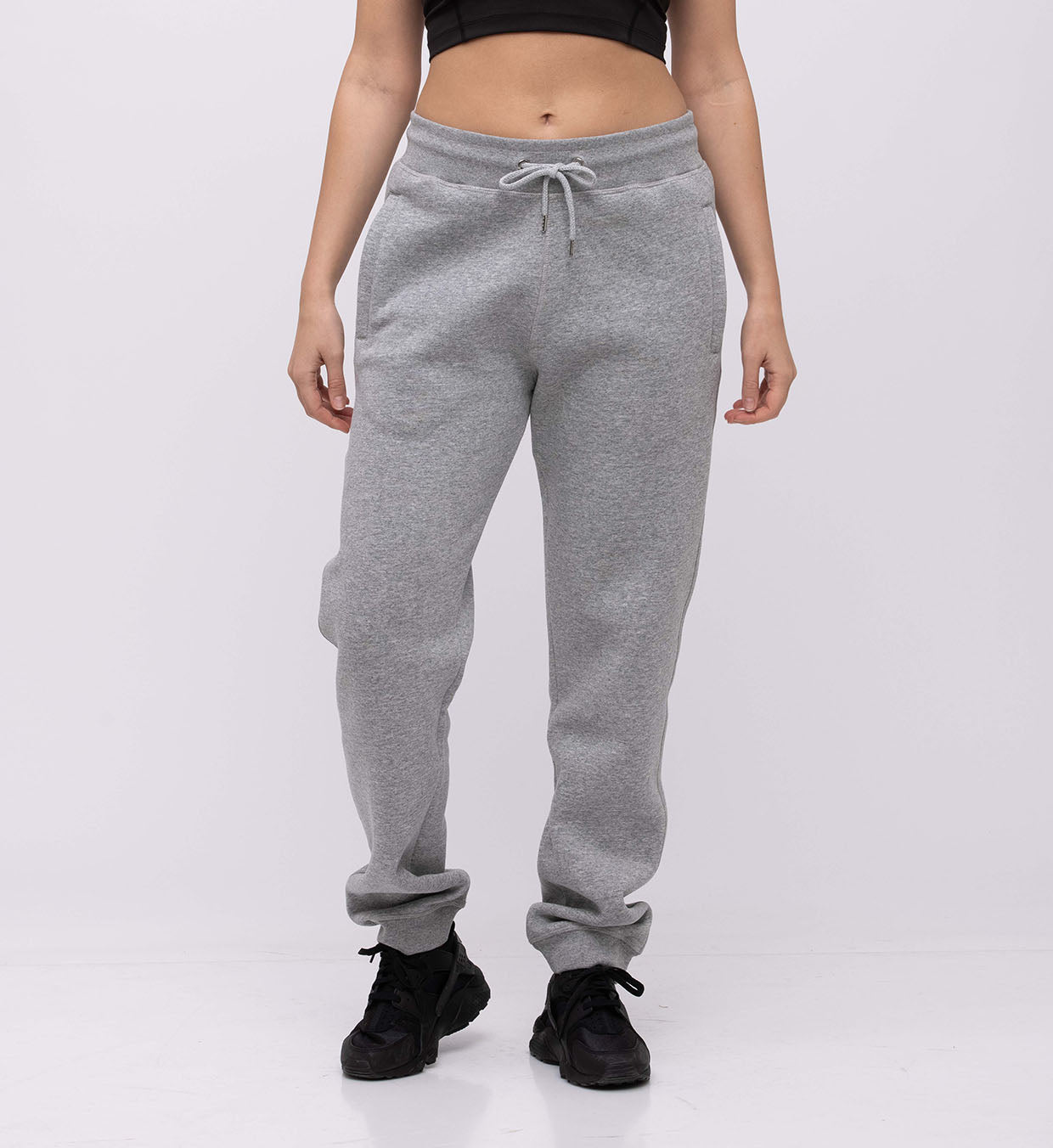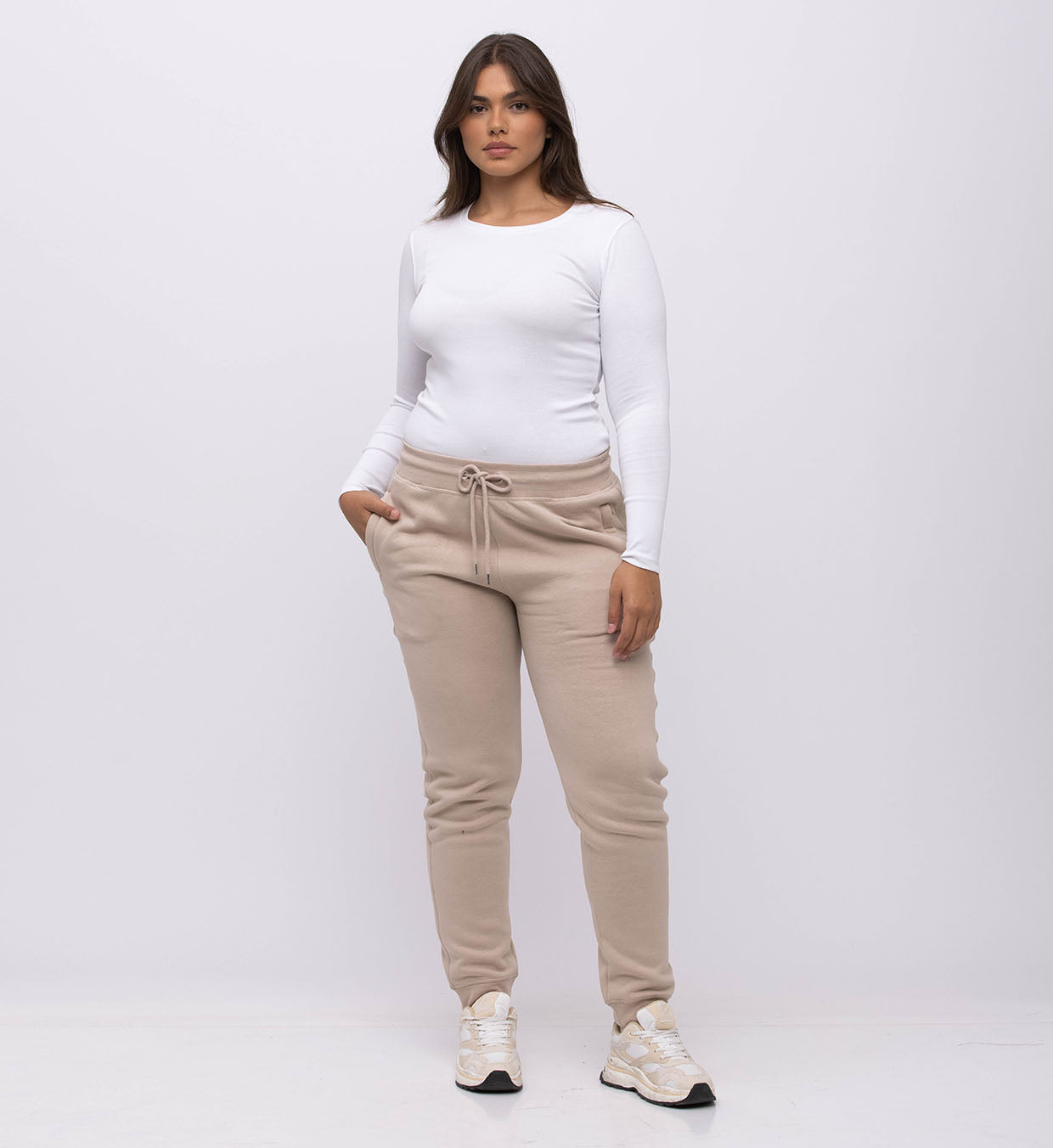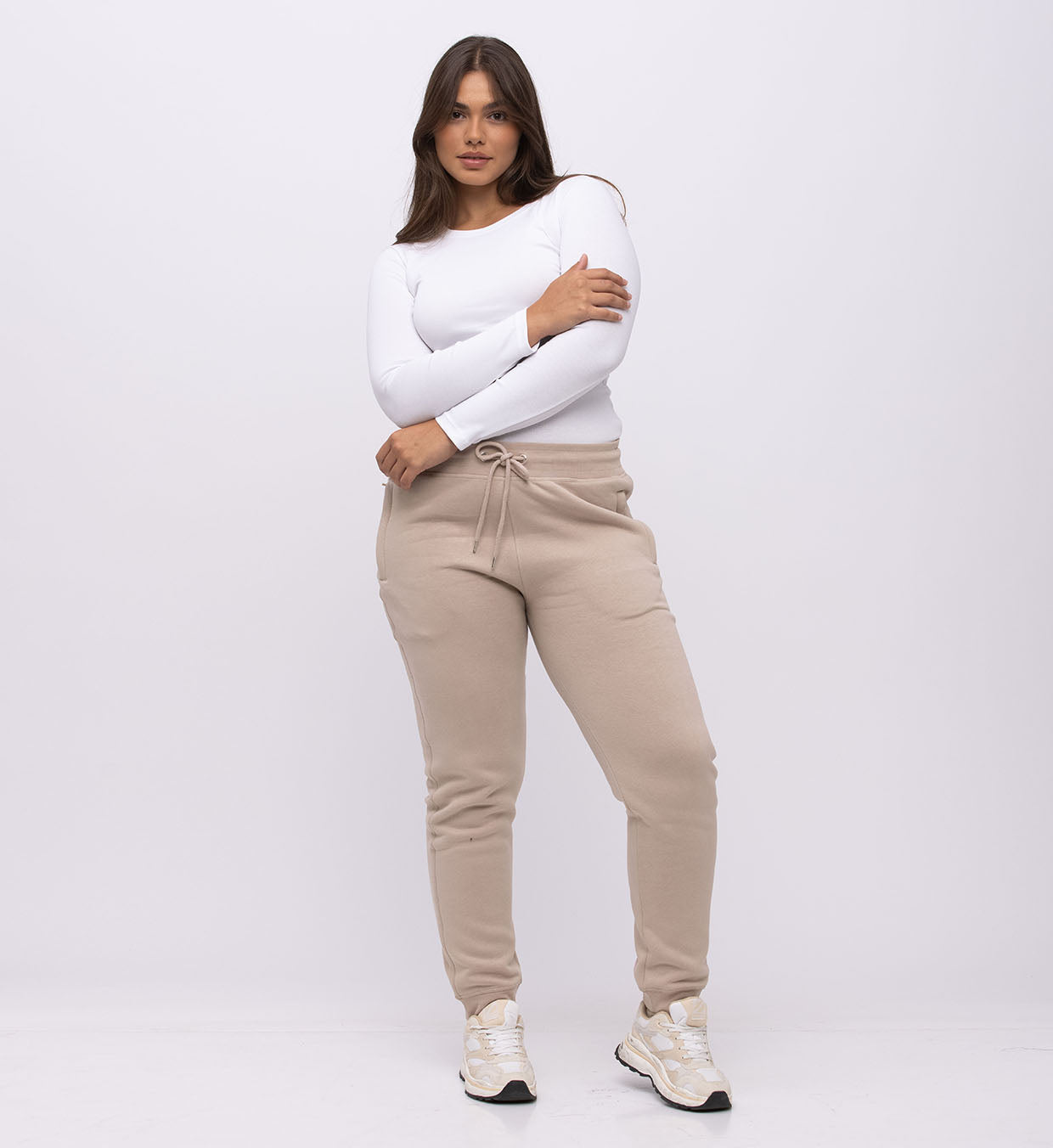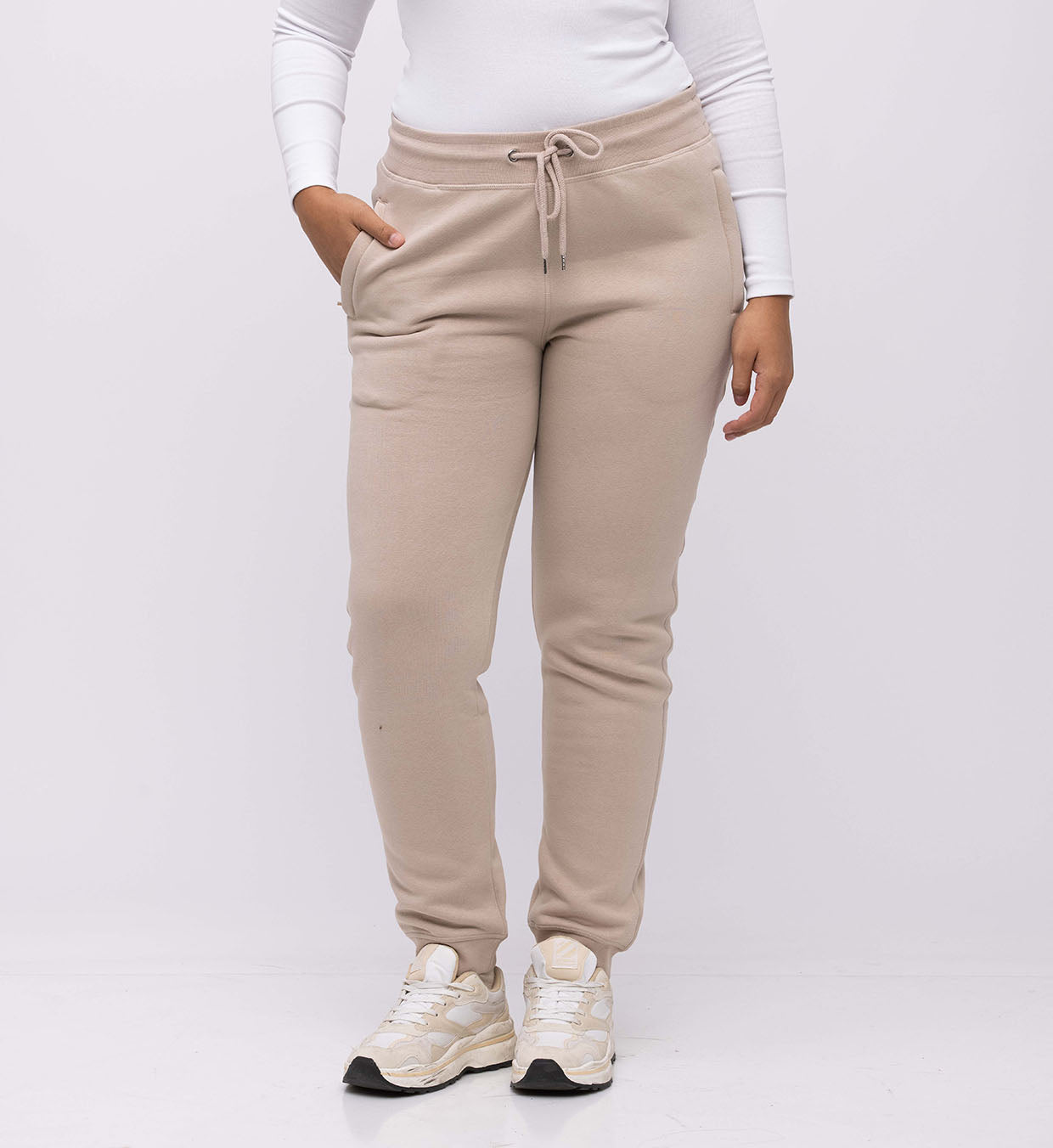 Shields Pants
Shields Fleece pants are among the most beloved pants we have. Sweatpants that are perfect for the winter season and are suitable for men and women. For all sports and daily activities. Unisex cut with front pockets that can be closed with a hidden
zipper. Narrow leg with rib cuff extension, medium height waist. Belt with wide rubber plus drawstring which allows customization at the waist.
Comes in sizes XS-XL

The fabric in this product
Potter fabric made of 65% cotton and 35% polyester. The fabric is thick with a soft, durable and especially pleasant touch to wear. The outer and inner fabric layer are made of high-quality cotton fibers. Between them is a layer of polyester that maintains the stability of the fabric and its resistance to washing. The inner layer of grated cotton, contributes to maintaining body heat in the winter season.